KiWi's Magic Warehouse in Falmouth, Cornwall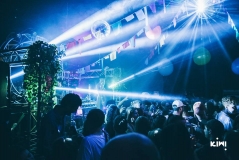 Posted on: 2018-10-22
KiWi collective continue to breathe life into Falmouth party scene with their latest warehouse event.
---
There are cities dotted up and down the country that are home to huge student populations but fail to step up to the collective plate when it comes to nightlife. Coventry, for example, has a huge student population, but when was the last time you went there for a night out? How many clubs can you name in Southampton or Bournemouth? Falmouth, tucked away on the South Cornish coast, is another town heavily populated by students where the nightlife has never really been up to scratch, but the KiWi collective are leading the pack among those looking to turn things around.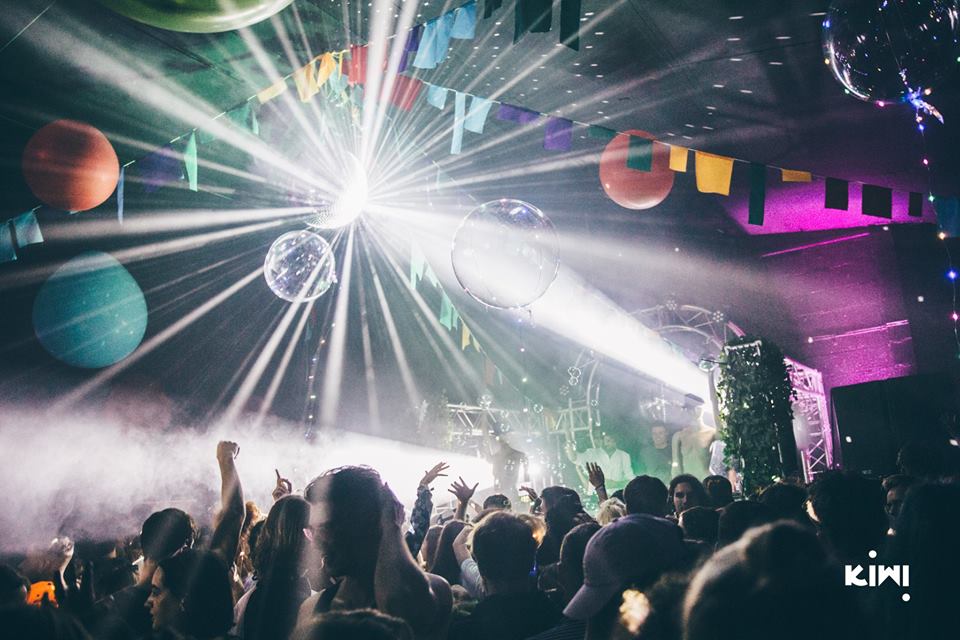 On the face of it, the KiWi formula is pretty simple: vibrant, care-free parties that do things differently to the other venues in and around Falmouth. Despite still being in their early stages - the launch party was in 2016 - they've already hosted an impressive range of events to satisfy the hedonistic cravings of thousands of students in the area.
Having already taken care of a Magic Garden party on a nearby farm and a full two-day festival last year that saw the likes of Moxie, Dan Shake and the Birmingham-based Shadow City boys hit the Cornish coastline, KiWi have now shifted focus to their very own warehouse venue, regularly selling out events and giving crowds a taste of what the town's nightlife scene could be like in the right hands.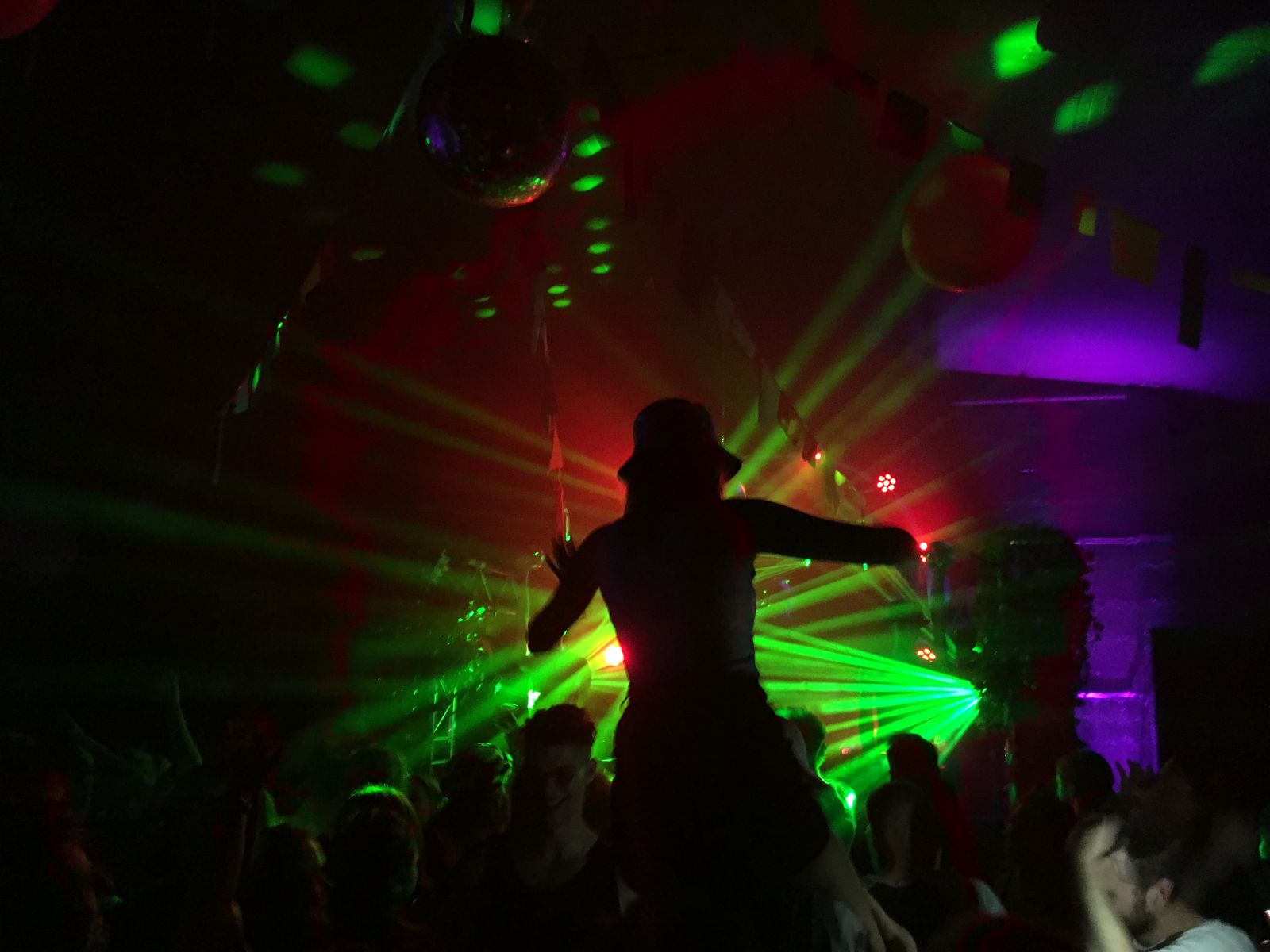 The Magic Warehouse party on Saturday 13th October was the fourth consecutive sell-out event run by KiWi, and a few hours in the company of Falmouth's finest made it clear exactly why they're so popular. Good vibes were in full flow from start to finish courtesy of the crew's resident DJs and a closing b2b set from Viscera's Matt Cowell and Ben Carrington, spanning genres with tracks like Medlar's remix of "You No Fit Touch Am" by Dele Sosimi, "Cabrio Mango" by the Munich-based COEO duo and Dirty Channels & Danny Russell's "Watchin' Out".
The venue itself is a headsy setting, decorated with plantlife, an impressive array of lights and complete with an on-cue industrial-sized sparkler in front of the decks, perfect for a weekend escape from grey October weather. Situated in an industrial estate in the outskirts of Falmouth, it provides residents with a much-needed sense of the unknown and a welcome alternative to the clubs sat in the town centre.
KiWi's organisation is also spot on - the space wasn't too crowded, the drinks prices were decent and they've clearly put a lot of time and effort into the layout of the venue and the production of their events. An ambitious party collective is exactly what towns like Falmouth need, and thankfully they've got one of the best in KiWi. Keep your eyes peeled for future events next time you're planning a trip down South.
For more information on KiWi, including news on future events, venues and ticket information, check them out on Facebook.
---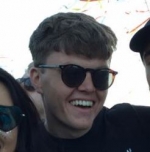 Matt Robson
Having moved to Bristol from Cornwall in 2015, Matt graduated from UWE with a degree in Journalism in 2018. He's keen on a wide variety of musical genres, as well as taking an interest in art and illustration, producing his own work in his spare time. Matt makes the most of Bristol's diverse nightlife and attends gigs and club nights regularly. Get in touch via email at matt@365bristol.com.