Jessie J live at O2 Academy Bristol - Live Music Review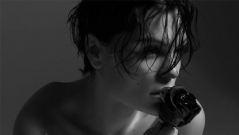 Posted on: 2018-11-20
Jessie J concert - a Bristol Live Music Review written by German exchange students
---
The Jessie J concert on Wednesday 14th November at the O2 Academy was a concert that is not comparable to others. It touched people on an emotional level. We have not experienced a concert like this until now. Jessie J did not just present a standard show, it was more an individual show tuned to the audience.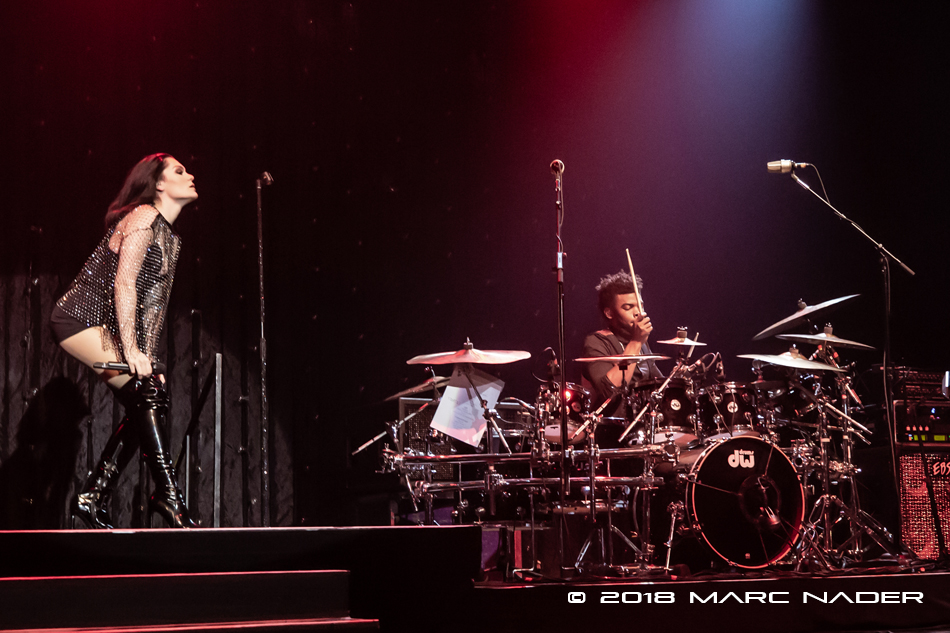 The O2 Academy was the perfect location to experience her as closely as possible.
The view of the stage was perfect from all places, you always felt like being in the front row. It was more private than in big concert arenas.
Her performance was a mix of new songs as well as her most famous hits. Even visitors who were not among the biggest fans could identify with her show. She performed in different fancy glittery outfits and presented her powerful dance moves. The live show was breathtaking and her attitude was on point. We find that her voice is the most unique we have ever heard. She did not even use a microphone in some songs.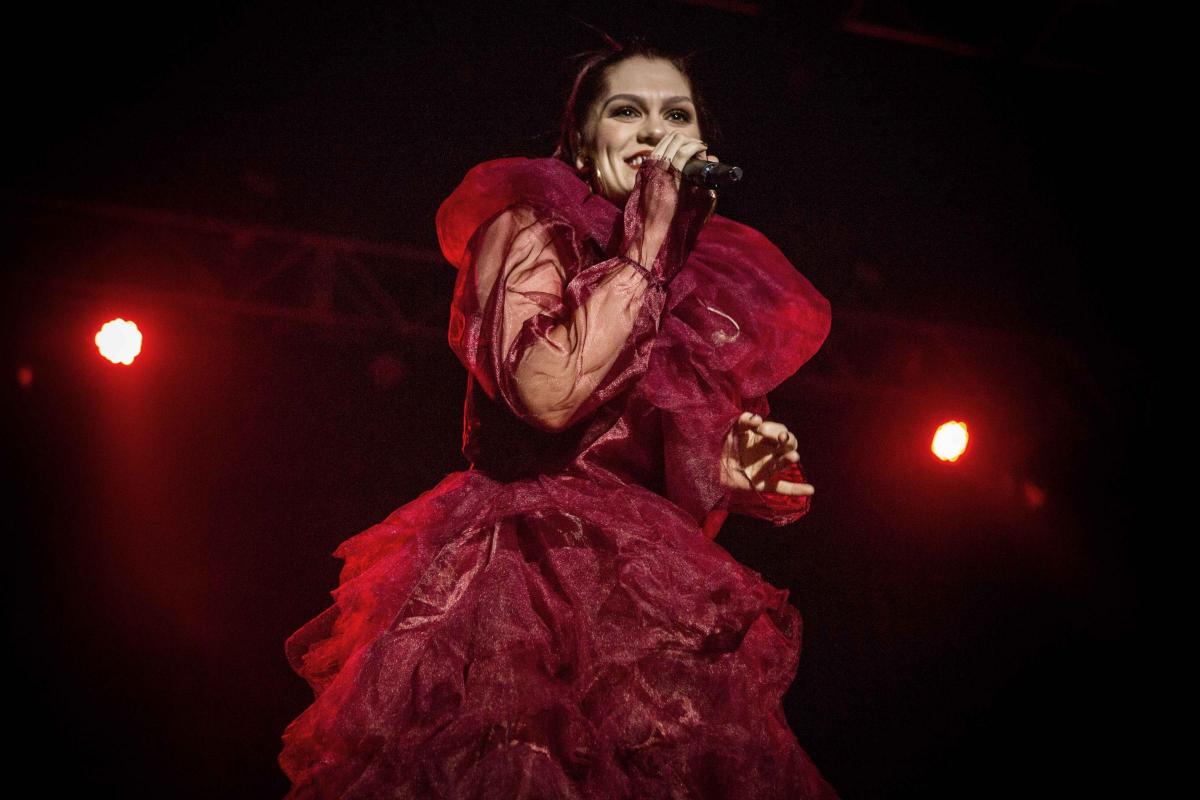 Between her songs she often talked about her personal background story. Since she was a child she has a cardiac disease. When she was 18 years old she had a stroke. All of her songs were characterised by these life experiences. It is her own way to express her feelings. She wanted the audience to understand her personal reference to each song.
It was meaningful to her to send a message to her listeners. She wanted you to remember to believe in yourself and do not give up after bad things happened.
"Be kind to yourself"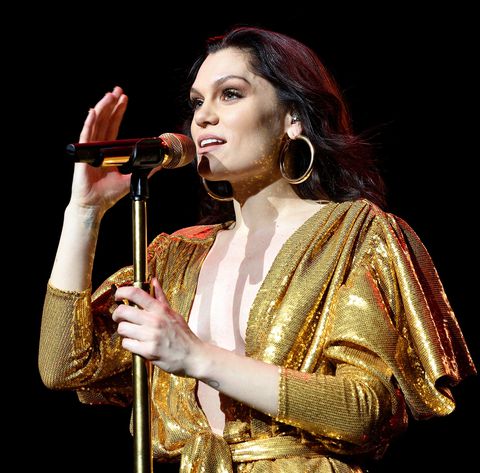 What we really liked was her opinion that enjoying the moment at the concert is more essential than a shaky mobile video. She would rather see the emotions of her fans than the variations of phones.
The connection to her fans and an individual moment for them is more important than presenting hit by hit like other artist do. Jessie J involved her audience by speaking directly to her listeners and including their names in her songs. One of her most famous hit "Flashlight" was performed by a 15 year old girl from the crowd. It was amazing.
She is a very likeable person. More like a friend than a star.
---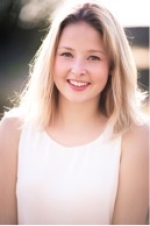 Nina Weidlich
Nina is an exchange student from Germany on an international internship with 365Bristol as part of the Erasmus programme for transferrable skills across Europe. She will be working at 365 throughout November 2018 to improve her language skills. In Germany, she studies business administration with a focus on marketing.