In:Motion x Love International November 2018 - Review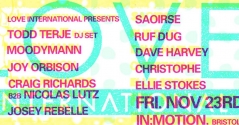 Posted on: 2018-11-26
Big-time bookings deliver on all bases as the Love International team set up shop at Motion.
---
With the full Love International festival still more than 7 months away and British summer sunshine already a distant memory, it was up to Team Love this weekend to bring a taste of the Adriatic to the English Westcountry and take minds off the November cold. They enlisted the help of an all-star cast to do so, including the likes of Todd Terje, Moodymann and Joy Orbison, and their In:Motion party on Friday night was an enticing glimpse of what's to come when Love International returns to the Croatian coast next July.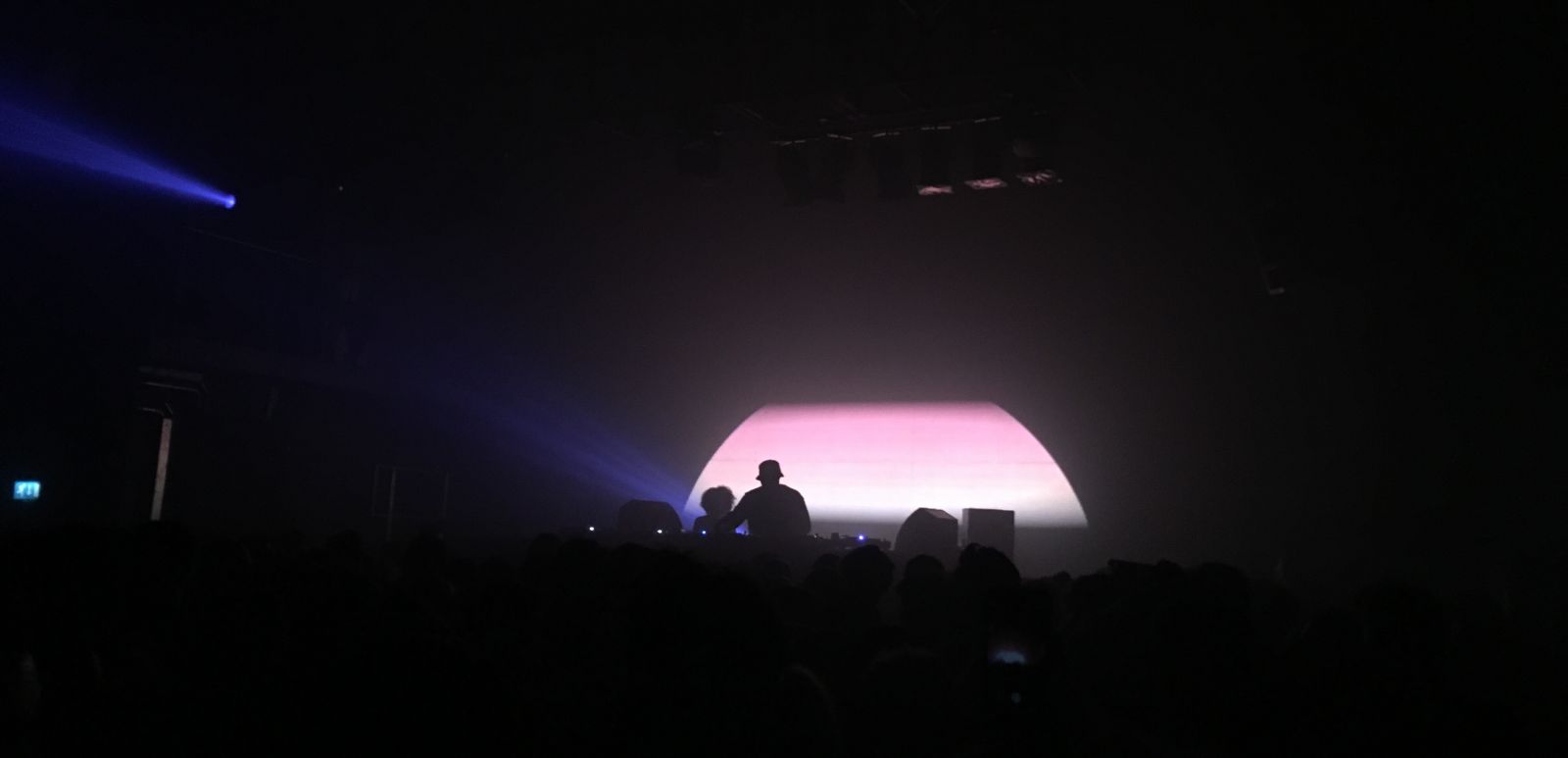 As you'd expect from the organisers of a festival renowned across the continent for its vibrant atmosphere, the energy was high from the get-go on Friday night. A slowly-setting sun behind the decks provided the backdrop to a truly headsy setting in the main room, allowing Josey Rebelle, Moodymann and Todd Terje to let loose and flex their musical muscles with hugely varied and engaging sets. We arrived as NTS resident Rebelle was about half-way through her two-hour slot, flitting between genres in her trademark style with tracks like Mumdance & Logos' acid-tinged 'Teachers' and Indo's 'R U Sleeping'.
The Marble Factory itself wasn't open on the night - we weren't sure whether this was pre-planned or the event maybe hadn't sold as many tickets as expected - but the Marble Bar served as a welcome change and, in retrospect, was probably a better venue for heavier track selections than the vast Marble Factory space. The room was busy all night but we didn't spend a huge amount of time there, unfortunately missing out on most of what was, according to the general consensus in the smoking area, a massive Joy Orbison set even by his own high standards.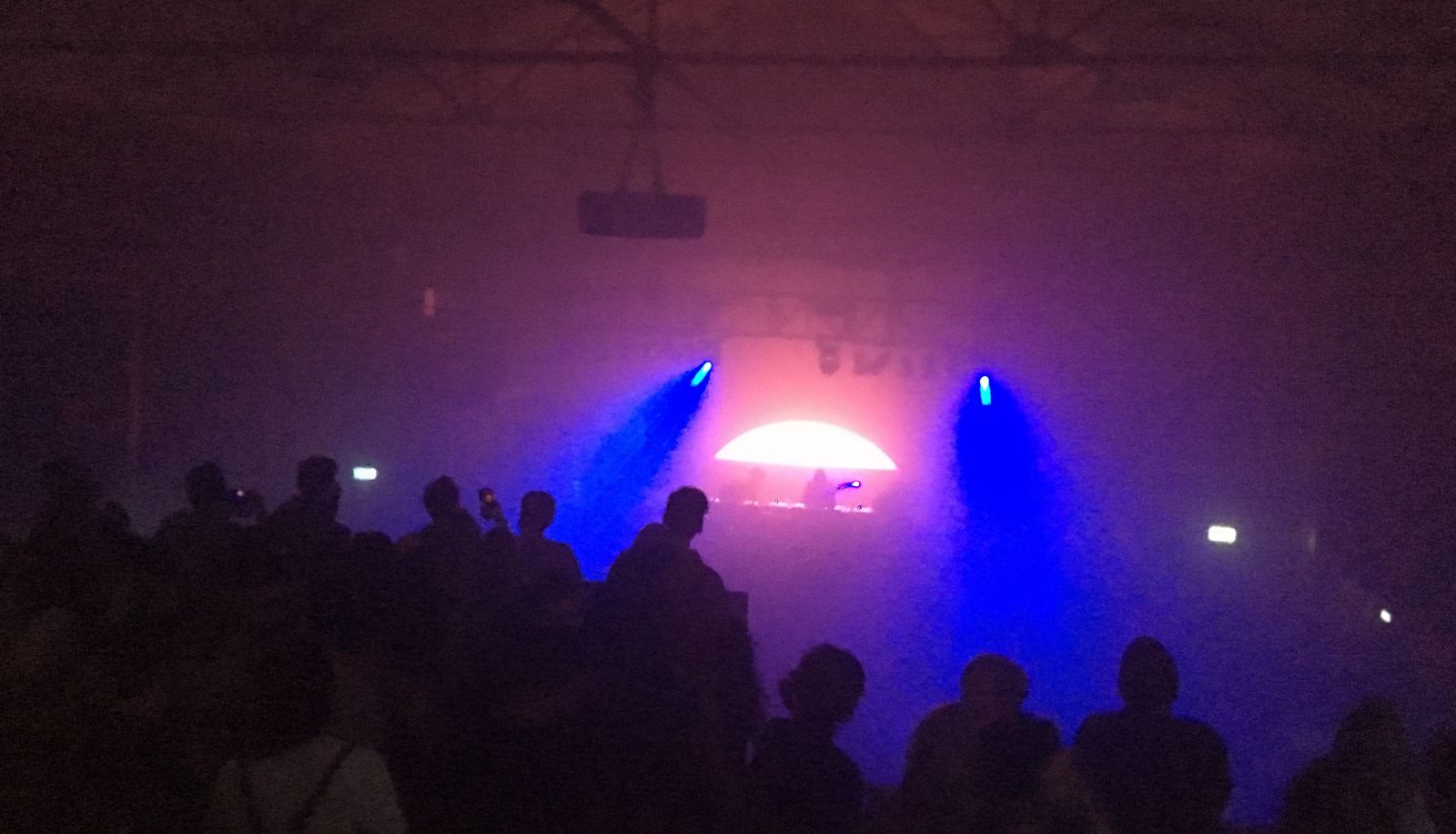 Moodymann's set at last year's Crack Magazine party was a highlight of the 2017 In:Motion series, and his appearance this year brought more of the same as he breezed through a mix that incorporated funk and soul, elements of hip-hop, house and techno and further proved that the Detroit legend is a genuinely free spirit on the decks. The combination of upbeat tracks like 'Brothers On The Slide' by Cymande and an edit of Prince's classic 'Chelsea Rodgers' and, of course, his occasional interjections on the mic asking "how y'all doin' tonight" was vintage Kenny Dixon Jr.
Of course the night wouldn't have been complete without a short odyssey in The Tunnel in the company of Futureboogie regulars Dave Harvey, Christophe and Ruf Dug where the Adriatic vibes were in full flow. Harvey and Christophe shelled the compact stage during a big b2b set, with a remix of Gil Scott Heron's 'The Revolution Will Not Be Televised' a defining moment.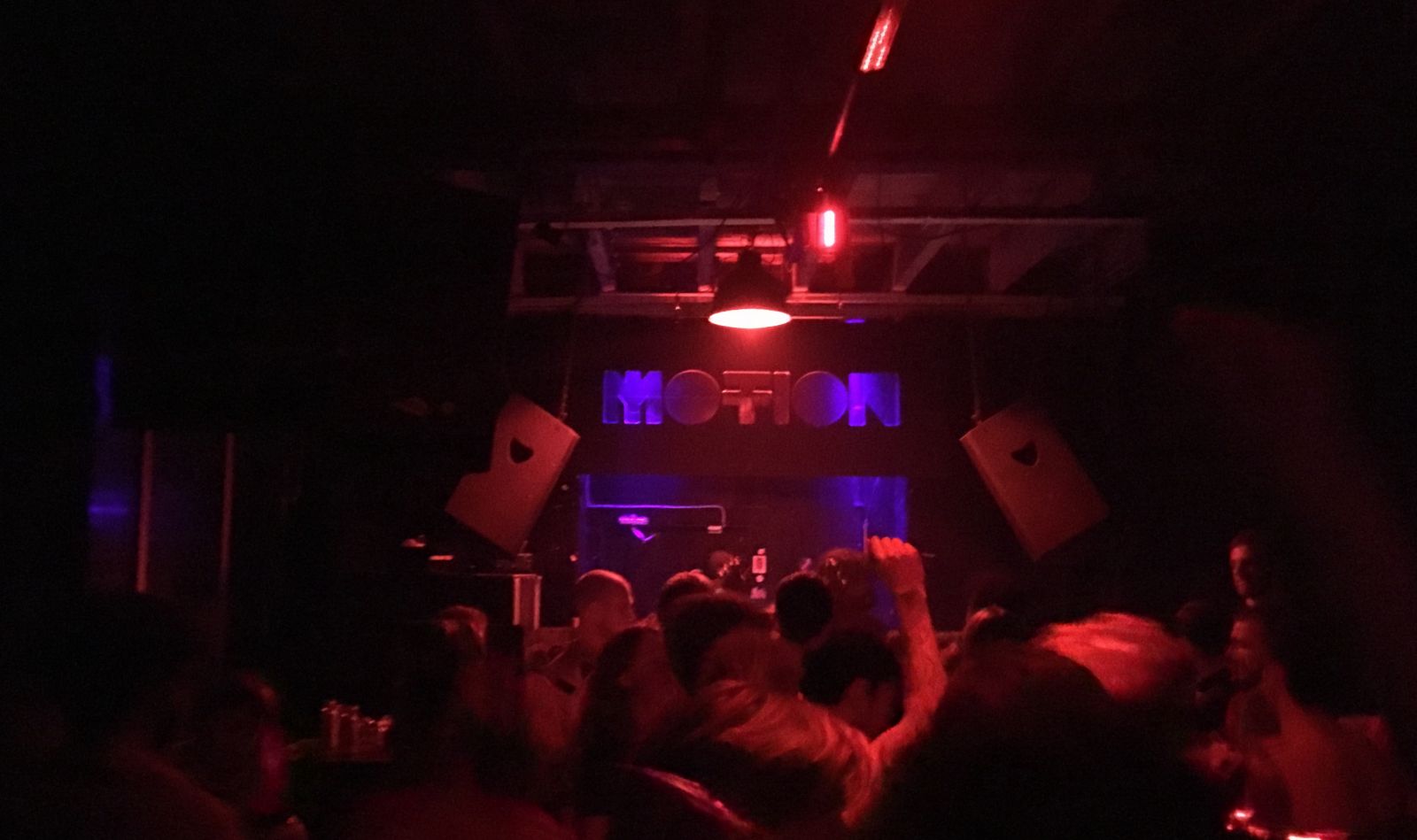 It was, however, eclectic selector Todd Terje who stole the show with his 3am-5am set in the main room. It wasn't an easy choice between him and Craig Richards back to back with Nicolas Lutz next door, but once he got going I quickly resigned myself to accepting that I was going to miss another huge appearance in the Marble Bar. Terje's cherry-picked mix of old-school house, disco, Italo and more was interlaced with a couple tracks of his own, and it's hard to recall a set at Motion as equally engaging and consistent in recent memory.
The last 15-20 minutes personified the mix, with the 80s disco banger 'Right On Target' by Patrick Cowley and Paul Parker followed by Kerri Chandler's timeless remix of The System's 'In My System' and, finally, Fleetwood Mac's classic 'Little Lies'. I've always found it to be slightly hit and miss when DJs end sets with cheesy tunes but Terje's selection went down a treat as the final track and was the perfect note to end on for those of us who were planning on heading home once he had finished.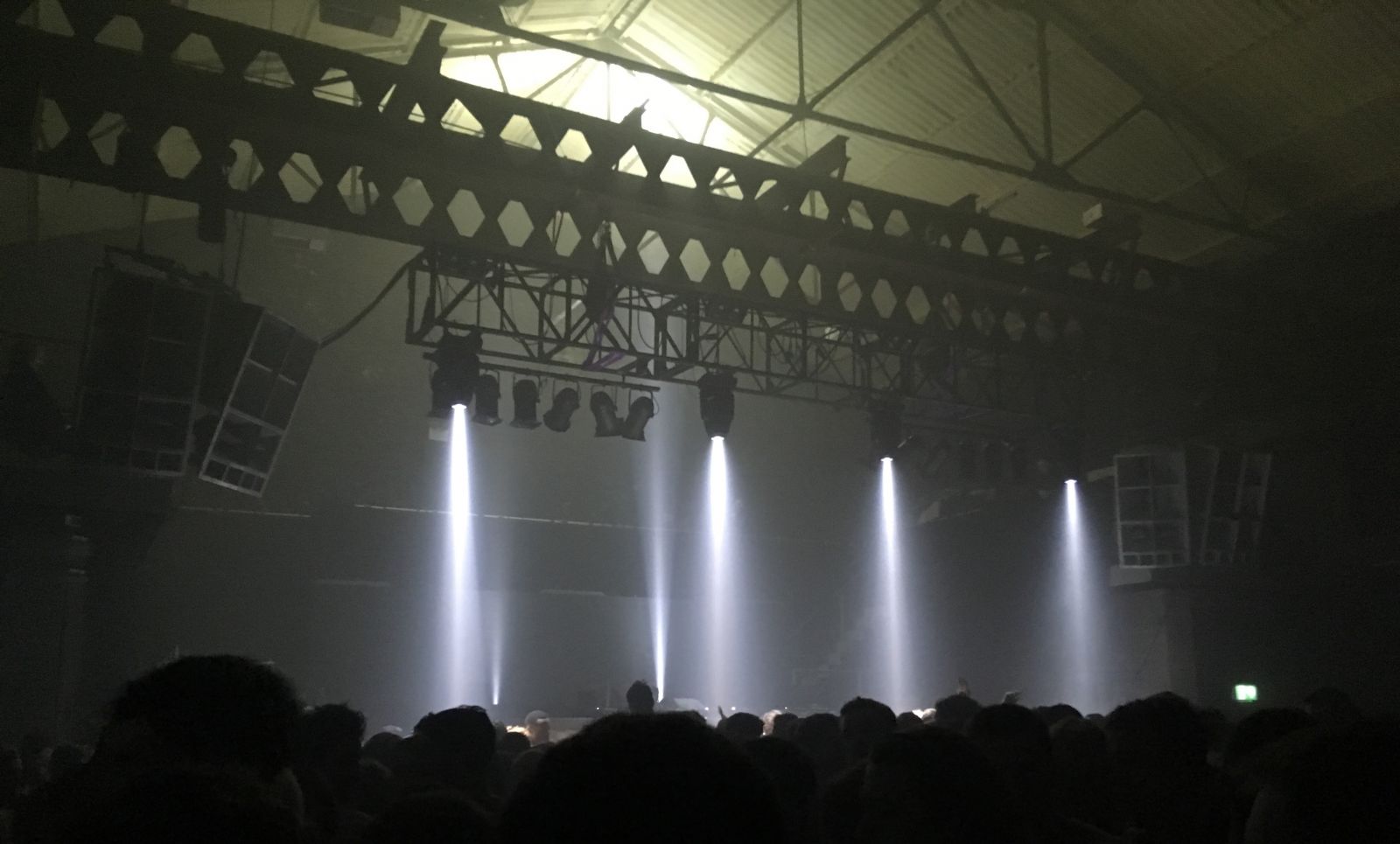 As we all know a big lineup is no guarantee of a big night, but the heavyweight cast assembled for this weekend's In:Motion x Love International party delivered on all fronts. I suspect that more than a few members of the crowd were on the fence on Friday night about whether or not to commit to the full 2019 Love International festival, and I'm equally sure that most - if not all - of them will have been convinced by the time the lights came up at 6am.
---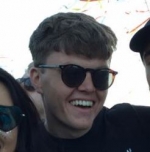 Matt Robson
Having moved to Bristol from Cornwall in 2015, Matt graduated from UWE with a degree in Journalism in 2018. He's keen on a wide variety of musical genres, as well as taking an interest in art and illustration, producing his own work in his spare time. Matt makes the most of Bristol's diverse nightlife and attends gigs and club nights regularly. Get in touch via email at matt@365bristol.com.