IDLES at SWX - Bristol Live Music Review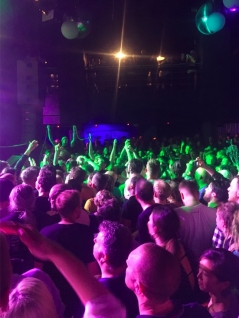 Posted on: 2018-10-22
The whole performance from start to finish was thrilling, raw and truly unforgettable.
---
Bristol formed punk rockers IDLES shook their hometown last night with an outstanding performance at SWX. Formed in 2010, IDLES started their own club night 'Batcave' in Bristol, with two solid EP's behind their back it was the release of 2017's 'Brutalism' that brought them into the limelight. With the success of Brutalism, IDLES were then invited to support rock legends Foo Fighters at their gigantic gig at the 02 in London.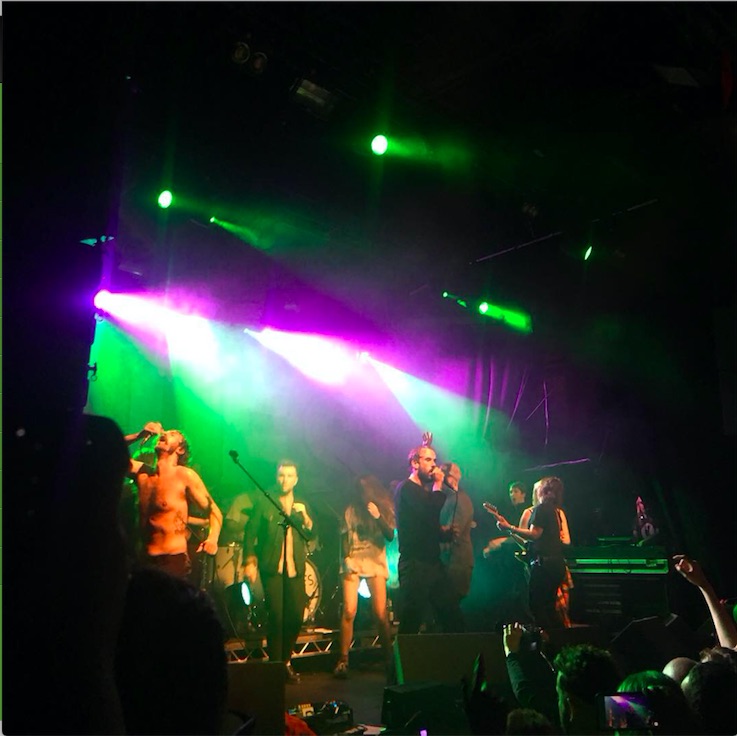 IDLES latest album release 'Joy as an Act of Resistance' has taken the music industry by storm with its ferocious riffs, relatable and compelling lyrics that create a familiar yet modern sound. Touring throughout the UK, this gig, in particular, seemed very special to the energetic Bristol sell-out crowd as we all waited eagerly for IDLES to come on stage.
Loud applause and cheers welcomed IDLES as the band appeared on stage, opening with the haunting 'Colossus' leading perfectly into the fiery, catchy 'Never Fight A Man With A Perm', the audience knew they were in for an unforgettable night.
Singer Joe Talbot throughout the set expressed how much it meant for them to be playing at a sell-out gig in Bristol saying, 'this is the best feeling' and 'this is the best city in the world, thanks to you c***s.' It was especially moving to see the band's family and friends at the top balcony watching them play, dedicating songs to his fiancé and asking the crowd to say hello to his stepdad, this gig felt extremely personal for Joe Talbot which enhanced the overall feeling of pride in the room for how far IDLES have come.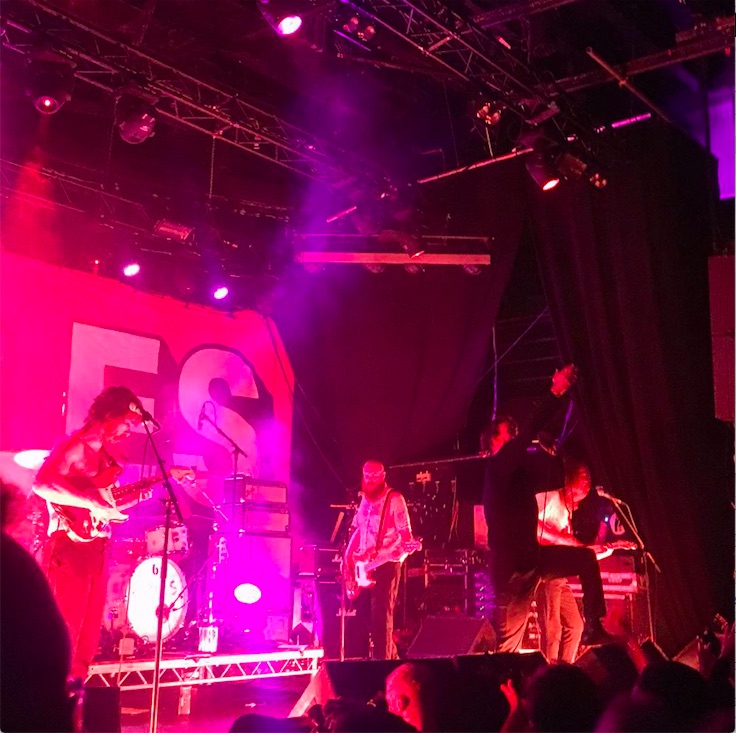 Playing songs from their latest album 'Joy as an Act of Resistance' and 2017's 'Brutalism', every song from 'Samaritans' to 'Mother' was empowering, energetic, with amazing lyrical content that creates an impactful opinion on Britain and society today. Every song was thoroughly loved by the adoring crowd as they bellowed out every word. Both guitarist's Mark Bowen and Lee Kiernan shone on stage with their fun, flamboyant dance moves whilst frantically playing their instruments. They even crowd surfed and began playing amongst the audience as well as getting them to play their instruments.
A remarkable moment was when some of the crowd invaded the stage, including Bristol music scene legend Big Jeff, this was all very surreal and amazing to watch, with Joe Talbot describing Jeff as a 'magician.' This chaos brilliantly heightened the energy in the room and was a pleasure to be part of.
The whole performance from start to finish was thrilling, raw and truly unforgettable. This Bristol band has proven that they are Britain's most inspiring band that has emerged in recent years, also winning 'Best Breakthrough Act' at The Q Awards 2 days after.
Encores are a thing of the past and as Joe Talbot rightly says, 'we don't do encores because this isn't Butlins.' This statement sums up these fascinating, fun punks that will without a doubt dominate the music world, try and catch them whenever you can for an exceptional and enthralling experience.
---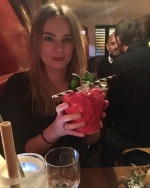 Kaya Payne
Bristol born and bred. Massive cocktail and music lover, enjoys capturing and writing about life in the city.