Houghton Festival 2018 Review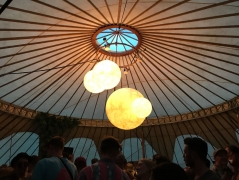 Posted on: 2018-08-20
Craig Richards' meticulous attention to detail lends to an unforgettable festival experience unlike any other you'll find in the UK.
---
After the disappointment of missing out on the inaugural Houghton Festival last year, I was massively eager this time around to get a taste of what was described by music writers in 2017 as "supremely classy", a "dream festival" and "a surreal rave utopia" in an array of five-star reviews. Our arrival and first impressions on Thursday afternoon were marred by torrential rain, but what followed was the single best small festival experience I've ever had.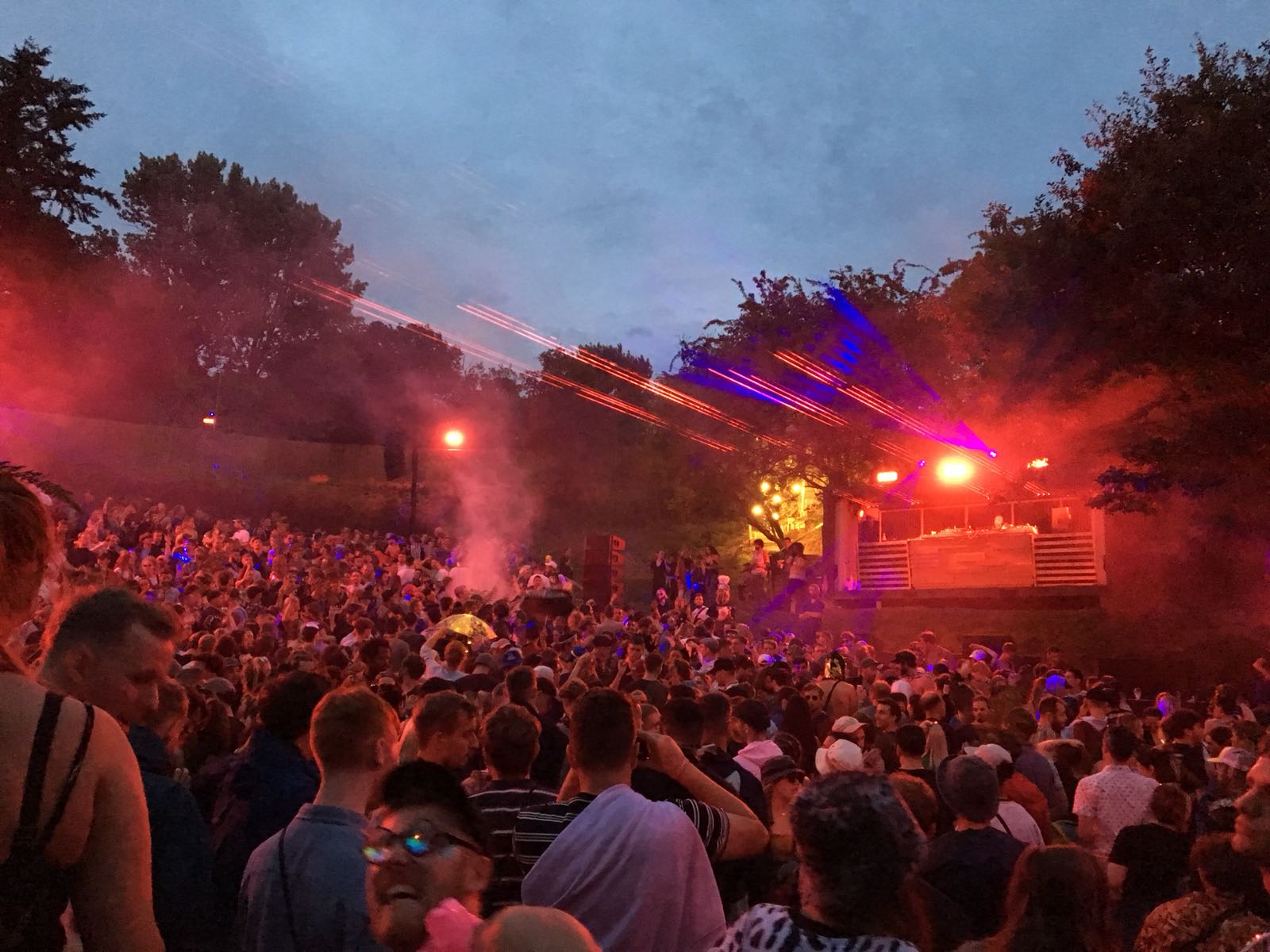 Curated by veteran DJ and former Fabric mainstay Craig Richards, Houghton subtly announced itself onto the UK festival scene last year boasting a 24-hour music licence and a promise to deliver an event like none other before it.
Allowing DJs across the lineup to play longer extended sets than the standard 1-2 hours that they're accustomed to playing at most parties - one of the festival's many unique characteristics - affords them more freedom to explore sounds and take crowds on that clichéd 'journey' that selectors and punters discuss so affectionately. This is, in essence, the magic of Houghton.
The extended sets complimented the cherry-picked lineup so well that, musically, the festival couldn't have delivered much more. From Luca Lozano's hard-hitting slot at The Pavilion on the first night, to DMX Krew's cosmic live set at the Tantrum stage on Friday, to Joy Orbison's genre-spanning Saturday evening odyssey, every single one of the artists on the programme bought their A-game.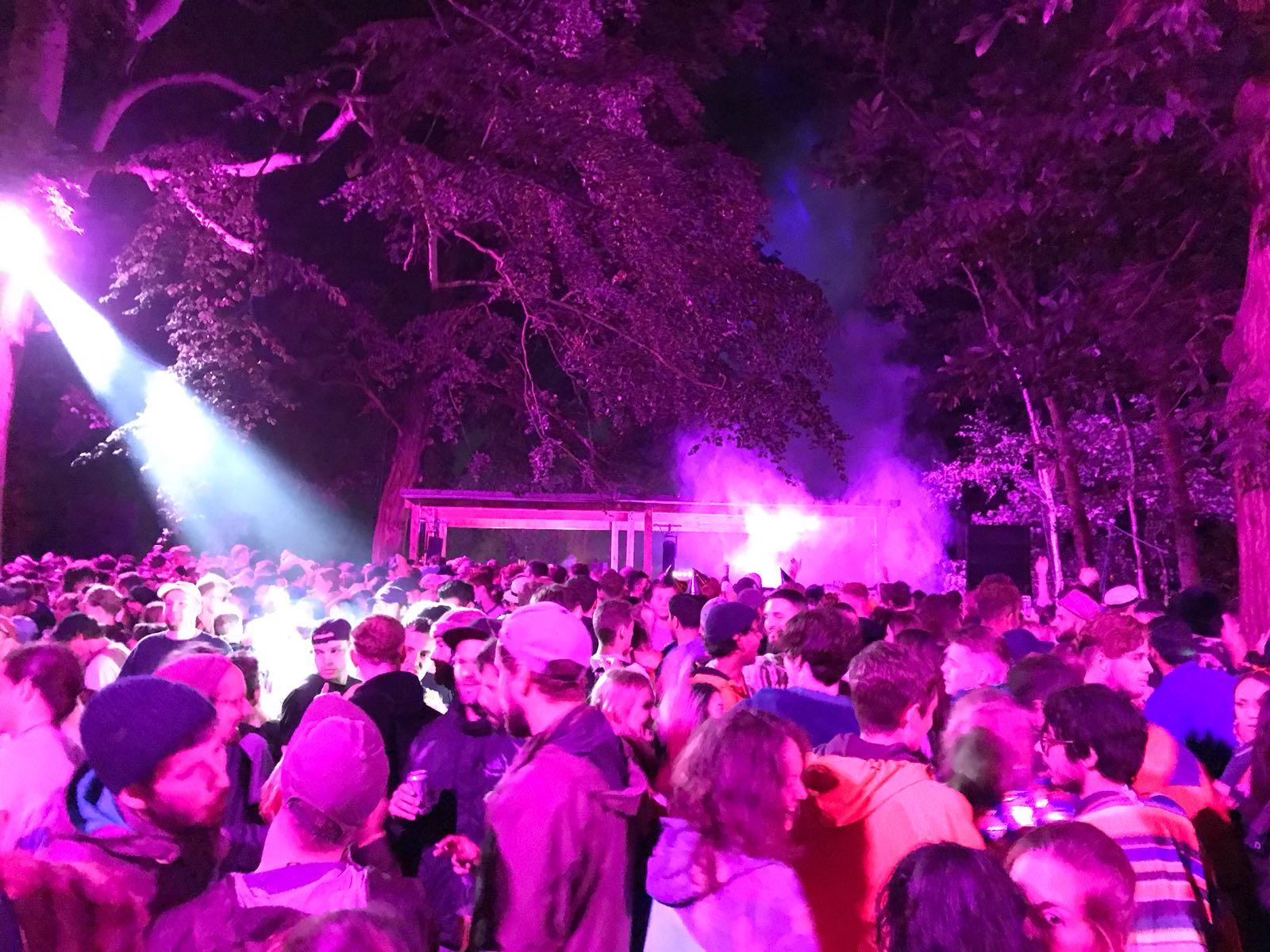 It's hard to choose personal highlights, purely because there were so many throughout the course of the weekend. Prosumer's perfectly-timed cue of A Guy Called Gerald's 'Voodoo Ray' at The Pavilion, Rob Mello and Johnny Rock lifting spirits at the intimate Stallions stage on a rainy Saturday night and Antal & Doc Martin's closing b2b all had that mystical but unmistakable quality that nuzzles into your memory long after you've left a festival site.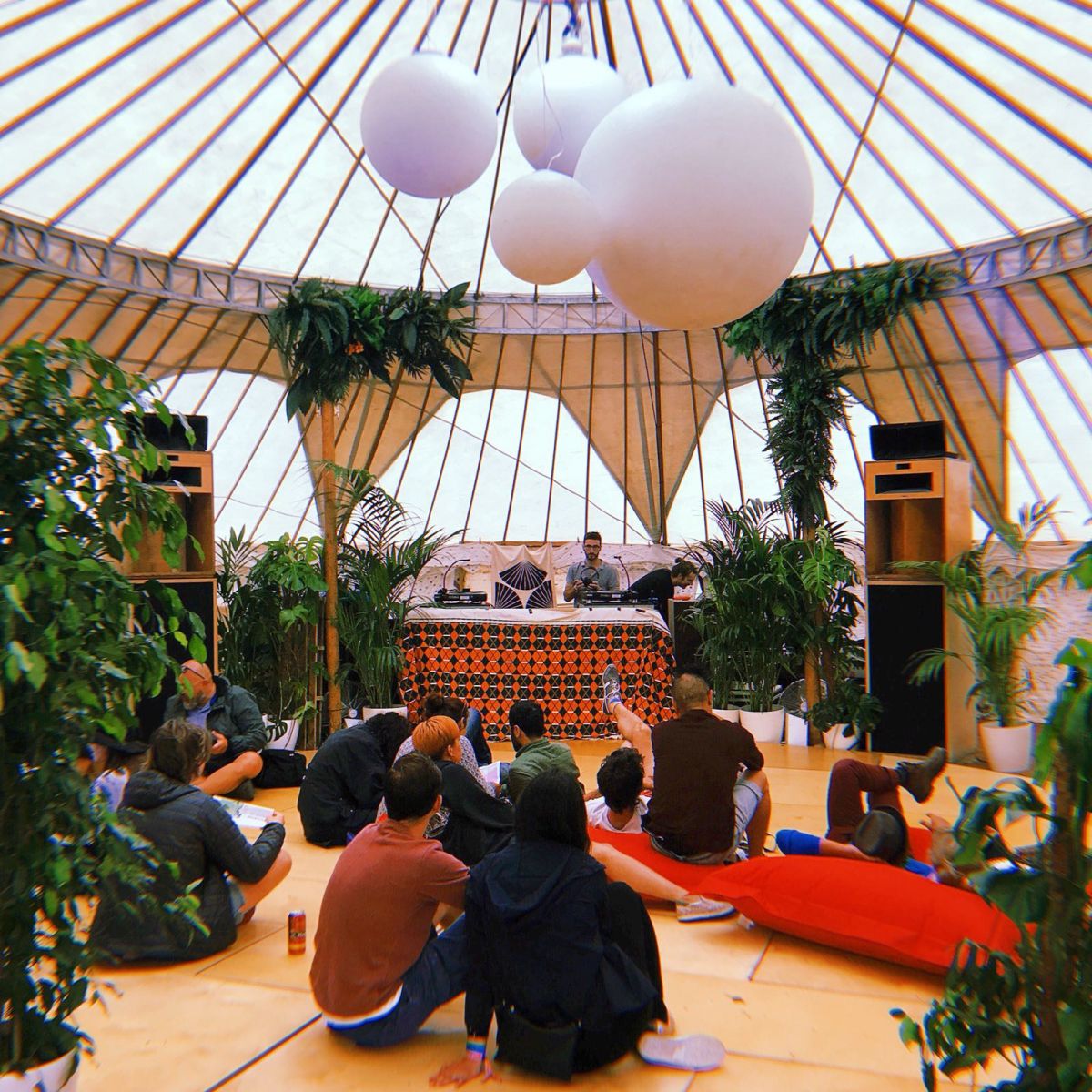 There was an expertly-curated variety to the music throughout the weekend that kept Houghton fresh from start to finish. In amongst live and DJ sets from some of the world's leading house and techno artists, Khruangbin transported the Trevino stage into outer space with an other-worldly live performance, Calibre and dBridge delivered faultless drum & bass sets, and Krywald and Farrer catered for the sleep-deprived few with an all-encompassing world music set bathed in the Sunday morning sunshine.
Music aside, the Houghton site is beautiful, centred around a picturesque lake that makes it easy to explore and discover new stages when you fancy a wander. The inclusion of areas like Giant Steps made the festival seem more like a small village than a party at times, with ample room to explore and meet new people.
A complete lack of phone signal was a welcome addition to the atmosphere – a discrete, if completely unintentional, hark back to simpler times before festival experiences became inundated with calls from lost mates and those 'where is everybody?' and 'what stage?' texts on the group chat.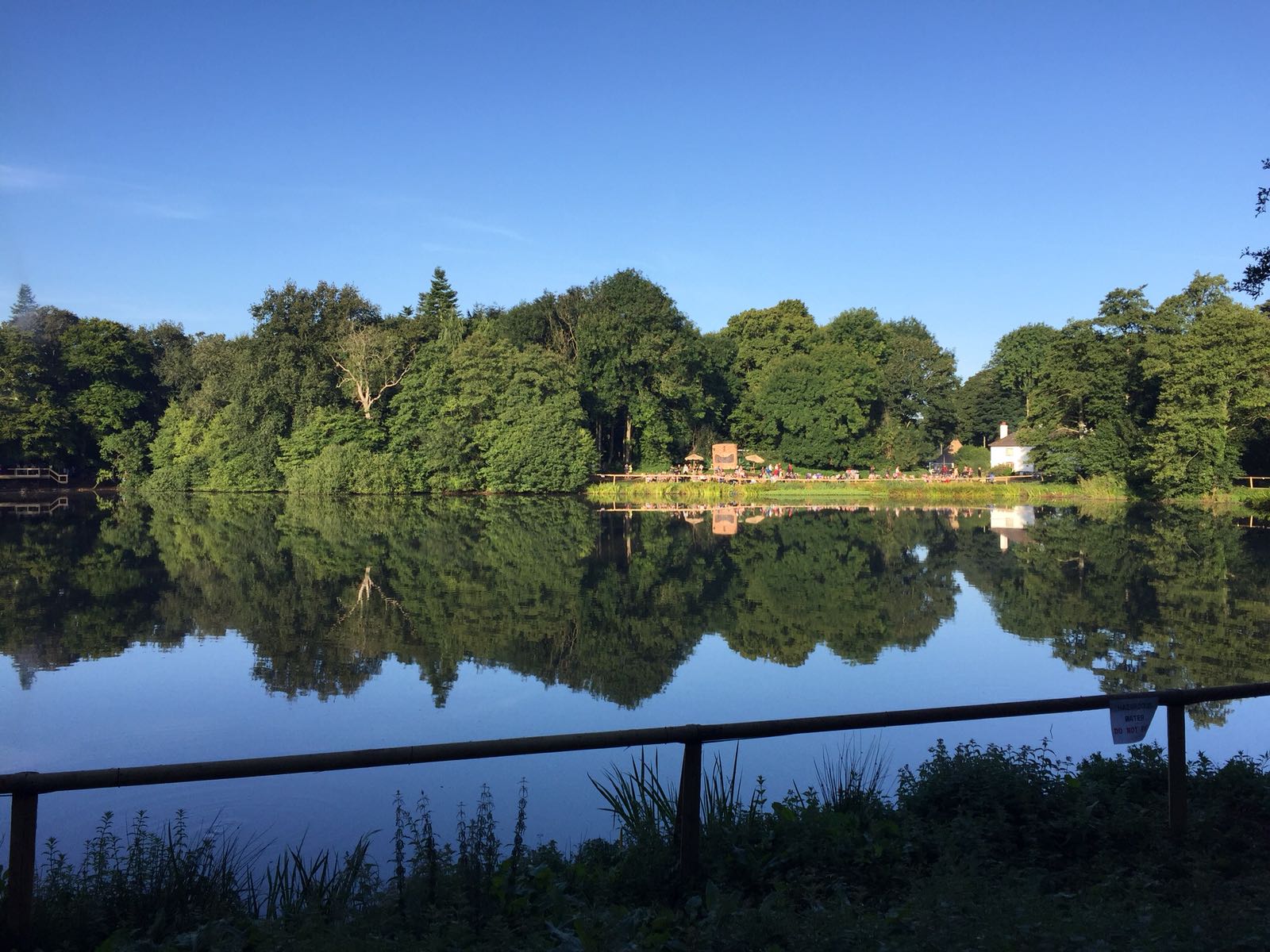 Houghton wasn't completely without its flaws – as many have mentioned already the toilet situation was a bit of a shambles and, through no fault of the organisers there were loads of wasps everywhere – but the fact that those are the only things I can pinpoint that were wrong is a testament to its quality.
The organisation of the toilets will obviously be sorted by the time next year rolls around and as for the wasps, I reckon it says a lot about how good an event is when a critic has to highlight the wasp presence when scrambling for something to complain about.
Houghton is, all things considered, a music person's festival that I feel is totally unique even among the vast and diverse festival landscape in this country. It felt to me like the spiritual home of the underground dance music scene in its purest form, free from exclusivity, posture or any other negatives that can unintentionally become by-products of these sort of parties. Thank you, Craig Richards and co – we'll see you next year.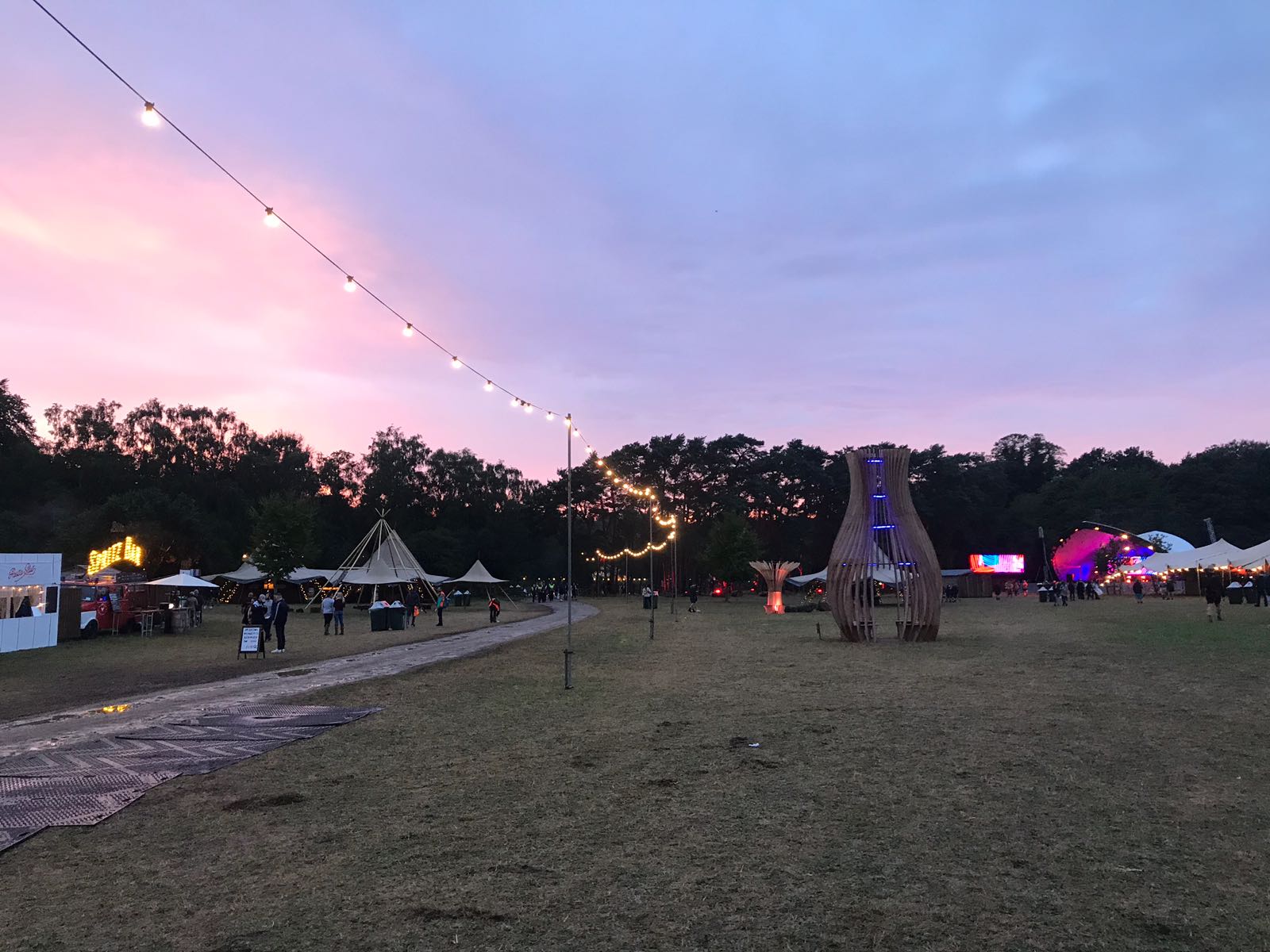 -
---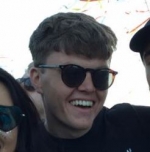 Matt Robson
Having moved to Bristol from Cornwall in 2015, Matt graduated from UWE with a degree in Journalism in 2018. He's keen on a wide variety of musical genres, as well as taking an interest in art and illustration, producing his own work in his spare time. Matt makes the most of Bristol's diverse nightlife and attends gigs and club nights regularly. Get in touch via email at matt@365bristol.com.