High Society at Redgrave Theatre - Review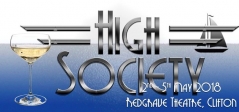 Posted on: 2018-05-07
Lively music, snazzy costumes and fine sets come together beautifully, and the cast do a good job of bringing the characters and the era to glorious life.
---
The champagne is flowing and high fashion is the order of the day at Redgrave Theatre this week as Bristol Musical Theatre have invited audiences to the wedding of the year and tell us it's shaping up to be a swell party as they bring High Society to the stage.
Back in the 1950s the film of the same name was a huge box office hit, starring Frank Sinatra, Bing Crosby and Grace Kelly it oozed enough style, sophistication and glamour to make audiences believe that they too wanted to live the champagne-swilling, cash-flashing high life. One of the great Hollywood song and dance movies it showcased some of Cole Porter's best-loved songs, while delivering a sparkling burst of wit and a dash of old-school romance.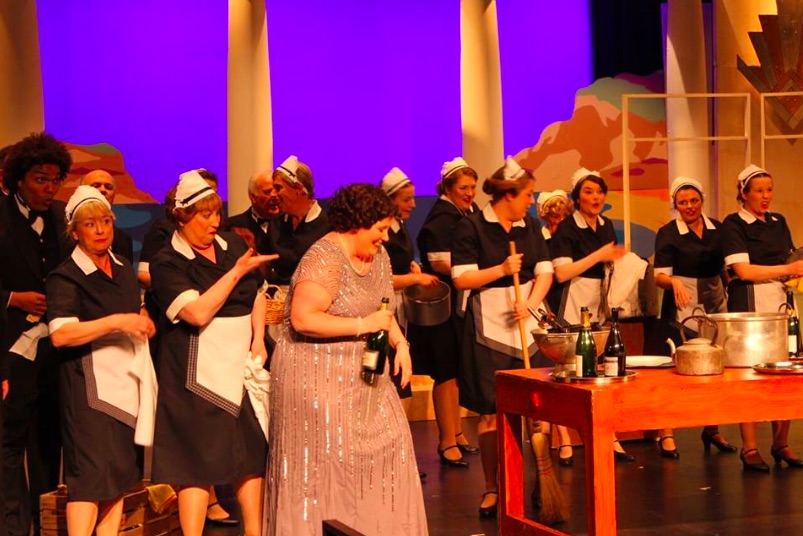 Bristol Musical Theatre attack the story with spirit and gusto from the outset. Lively music, snazzy costumes and fine sets come together beautifully, and the cast do a good job of bringing the characters and the era to glorious life. They tell the tale of glamourous but pretentious socialite Tracy Lord whose plans for the perfect wedding to an equally pretentious - and rather dull executive - are thrown into disarray when her ex-husband and true love Dexter unexpectedly turns up. Cue misunderstandings, interloping gossip columnists, eccentric relatives and suitors galore, as Tracy finds herself and finally realises what she really wants in life.
Tracy is enthusiastically played with by Lisa Babb, a clearly talented performer who has a fabulous singing voice and is a great actor. She gives the role her all and lights up the stage whenever she is on it. Dominic Ammerlaan exudes charm and wit as he takes on the role of Dexter Haven. Lively, charismatic and with a real presence on stage, he lifts every scene. Especially those where Dexter is wooing his ex-wife, the two actors work well together and have a natural chemistry.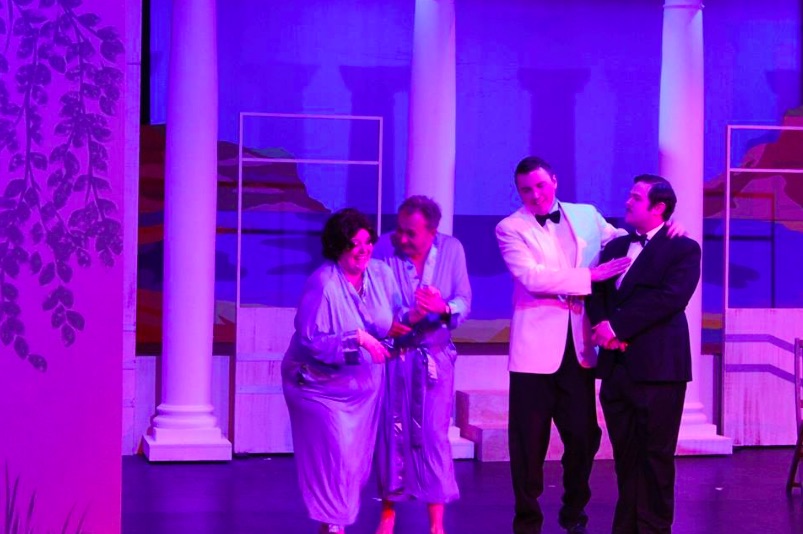 Tracy's grumpy sister Dinah is adeptly played by Imogen Chapman. She perfectly hits the balance between petulant princess and mischievous sidekick.
A real highlight of the show is Phillip Joyner as Uncle Willie. He turns in a hilarious performance; high in energy and seeming to be having a fine time on stage he is fantastic fun to watch.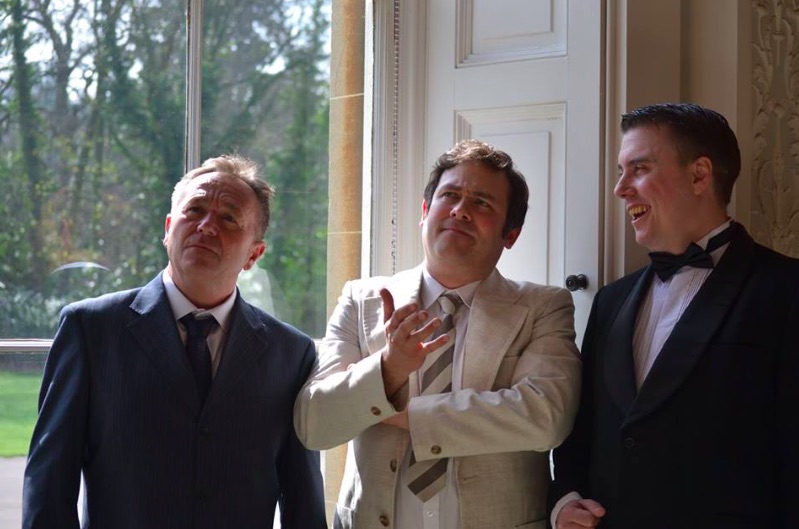 While it was apparent that everyone in the cast put in 100% this wasn't a performance without incident. A couple of mishaps with mics not working, a few missed cues and forgotten lines and at least one unconvincing and rather distracting attempt at an American accent meant the show wasn't as entertaining as it could have been.
It is important to remember this is an amateur group and everyone has a life off stage; these aren't professionals but people who have a real passion for theatre and performing, and their enthusiasm is infectious. Everyone at Bristol Musical Theatre has worked hard to bring together a charming show filled with fantastic feel good songs -including Who wants to be a Millionaire and What a Swell Party- and some fabulous performances. The whole cast are energetic and passionate and were clearly having a brilliant time in front of the welcoming audience.
---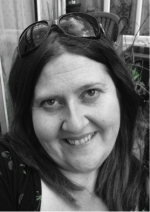 Sarah-Jane Howard
Sarah-Jane is an aficionado of film, theatre, culture and the arts. A voracious reader and avid crafter, she can be found volunteering her face painting talents at Bristol Zoo when she's not cementing her reputation as Coalpit Heath's cake maker extraordinaire. Known to have an opinion on everything she's never happier than when sharing these with the good folk of Bristol!