Gnarwolves at Exchange in Bristol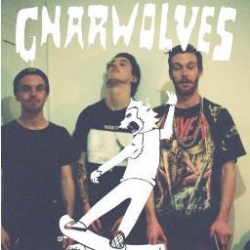 Posted on: 2014-03-13
Dirty punk-pop and melodic hardcore at Bristol's Exchange
---
'Dirty pop-punk' group Gnarwolves joined Massachusetts based melodic hardcore band, A Wilhelm Scream last night at the Exchange. They each played an outstanding set and blew the audience away on the Bristol leg of their UK tour.
Gnarwolves took the stage at 8pm, starting strong and playing an hour of their best-loved songs. From the first note of History Is Bunk (and in fact any song taken from the CRU album) the crowd went wild, prompting smiles from the band themselves and some banterous aside. Coffee and my personal favourite, Community Stability Identity, were also massively well received, with almost the whole audience descending into one big singing, headbanging, jumping unit. Gnarwolves played for both the die-hard fans and those that had turned up to casually check them out, completely winning them over with their charmingly raw and powerful sound, undoubtedly gaining themselves some new fans in the process.
A Wilhelm Scream were next up, kicking off with Boat Builders from their most recent album, Partycrasher. Again, a hugely energetic and genuine performance featuring much pacing of the stage and masterful headbanging. The band went on to play a 16 song set, which was a feat in itself, belting out songs from all their albums including Last Laugh, The King Is Dead and The Soft Sell. They even played the excellent These Dead Streets at the request of a young woman at the front who's birthday it was. The choice seemed to please the audience, who lept into another hour or so of dancing. Coming across the globe to play for us, A Wilhelm Scream certainly lived up to their reputation as a rousing live band, and as a member of the audience you couldn't help feel a little privilaged.
Clearly, the performance was great fun, (and extremely tiring!) for bands and attendees alike. Smaller bands like these tend to have a loyal and dedicated fan base, and this was certainly the case for both. At least half the audience knew every word to every song without fail , and those that didn't more than made up for it with enthusiasm!
The bands expressed their joy at being in Bristol, Gnarwolves even going so far as to say that their native town's main club falls short of the Exchange's standards. I have to say, the Exchange was the perfect venue for this team-up tour, providing an intimate setting where the bands themselves worked the merch stands, and were more than willing to chat. If, like me, you love the rare friendlier side of the industry, this was a real stroke of luck. For ages afterwards, the bands posed for photos, chatted, and by some happy fate (or perhaps nerve) the AWS' setlist ended up with me.
Final word on the matter goes to Gnarwolves' vocalist Thom Weeks who grinned, shook my hand and said simply, "Oh man, it's been a sick night!"
5/5
Reviewed by Miri Teixeira - shown below with friends and Thom from Gnarwolves on the left - for 365Bristol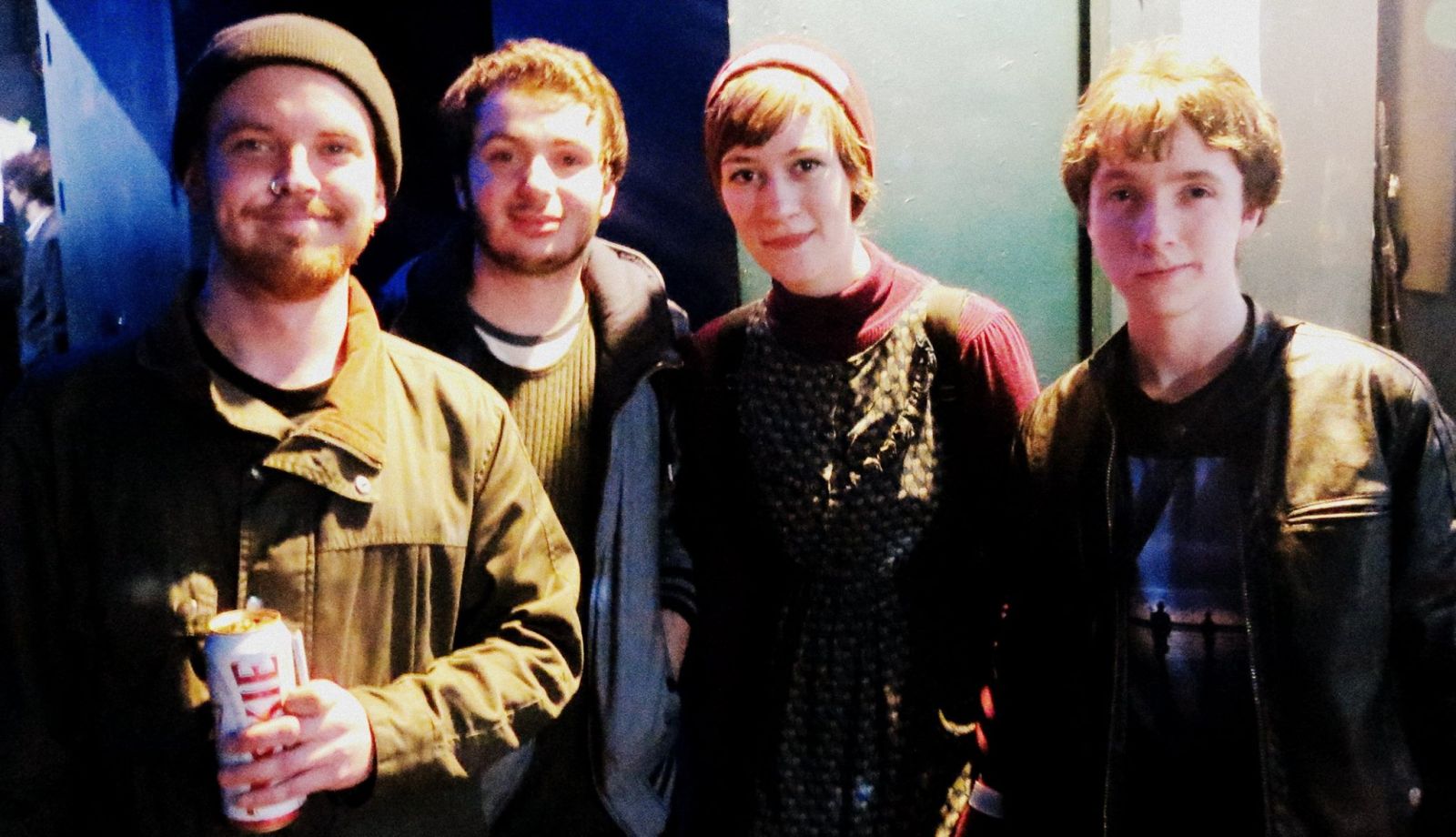 ---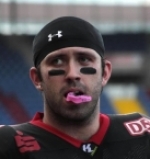 James Anderson
Born and raised in the suburbs of Swansea, Jimmy moved to Bristol back in 2004 to attend university. Passionate about live music, sport, science and nature, he can usually be found walking his cocker spaniel Baxter at any number of green spots around the city. Call James on 078 9999 3534 or email Editor@365Bristol.com.