Fuse ODG - Live Music Review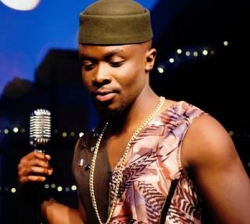 Posted on: 2015-11-25
His set kicked off with a few lesser-known songs, but the party was just getting started. We were just warming up for all the moving to come.
---
When I predicted this tour would be a party I was not wrong. Fuse ODG (Off Da Ground), whose real name is Nana Richard Abiona, spent the entire night promoting "positive vibes and changing lives", repeating that we were making history right there and then in that venue, brought together by his Afrobeats music. Tuesday 24 November 2015 was a good night...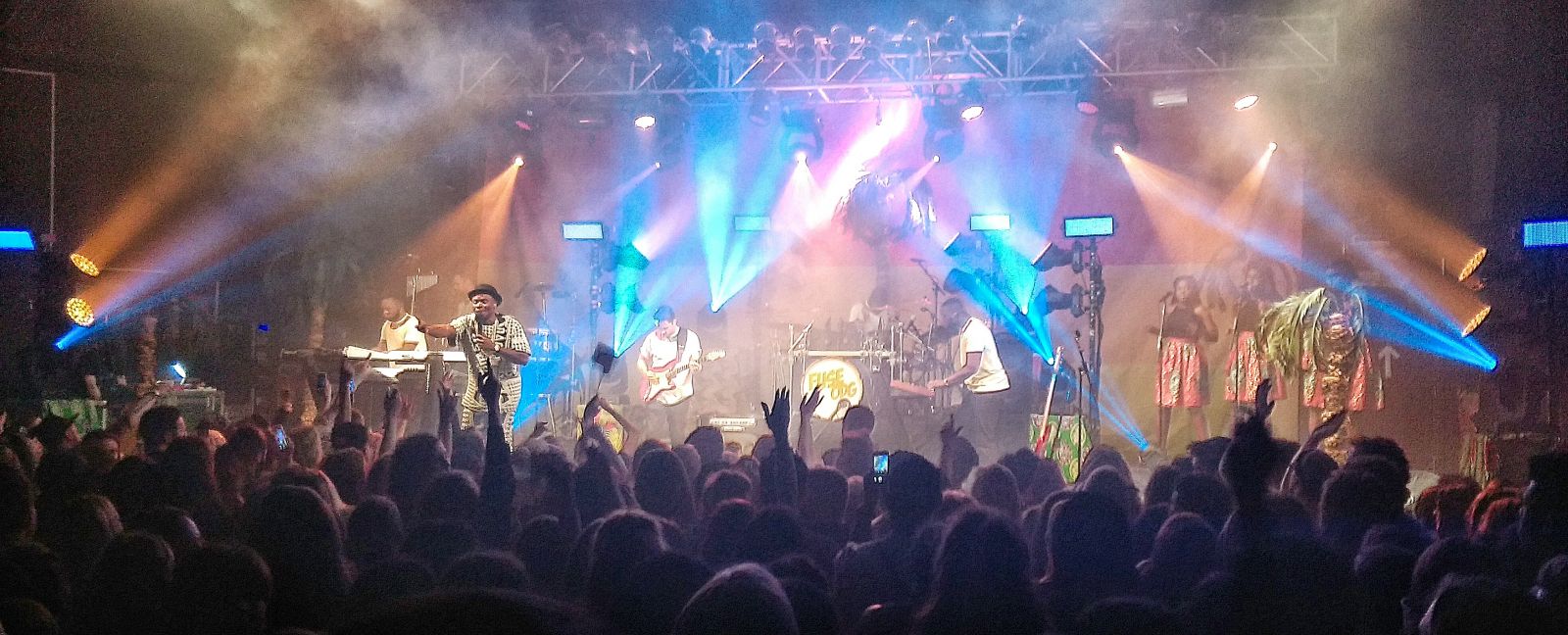 The culture and background that this 27 year old Londoner has grown to appreciate more and more growing up, and through visiting the country as an adult, shone through in every aspect of the night, not to mention the beats that serve as the consistent backbone to all of his widely known and loved music. When I asked him what he loves so much about performing in the UK, it was the fact that his music is accepted as the UK's "own", and that the country is a representation of the diverse world we live in, and for a place like that to embrace his "hard work" clearly means a lot to him.
His set kicked off with a few lesser-known songs, but the party was just getting started. We were just warming up for all the moving to come. We knew the party had really started when he sang Azonto (the name of a Ghanaian dance), with its up-tempo percussion beats and energetic routine. I commented to Fuse after the show that Azonto was probably the first contemporary Afrobeats song I had heard, about three years back, which appeared to mean a lot to him. "It's really nice to hear that. It's nice to be able to do [Afrobeats] justice and to let the world hear what inspires me."
I always make notes and take photos on my phone when reviewing an event, but this one had me almost forgetting to. Fuse ODG also played well-known hits such as Million Pound Girl (Badder Than Bad), Top of My Charts, Dangerous Love, TINA, and of course Antenna. His anthem Only saw two dancers bring out large Ghanaian flags and dance all across the stage with them. This song really emphasised his theme and coined term "New Africa", which he denotes as an Africa that the world doesn't just associate with hunger and poverty, but as a "people [that are] just happy", he says, "and who have so much talent". An Africa that he didn't see as a kid growing up watching the TV.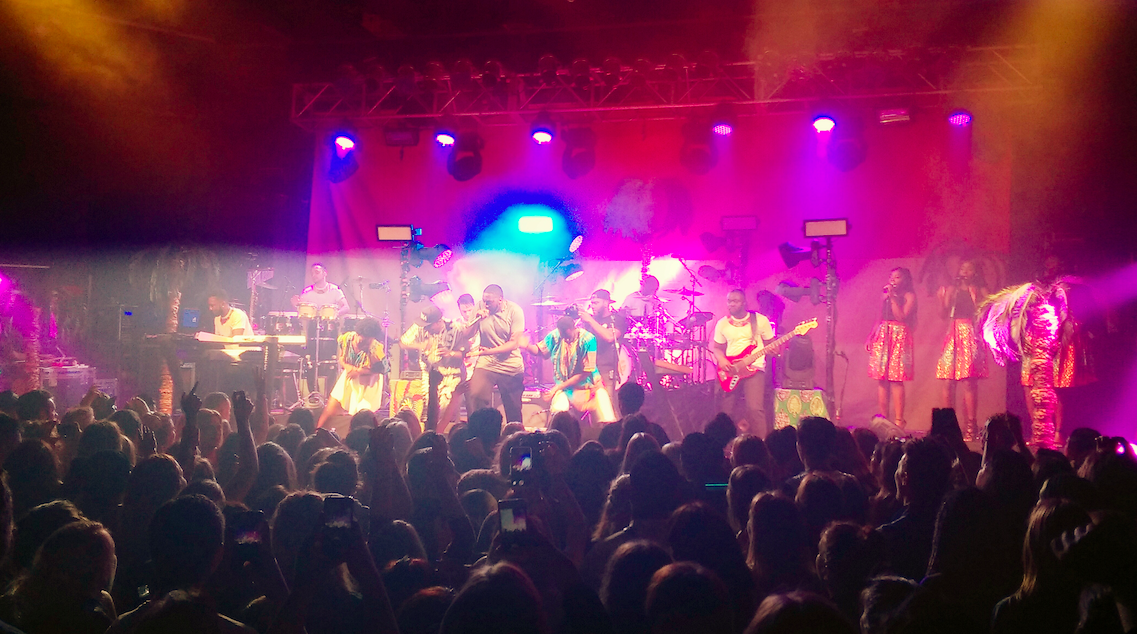 He valued his musicians on stage in a very unique way that I'd not seen in a performer before; referring to them as "composers", not musicians – a high term of awe and respect for their talent. The permanent members of his set, as well as the many additional people that would flood in and out during his songs, felt like one big entire family of his. Right at the end, his acknowledgement of his love for their unity, and their joint unity with us as the crowd, came with such sincerity and respect. A call for change for the "crazy things" happening in the world.
The following quote of his from our interview after the show perfectly sums up his purpose as a musician. "That's why I make the music that I make. Not just to get people moving, but it also comes with a message." And his message is loud and clear; "positive vibes and changing lives", and positivity is a hard message to ignore when it makes you want to move in such a way that Fuse ODG's music does.
5/5
Reviewed by Maria Skinner for 365 Bristol - The leading events and entertainment website for Bristol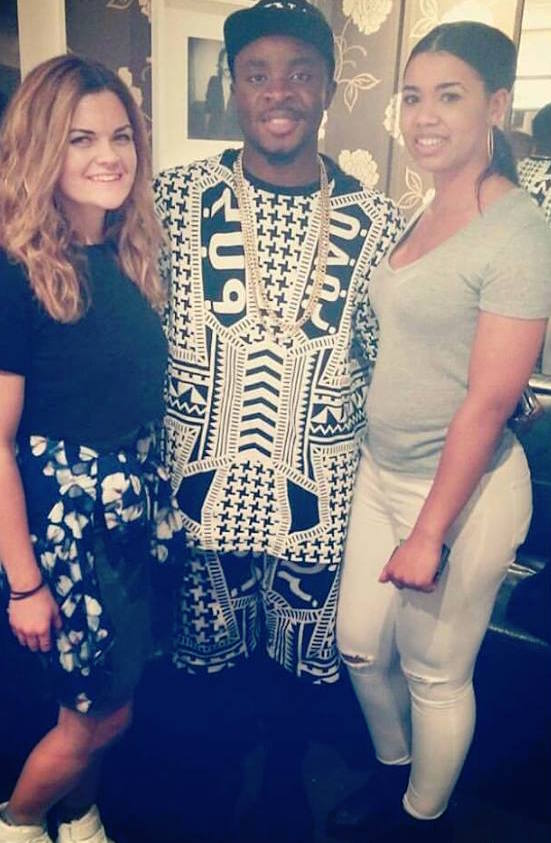 ---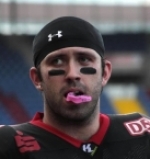 James Anderson
Born and raised in the suburbs of Swansea, Jimmy moved to Bristol back in 2004 to attend university. Passionate about live music, sport, science and nature, he can usually be found walking his cocker spaniel Baxter at any number of green spots around the city. Call James on 078 9999 3534 or email Editor@365Bristol.com.