Dirty Dancing at The Bristol Hippodrome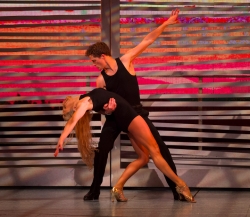 Posted on: 2014-03-20
Dirty Dancing, packed with crowd pleasing songs and dance routines had the audience on its side from the moment the curtains went back
---
Dirty Dancing, the smash hit musical based on the film of the same name has returned to the Bristol Hippodrome for a two week run. Faithfully following the film's story line it tells the coming of age story centering on the characters of Baby and Johnny. The film is so well known that I'll assume readers are familiar with the plot!
Playing in front of a packed house at the Hippodrome, Dirty Dancing, packed with crowd pleasing songs and dance routines had the audience on its side from the moment the curtains went back. The challenge of transporting a generation defining film that I'm sure every member of the audience had seen is that the actors and actresses on stage will always be compared to it. Roseanna Frascona who plays the part of Frances 'Baby' Houseman nailed the part and the audience could be forgiven for believing they were watching Jennifer Grey reprise her film role. The role of Johnny Castle for last nights performance was played by Lewis Kirk, a talented dancer who was utterly convincing in the role and drew plenty of wolf whistles from the females in the audience and the biggest cheer of the night for the now iconic line "No one puts Baby in the corner".
Other mentions must go to the fantastic orchestra, who for this performance are raised above the stage and not in their usual pit. It's a move that works well and provides the room for the finale, with Johnny Castle jumping on stage to perform his and Baby's dance to 'I've had the time of my life', sung live by Natalie Winsor and Wayne Smith, both of whom have excellent voices.
Colin Charle's 'Tito Suarez' and Mark Faith's 'Mr Schumacher' provide the comic moments. In all the production moves along nicely, is faithful to the film and is a real audience pleaser. Fans of the film and even those who haven't seen it are in for a treat!

Dirty Dancing runs at The Bristol Hippodrome until 5th April 2014. To book tickets online click here or phone the Box Office on 0844 8713012.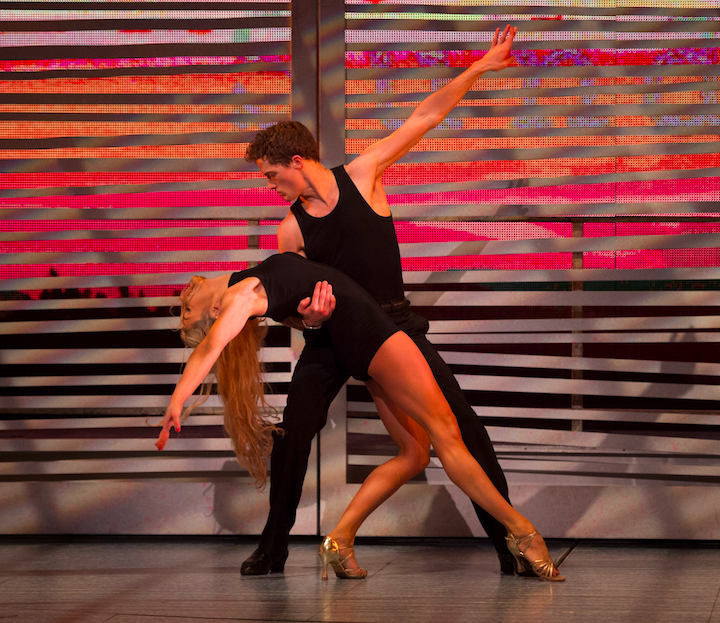 ---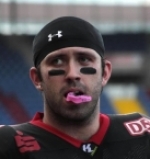 James Anderson
Born and raised in the suburbs of Swansea, Jimmy moved to Bristol back in 2004 to attend university. Passionate about live music, sport, science and nature, he can usually be found walking his cocker spaniel Baxter at any number of green spots around the city. Call James on 078 9999 3534 or email Editor@365Bristol.com.