Daniel Rymer – Male Grooming Specialist in Bristol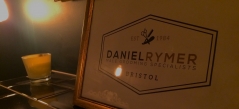 Posted on: 2016-11-16
It was genuinely a joy speaking and listening to someone who had so much respect for his craft; very rarely do you see that on this level anymore.
---
I have to admit; I'm pretty particular when it comes to having a haircut and thus haven't been to many places in Bristol. I haven't had it cut since the start of August based on the fact that I usually fly back to Belfast to have it done by my local barbers. I'm a creature of habit. However, I thought I would head on down to Daniel Rymer Male Grooming to give it a try as a friend had raved about it for a while.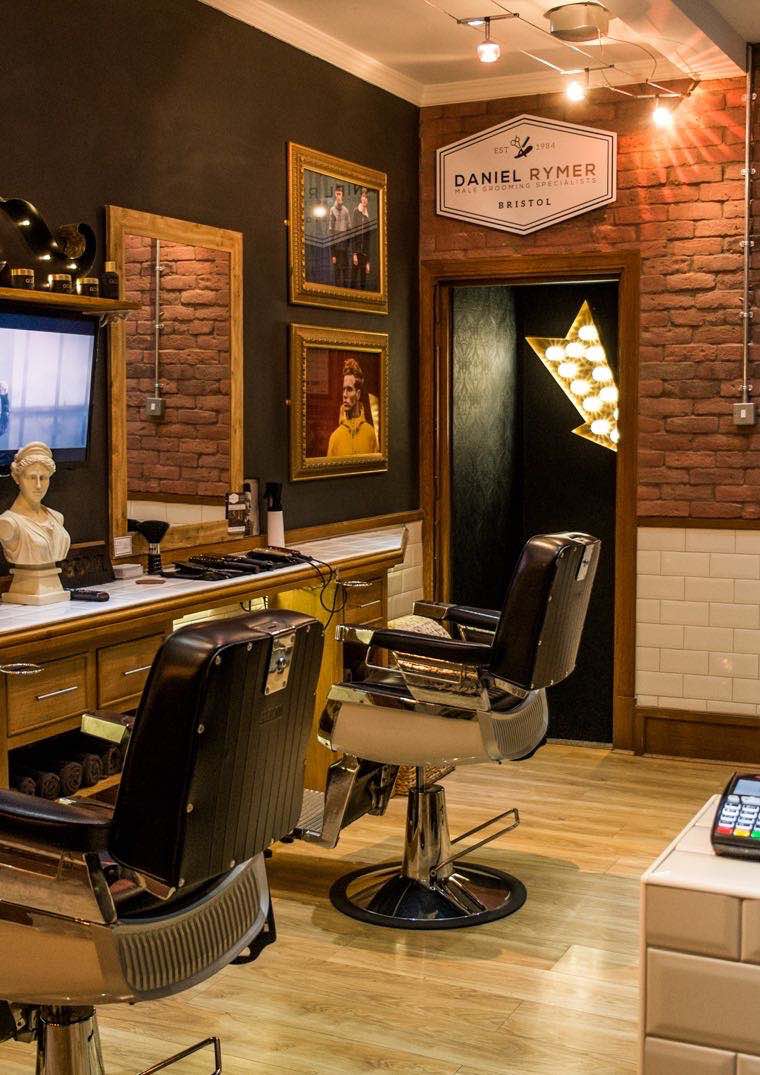 I can only now urge the people of Bristol to do the same - visit 27 St. Stephen's Street - and be completely and utterly amazed by a young group of people who are so passionate about hair, grooming and making sure you have a great experience that I have forever been changed in my location of haircut.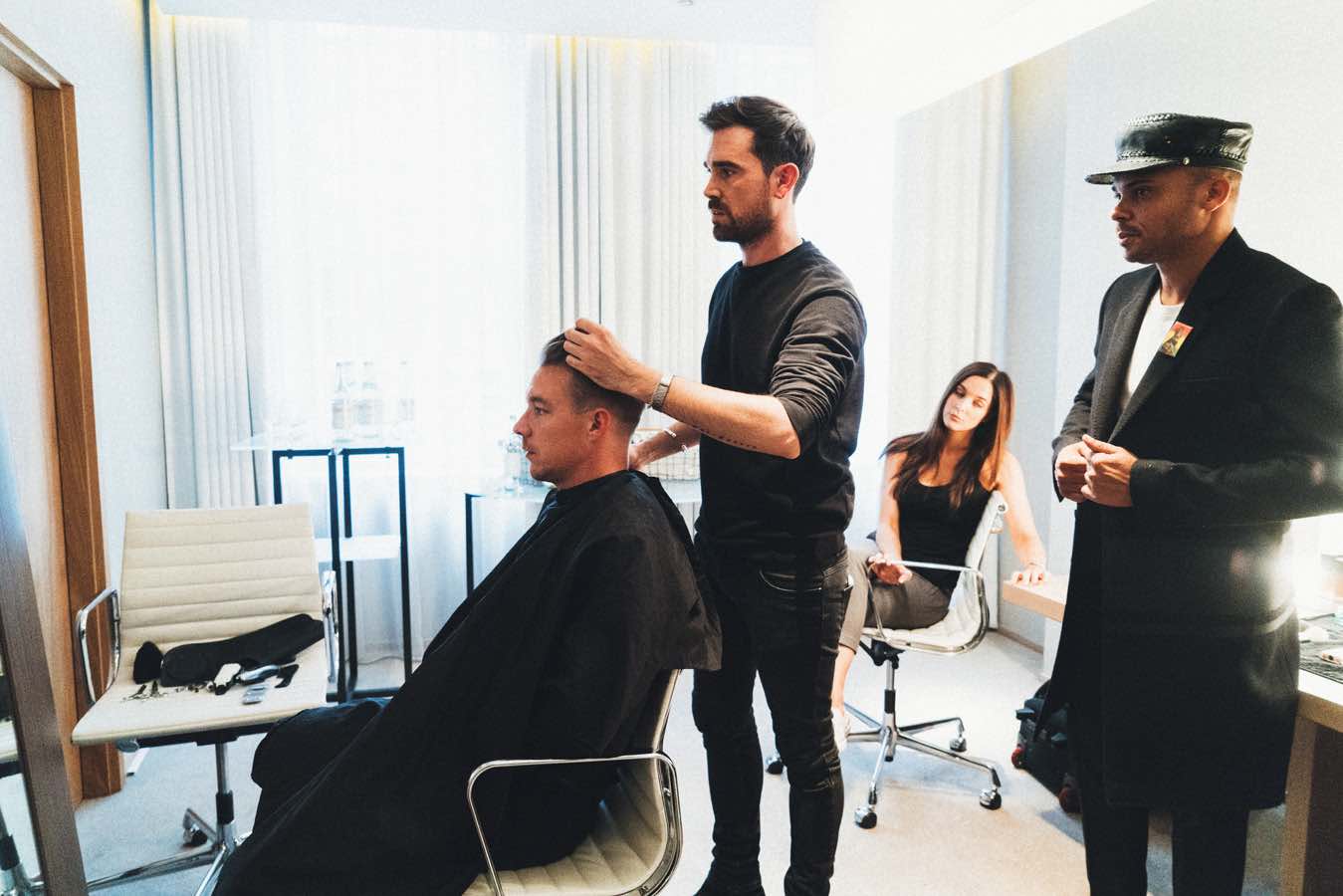 Daniel Rymer has been cutting hair for six years now but told me that he grew up around hairdressing and as a child he visited clients with his mother who ran a mobile hairdressing business; so the guy knows what the industry holds. Going on to explain to me that he has some major ambitions over the next few years, Daniel has already been making huge waves by working with such celebrities as Major Lazer, model Stephen James, as well as going to London Fashion week.
One thing Daniel said that stuck in my head was that he and his team are very much working towards giving people innovative, new haircuts and a grooming service like no other. It was genuinely a joy speaking and listening to someone who had so much respect for his craft; very rarely do you see that on this level anymore.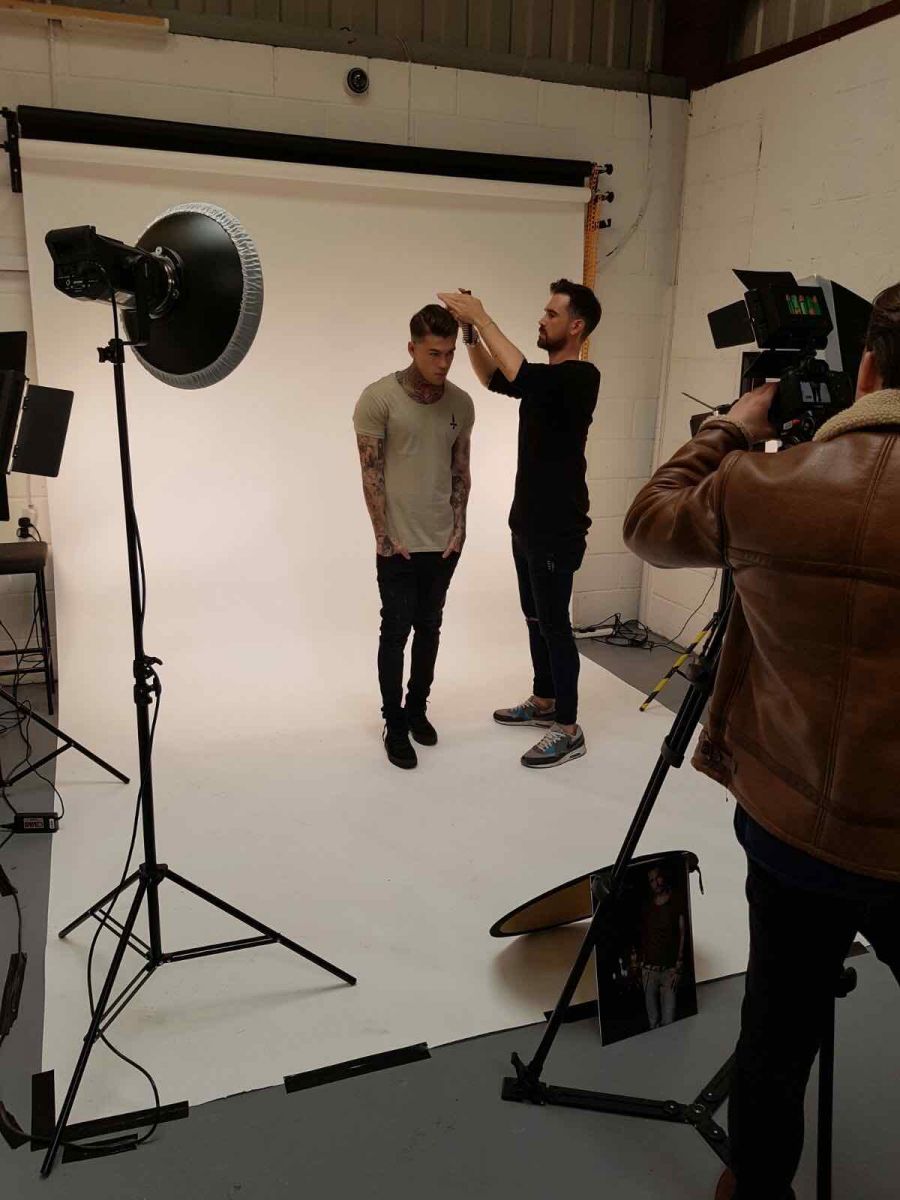 I keep using the word 'haircut' but Daniel and his staff offer so much more than that. Walking into a relaxed atmosphere and a beautifully put together, quaint shop I admittedly felt very comfortable from the outset. Having sat down and taken it all in with my messy un-cut hair, Drue, Francesca and Daniel were all busy with a full shop. My wait was not a boring one as plenty of good tunes were playing and I was immediately offered a drink of whatever I so fancied, a perfect start to haircut if you ask me.
I eventually sat down with Daniel and explained to him that I usually just go off the advice of my barber back home. The stylist quickly and confidently talked me through what he thought was best with regards to the haircut and started. Whilst chit-chatting, one of the most impressive things was the attention to detail that all the staff pay. With everyone coming from Toni & Guy training backgrounds, you can really see how they are all on the same wavelength, cutting each person's hair in a particular manner that almost baffled me!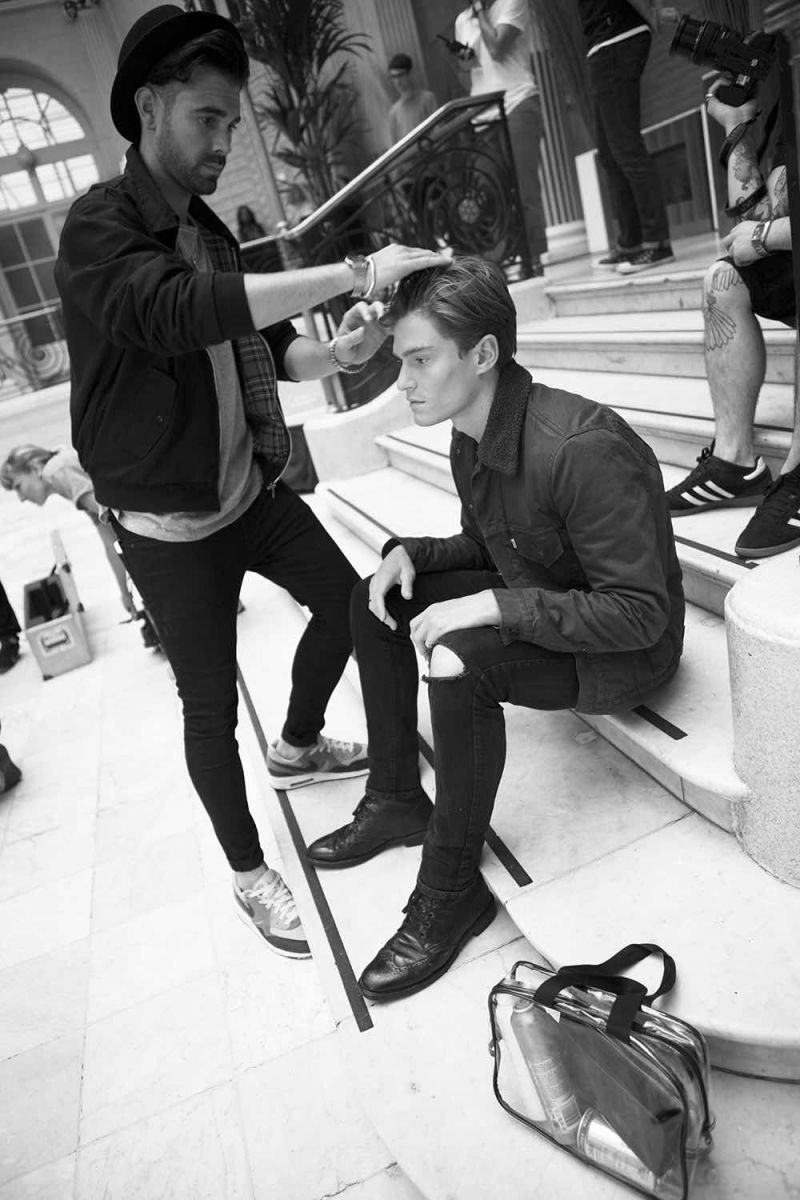 Starting to chat to Daniel I could really see the passion that he has for not just male grooming but also photo-shoots. Having worked with plenty of big celebrities and fashion shows all around the globe you can tell that he really loves what he does and wants to devote himself to it completely.
Through my experience with the guys I was advised on everything that was going on through my haircut. From the technique they were using whilst cutting my hair, right through to each product they were using and what that would do to my hair. Daniel also endorses the products which are in his shop, and they really did seem top quality.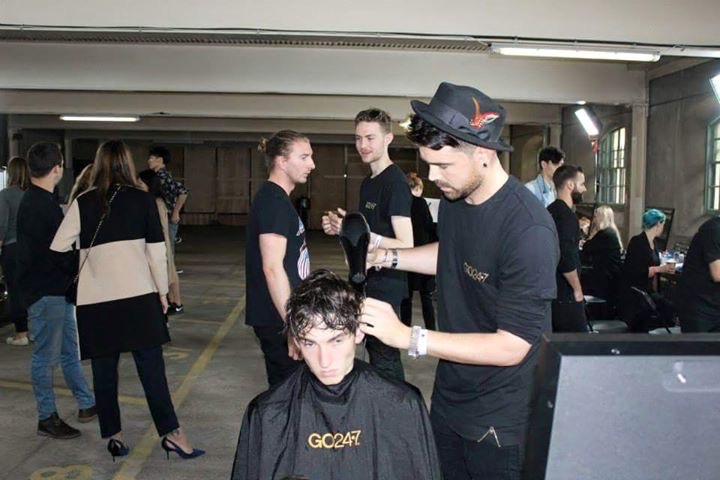 Once the cut was over Daniel explained exactly what he had done to add texture and lift to my hair and I have to say, I felt pretty good looking in the mirror when it was all done. (I promise I'm not that vain, but it was an amazing job) A Tuesday offer for students makes it very inexpensive as well as inclusive of everyone in Bristol. Amazing, competent staff, competitive prices and a haircut I was massively pleased with, this was a Friday I won't be forgetting for some time.
Daniel Rymer Male Grooming is the kind of place that you will come back time after time, I can guarantee that whole-heartedly. Having recently celebrated their first birthday, I can only see them going from strength to strength and owning a business in Bristol that everyone can get behind.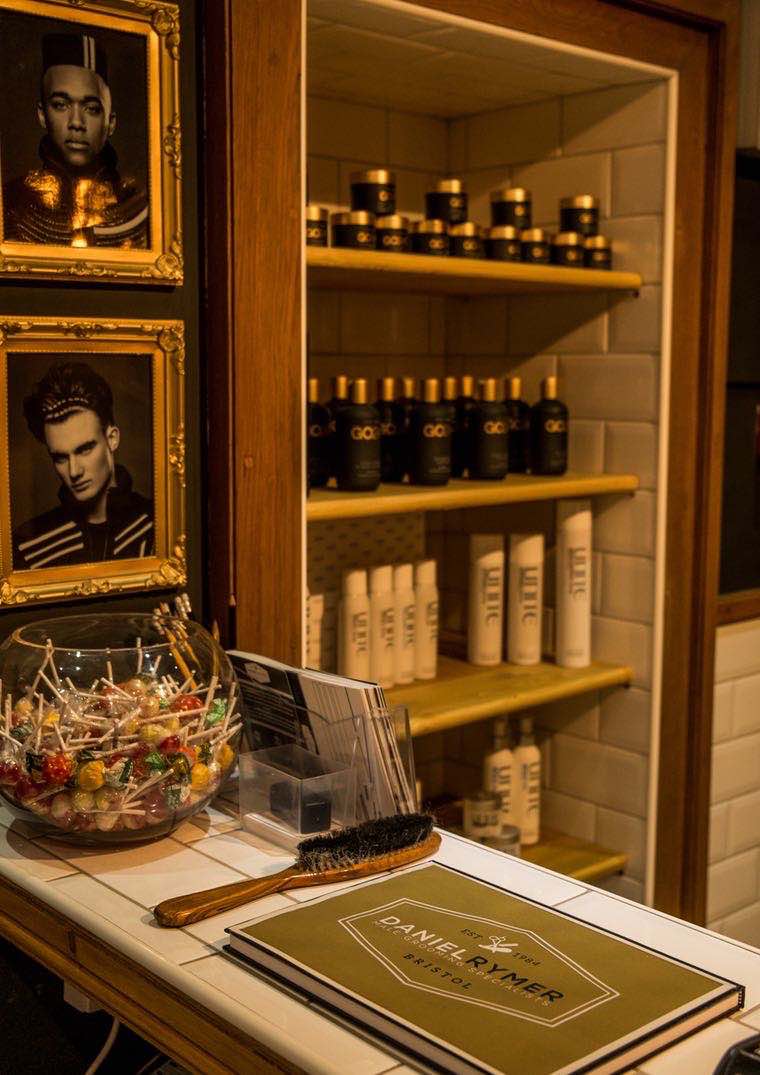 If you don't believe me head on over, or just check out their Facebook, Instagram or Twitter to see exactly what they're up to. You can also visit the official website at – danielrymerhair.com to check out the shop and book appointments.
---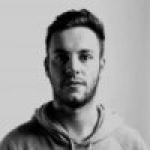 Matt Dailly
Matt, originally from Belfast, has only lived in Bristol for a year now and is studying Media & Journalism at UWE. He wants to concentrate his writing and media skills in Bristol's culinary culture, delving into what fine feasts the city has to offer and where the best places to go for food really are. Along with an aspiration to interview some of the influential people shaping Bristol and some who are simply passing through, Matt really is trying to make Bristol his new home! For any other info check out his Facebook or Twitter.