Culture Abuse live at The Exchange - Bristol Live Music Review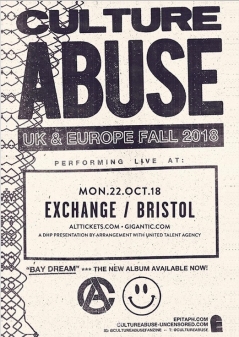 Posted on: 2018-10-26
Whatever the mood, guitarist John Jr never stops banging his head.
---
Mondays can only be made better with good music and good company. Thankfully, an electric trio of rockabilly's were on hand to provide that lift. Kicking off proceedings were Birmingham-based newcomers The Violent Hearts, who offered a pithy blend of power-pop, post-punk influenced jams that animated a seemingly lethargic crowd of early birds. Playing a mix of tracks from their self-titled EP and last years' release Porcelain World / Hex On Me, the trio filled their opening slot with punchy rhythms, laying the foundations for successors Gouge Away; Florida's very-own female-fronted hardcore four-piece.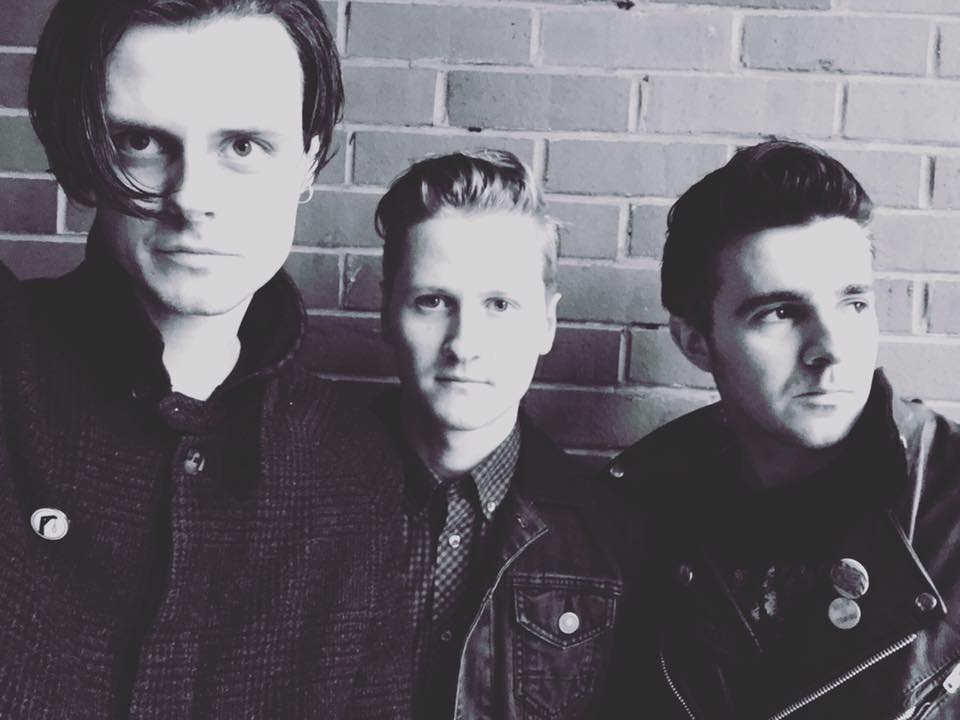 Having just released Burnt Sugar, their second studio album and debut on major label Deathwish, the band punched their way through a raucous 9-track set from their latest offering. Don't be fooled however by frontwoman Christina Michelle's good-girl exterior; her fiery core came to fruition on tracks "Fed Up" and "Uproar". Not discrediting the rest of the band's efforts, drummer Tommy Cantwell's frantic rhythm brought on an incredible sweat, with members Mick Ford and Tyler Forsythe putting in an equally punishing performance on guitar. A band to definitely keep an eye out for.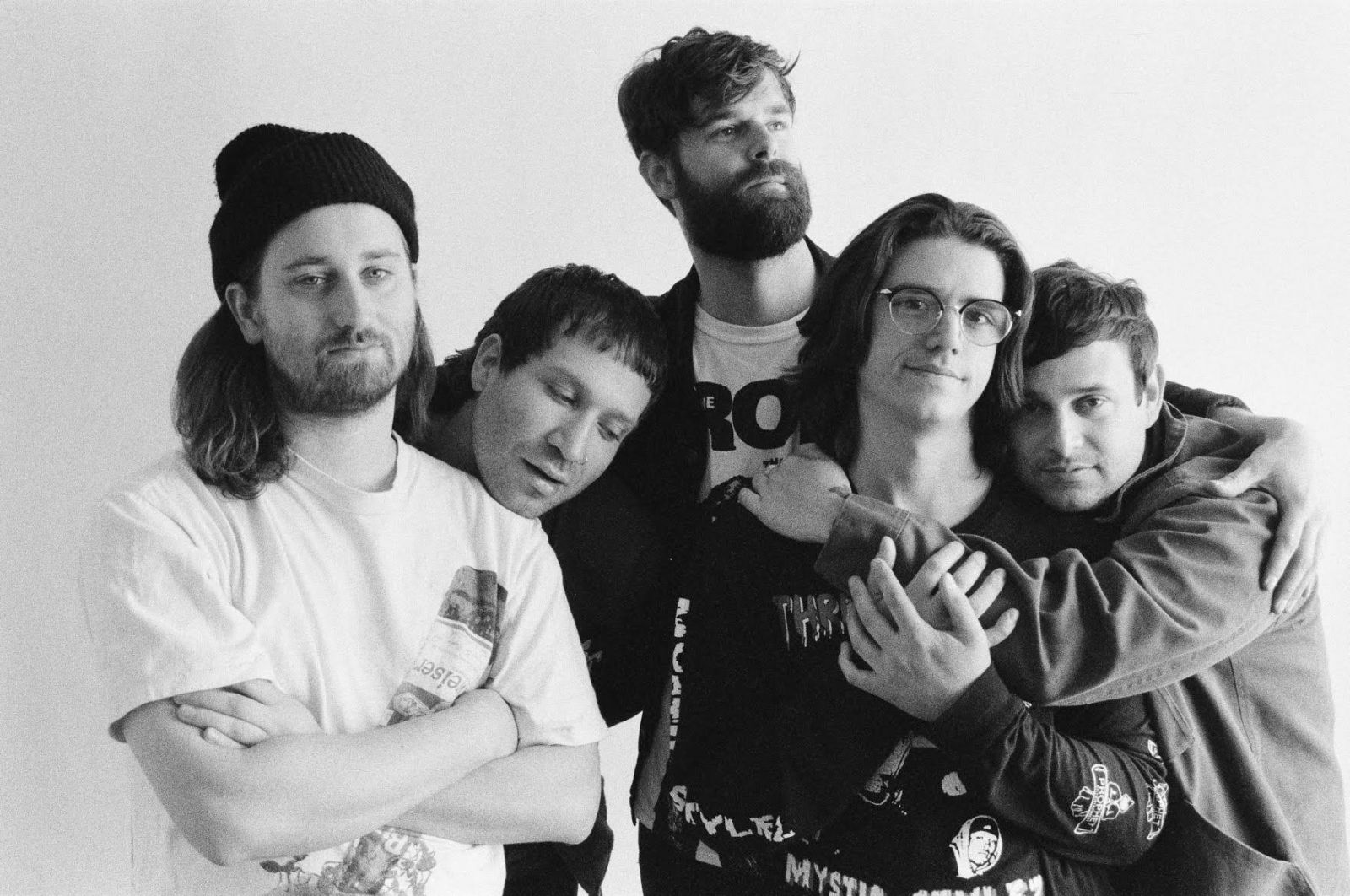 Headliners Culture Abuse then came out to a rapturous applause from an eagerly awaiting crowd. Beginning with the title track of their latest album Bay Dream, the Bay Area punks brought a beautiful blend of slacker indie, garage punk and hardcore to The Exchange's intimate capacity. Tracks "Jealous" and "Dont Worry" from debut album Peach provided their lively set with meatier riffs and an impromptu stage-crash from an overly-enthusiastic individual, whilst Bay Dream offered a more melodic sentiment, inviting sing-alongs and plenty of finger-pointing. Whatever the mood, guitarist John Jr never stops banging his head.
Culture Abuse played London's Boston Music Room last night, one of the last of a handful of UK shows left on the tour before jetting to Hasselt Groezrock in Belgium to continue their European conquest.
Oct 27: Hasselt Groezrock Indoors, Belgium
Oct 28: Hamburg Hafenklang, Germany
Oct 30: Leipzig Conne Island, Germany
Oct 31: Berlin Cassiopeia, Germany
Nov 01: Darmstadt Oettinger Villa, Germany
Nov 02: Wien Chelsea, Austria
Nov 03: Zurich Dynamo, Switzerland
Nov 04: Milan Legend Club, Italy
Nov 07: Bilbao Sala Nave 9, Spain
Nov 08: Gijon Sala Memphis, Spain
Nov 09: Madrid Sala Sirico, Spain
Nov 10: Barcelona Sala Almo2bar, Spain
Nov 13: Stuttgart Keller Club, Germany
Nov 14: Cologne Gebäude 9, Germany
Nov 15: Rotterdam Rotown, Netherlands
Nov 16: Norwich Waterfront Studio, UK
Nov 17: Sheffield Foundry, UK

---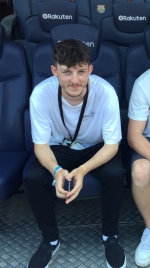 Harry Irons
Harry Irons - London born Bristol dweller, Harry moved to Bristol after graduating with a design degree at UWE in 2017 to pursue a career in the industry. With a keen interest in music, art and the outdoors, Harry has found his home away from home.