Crossfaith at The Marble Factory - Bristol Live Music Review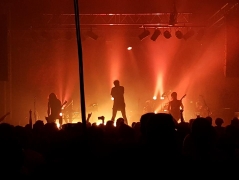 Posted on: 2018-10-15
Crossfaith light up Motion's Marble Factory space with opening show of 2018 UK tour
---
Tonight was the first night of the UK section of Crossfaith's world tour, and the first band on were Newcastle based hardcore outfit, Groundculture. Vocalist Roy Watson spent the entire thirty minutes pacing up and down the stage while putting his entire heart and soul into his performance. The rest of the band were on par with him all the way, exploding with passion and energy throughout. Groundculture are new to the scene, and they have a strong, bright future ahead of them.
Next up were melodic hardcore outfit Blood Youth, who hail from Harrogate. Despite the melodic hardcore sound, these guys added a far heavier edge to their music and were superb all the way through their set.
Crossfaith hit the stage running with such an intensity that they musically grabbed the audience, and didn't let go until they were sure everyone had had an amazing time. This group have been around since mid 2000's, and they are evolving with each album. Their sound is firmly grounded in heavy metal, but with elements of electronica thrown into the mix.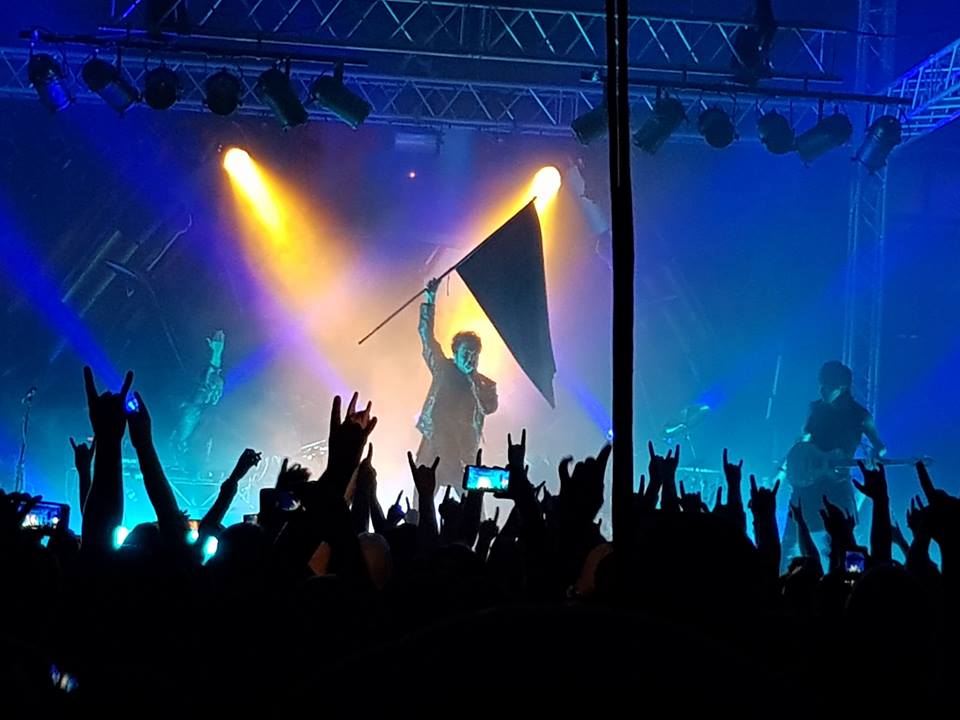 Kicking off the set with "Deus Ex Machina", a hard-hitting electronica tune, which then rolled right into "Catastrophe". By this point Crossfaith already had the audience firmly in their grasp, taking everyone on a raging, intense journey of metalcore merged with electronica. The majority of tunes played during the set were from their latest album 'Ex Machina', with other tunes from releases such as 'Xeno', 'Apocalyze' and 'Zion'.
Each band were full of energy and passion tonight. I loved the fact that the crowd all left on high, not one person leaving the venue wasn't buzzing. Post-gig conversation with a number of other enthusiastic attendees has led to the conclusion that Crossfaith would be the perfect band to support The Prodigy.
---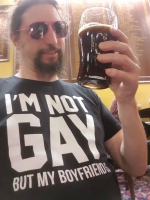 Jamie Plumley
My name is Jamie and I've promoted within Bristol for many years. I have a passion for music, theatre and food! I am no rock, you will find me out and about and always a bit loud and brash. Let's live life and enjoy.