Cinderella at The Bristol Hippodrome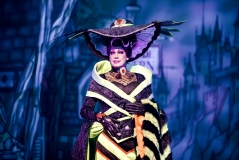 Posted on: 2022-12-09
Vivienne Kennedy reviews Cinderella, playing at The Bristol Hippodrome until Saturday 31 December.
---
If you're a fan of Strictly and have spent the last few weeks wondering where Craig's 10 paddle went after the one time he used it this season, the mystery has been solved – it's in Bristol, along with plenty more references to the show he judges. I wonder how his BBC co-stars feel about 'ugly' sisters named Claudia and Tess?
It's a cliché, but there is one way I can describe Craig's performance as Baroness Demonica Hardup; one word, three syllables – fab-u-lous, darlings! He's quite the triple threat you know.
While it's clear who is the star of this glitter ball of a show, for many Bristol panto die-hards, it's Andy Ford, this year playing Buttons, who has put bums on seats. It's his 10th Christmas in Bristol, you know exactly what you're going to get from him, and the audience loves every silly joke and daft song that he delivers.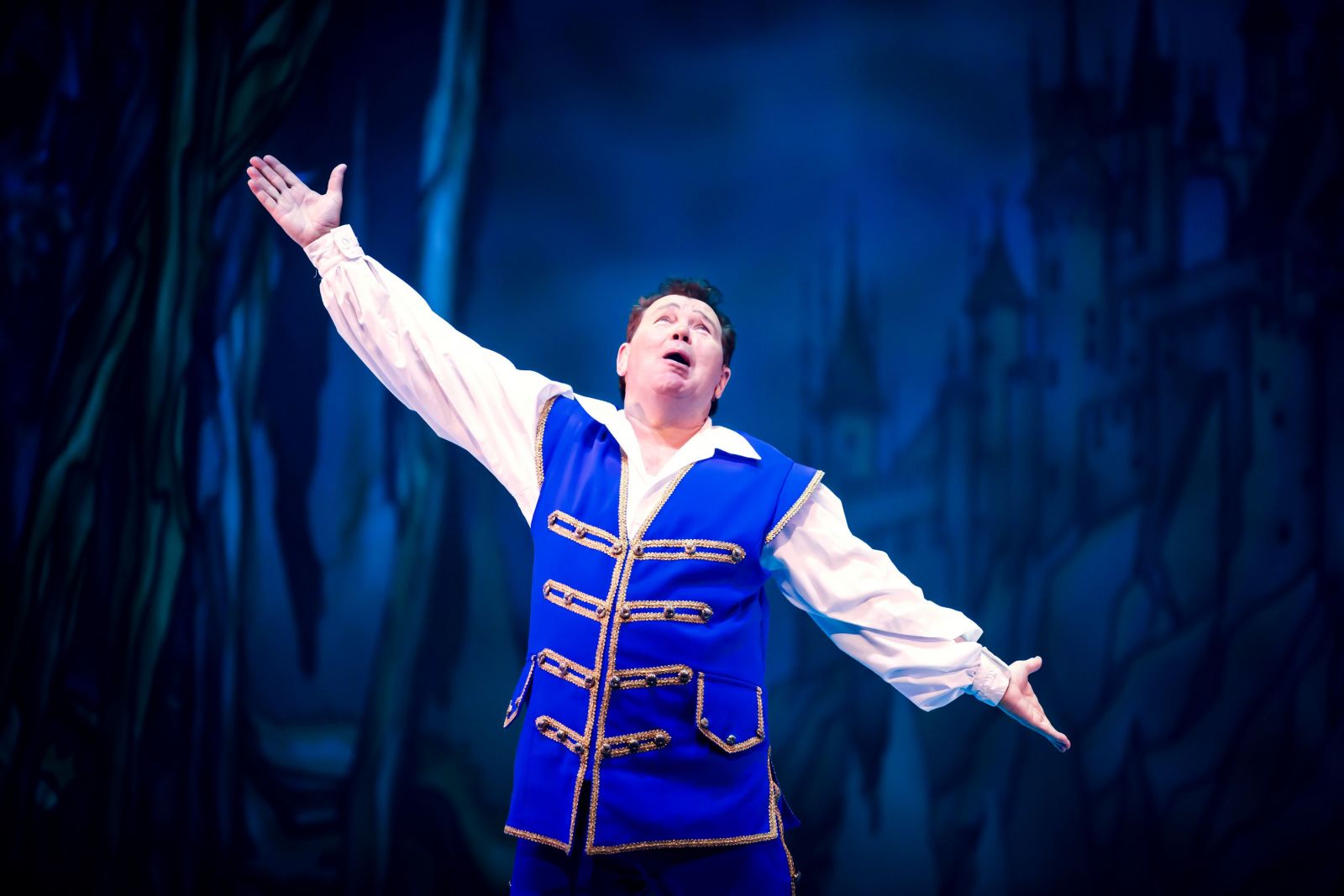 Craig and Andy are joined by a strong cast including Alison Jiear as the Fairy Godmother, Daniel Norford as Dandini, Oliver Savile as Prince Charming, Leanne Jones and Catherine Morris as the sisters, and Lauren Hampton in the title role. An eight-strong ensemble are all from Wilkes Academy of Performing Arts in Swindon, who must be immensely proud to have placed students in panto casts across the country (yeah, I checked out their Instagram).
Colourful scenery, bright costumes, pyrotechnics, and a little bit of magic come together to make a spectacular show, and at two hours, 10 minutes (including the interval) it's not overlong, important for those young (and older) audience members up past their bedtime.
To end my last review of 2022, I'd like to echo a comment made by Craig just before the company take their final bow, and that is to thank everyone involved in bringing not just this show, but every production this year, to the stage – without those working backstage, front-of-house, on lighting and sound desks, in sewing rooms, and scenery workshops, none of the theatrical magic we all love would happen; the industry has had a particularly tough few years and we must never take it or them for granted.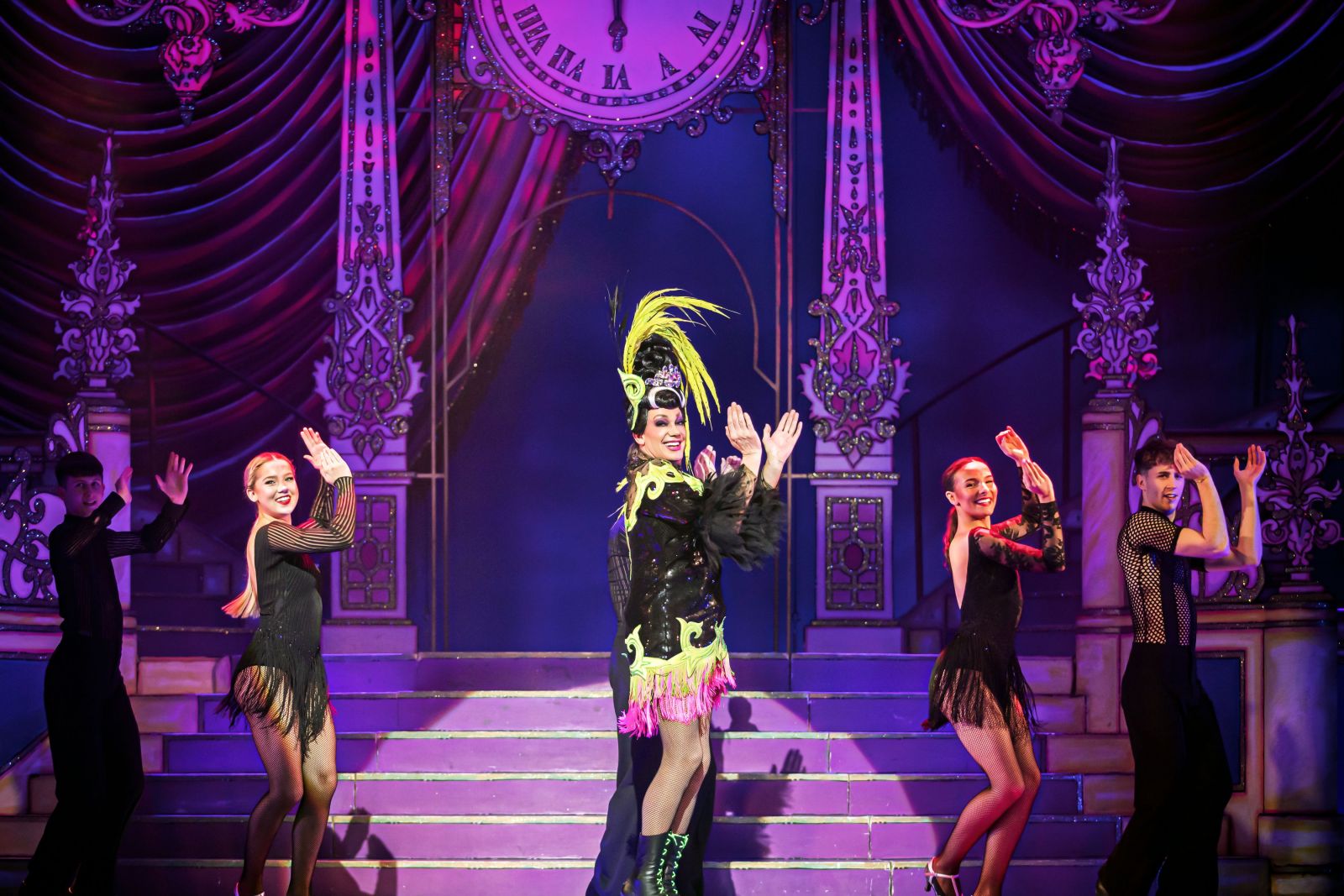 Cinderella will be performed twice a day until New Year's Eve, except for the 11th, 17th and Christmas Day when there are no shows and next Friday, the 16th, when there is one, at 7 PM. There is an audio-described and signed show at 7 PM on Thursday 29 December. Tickets are selling fast, so don't delay in booking yours.
Book yours here.
---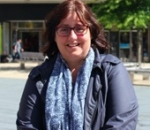 Vivienne Kennedy
Vivienne Kennedy says she lives and works in Bristol but sleeps in Weston-super-Mare, which is where she's actually lived pretty much all her life. During the day, she is Head of Broadmead BID (Business Improvement District), supporting retailers in Bristol Shopping Quarter. Away from work, she's been reviewing theatre, music and art in Bristol for more than 12 years and is rarely happier than when watching a good show at the Hippodrome or Old Vic.