Candlebox at The Fleece - Bristol Live Music Review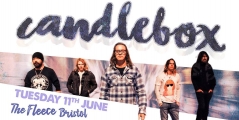 Posted on: 2019-06-13
Bristol rock fans brave the weather for the return of Seattle outfit Candlebox.
---
On a wet and windy Tuesday night, a few brave souls ventured to The Fleece to witness the start of 90's Seattle rockers Candlebox's UK tour.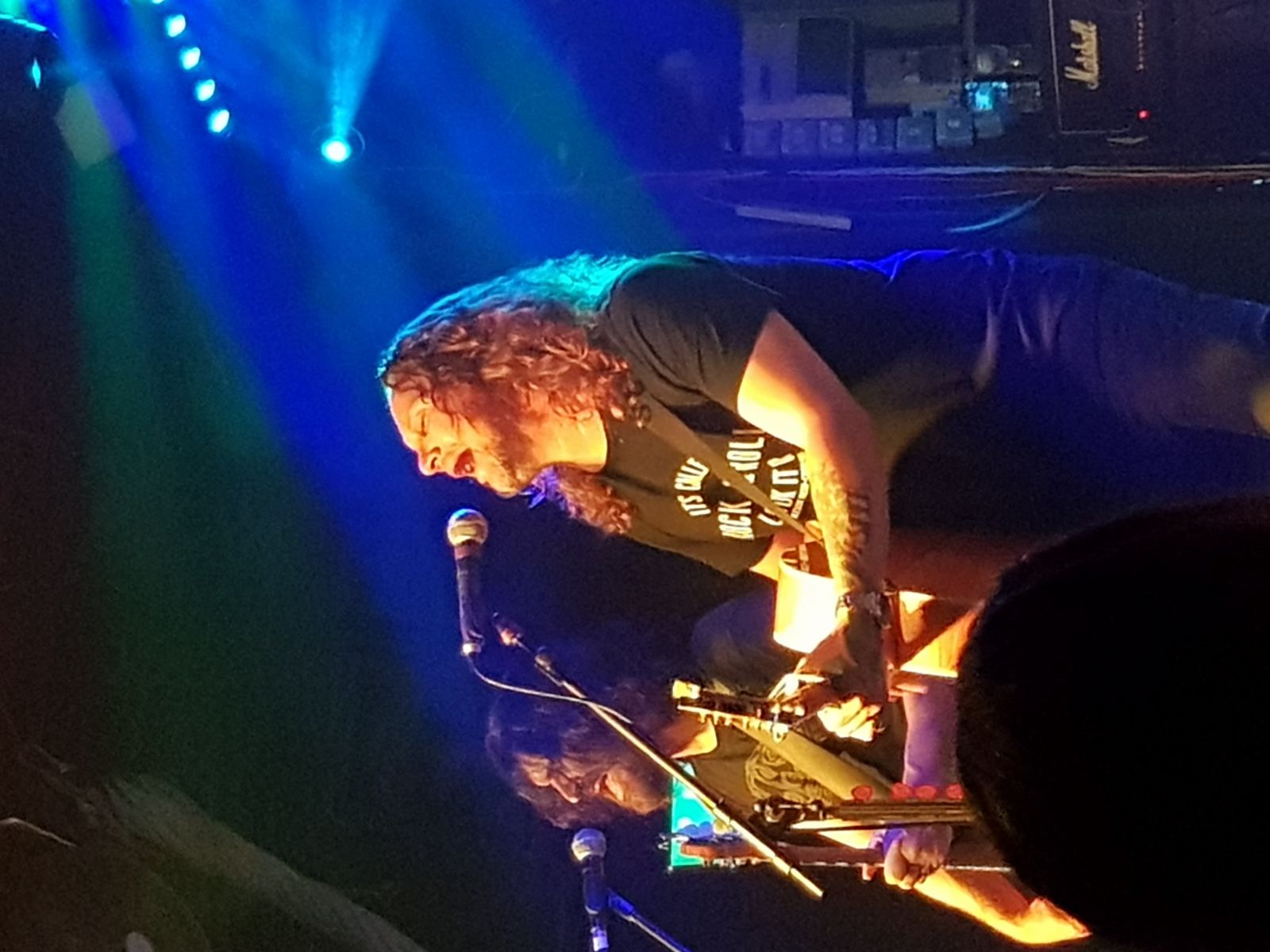 The night began with Bristol-based female punk trio IDestroy who hit the stage with a lot of passion and a lot of energy, and guitarist/vocalist Bec Jevons
propelled herself around the stage when she wasn't singing alongside bassist Nicola Wilton-Baker. Jen Hills kept the whole energy going with some great drumming. This band have been around since 2016 and they have a bright future ahead of them and are well worth going to see.
Next up was Irish based singer/songwriter Mark Daly, who delivered a great set of melodic hard rock with his band. He is one of those musicians who grabs your attention and keeps you entertained from start to finish. Then it was the turn of 90's Seattle based rockers Candlebox, a group that in their 25-year lifespan have achieved major success and performed with some of the biggest names in the music business.
Tonight was the start of the UK tour, and during the set they performed their entire self titled debut album which was released in 1993, and one or two songs from their other albums namely 'Lucy', 'Happy Pills' and their most recent album 'Disappearing in Airports'. Kevin Martin sang with a range that went from soulful to full-on rock god within one or two songs, and his stage presence was reminiscent of Robert Plant at times.
The musicians belting out the songs with precision and passion and combined gave off more of a rock & roll atmosphere than grunge. Kevin even had a t-shirt on that said "It's Called Rock & Roll Look It Up". If you are able to catch this band on tour, then absolutely go and watch them - a shining light of a band that shows that it might have gone out of the limelight, but rock & roll certainly isn't dead.
---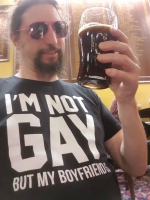 Jamie Plumley
My name is Jamie and I've promoted within Bristol for many years. I have a passion for music, theatre and food! I am no rock, you will find me out and about and always a bit loud and brash. Let's live life and enjoy.