Bottomless Brunch at Turtle Bay Broad Quay - Bristol Food Review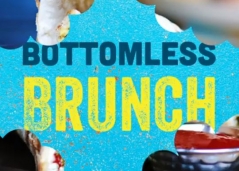 Posted on: 2019-08-19
Feel-good Caribbean dishes and deliciously moreish sunshine bellinis at Turtle Bay's Bottomless Brunch.
---
This year's heavy winds and scattered showers are making the endless summer of 2018 seem like a far-too-distant memory, but the sun was shining on Turtle Bay's Bristol Broad Quay this weekend as we went to sample their all-new Bottomless Brunch deal.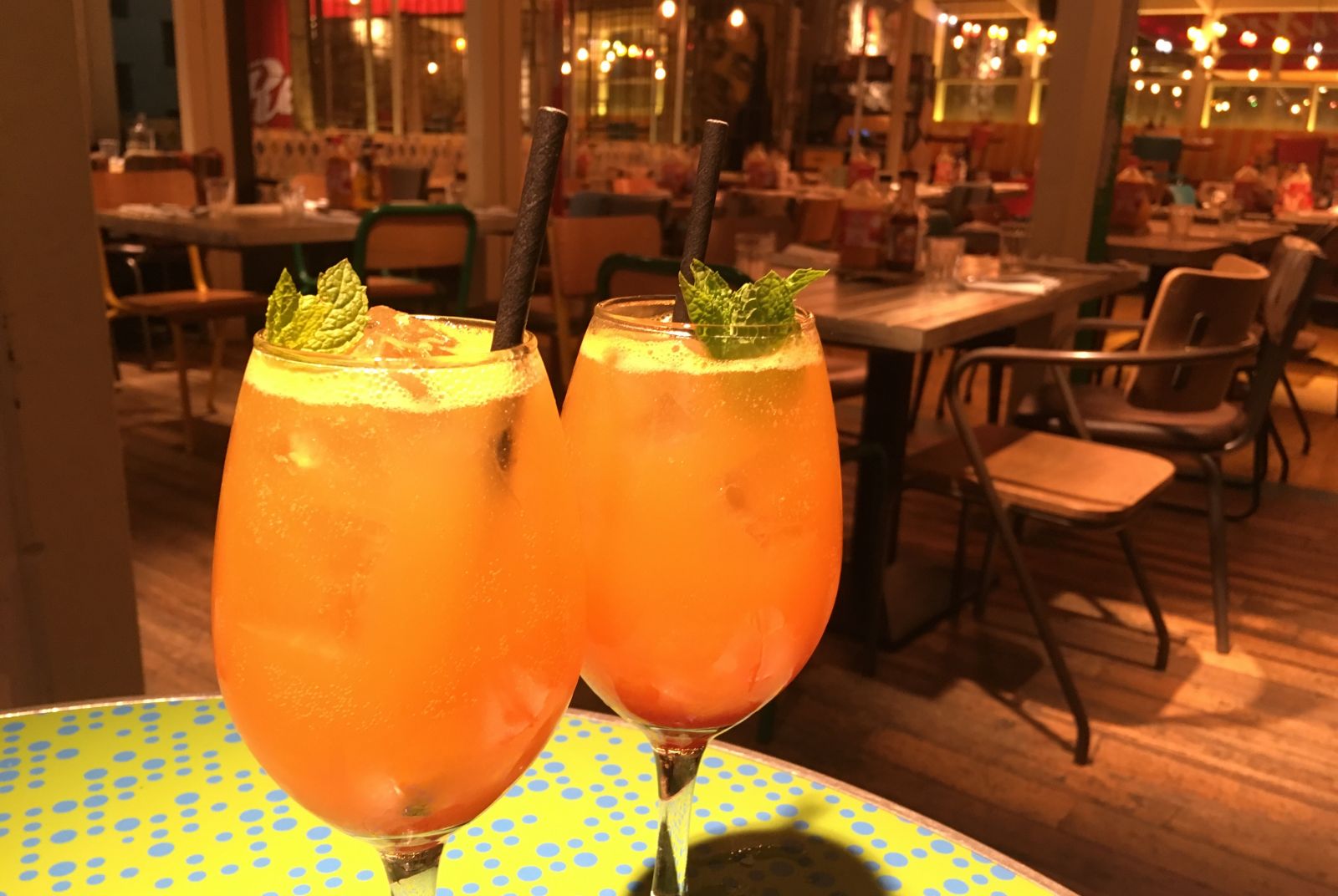 Some people will tell you that any time in the morning is too early to start drinking, but we firmly believe there's a time and a place. On Saturday the time was 11am and the place was Turtle Bay's Bristol Broad Quay location as we went down to sample their new Bottomless Brunch, a weekend offer of one dish from the restaurant's intriguing brunch menu accompanied by as many of their signature Sunshine Bellinis as you want within a two-hour time slot.
With close to fifty sites across the country Turtle Bay is one of the most popular restaurant chains out there, but the interior of their Broad Quay branch creates much more of an indie atmosphere, filled with warm lighting and untreated furniture. The dining area is the perfect spot for a midday meal, made that much sweeter by the arrival of our first round of drinks as we browsed the menu.

The brunch menu at Turtle Bay is short but sweet, offering up some light, predominantly breakfast-style dishes with a distinct Caribbean twist, including Kingston and Big Vegan Grill Downs (essentially a Caribbean-style Full English), Smashed Avocado or Scrambled Eggs on Toasted Roti, Curry Goat Hash and more. We went for the two Grill Down dishes between us, with the Kingston dish stacked with Jerk Bacon and Spicy Sausage and the Big Vegan alternative offering smashed avocado and sweet plantain.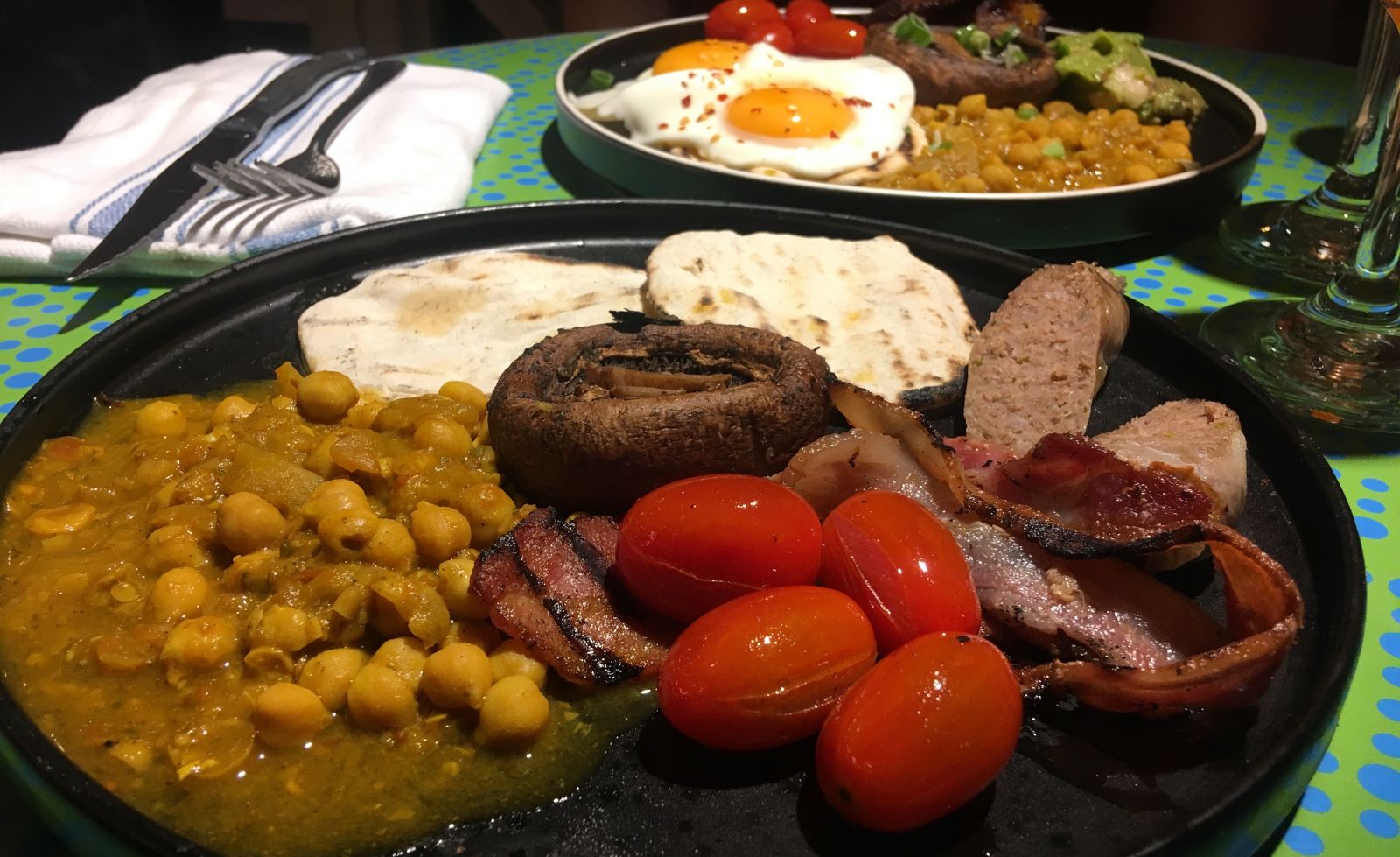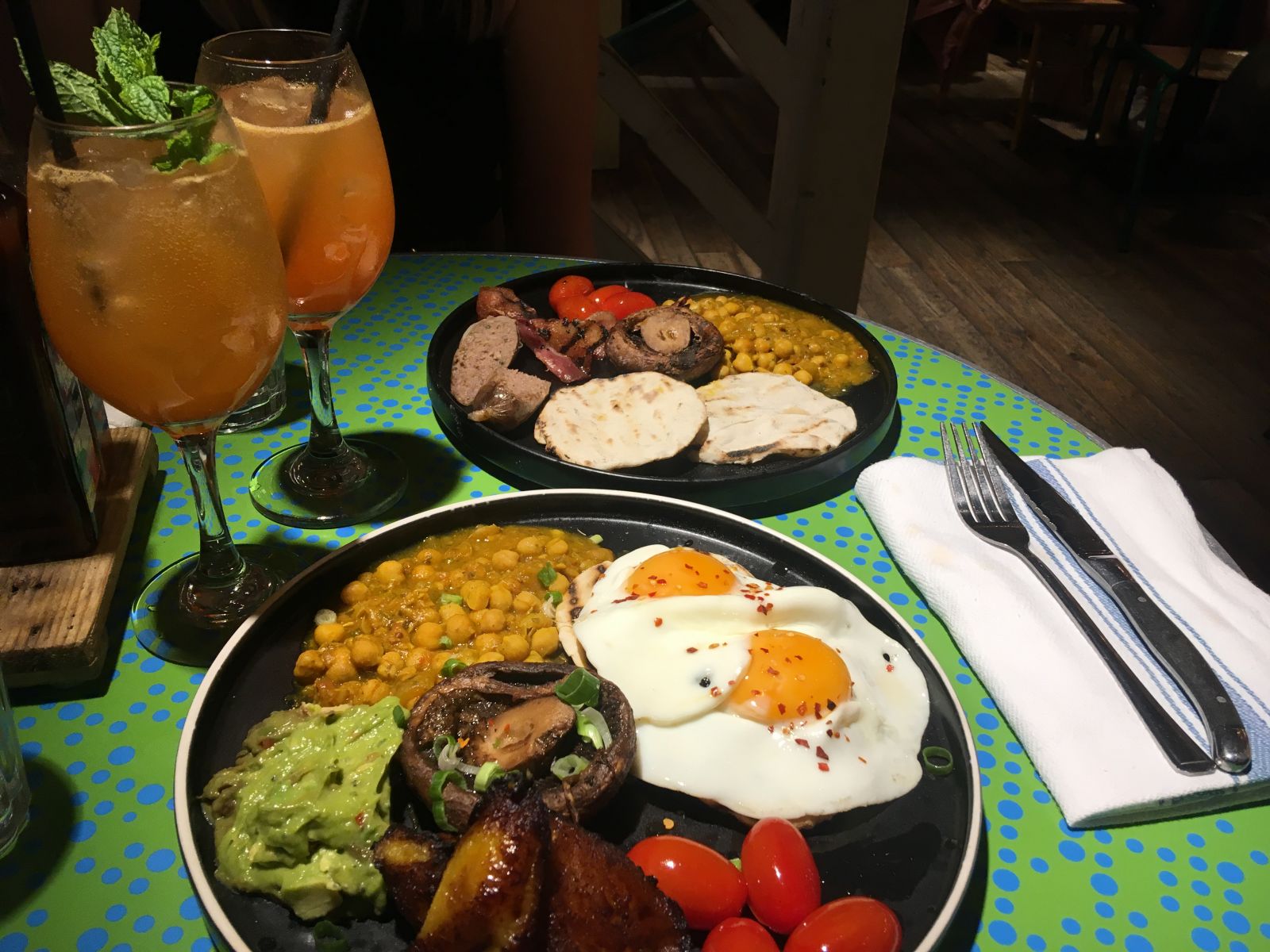 The breakfasts - which came after a short wait but ample time to polish off another bellini - were the ideal options for a midday meal, offering a wide variety of flavours and textures. While the jerk bacon and spicy sausage on the Kingston Grill Down were cooked to perfection, the trimmings were arguably the highlight of the meal. The jerk mushrooms and curried chickpeas were certainly the most flavourful parts of the dish, and the plantain on the Big Vegan Grill Down was up there with the best I'd ever had - sweet, punchy and caramelised to that hard-to-achieve point of near-crispiness.
We both thought that the dishes could have been a bit bigger given the price of a bottomless brunch at Turtle Bay - you'll be paying £25 per person for a two-hour slot - but you can more than make up the value for money in the number of bellinis you'll be able to manage in that time. The waiting staff are super attentive and went out of their way to keep an eye on everybody's glasses even when it got fairly busy, meaning you're never waiting long for a refill.
If you're looking for a big midday brunch then this one might not be for you but, as is the case with a lot of bottomless brunch deals you'll find, the proof is in the prosecco. Turtle Bay's sunshine bellinis are deliciously moreish, and the bar's Bottomless Brunch presents a fantastic opportunity to catch up with friends or family over a decent meal and a few drinks.
---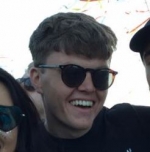 Matt Robson
Editor - 365Bristol.com & LOUD Magazine

Matt is a Journalism graduate and writer, passionate about supporting Bristol music, art and independent business. Get in touch via email at matt@365bristol.com.