Boo Hewerdine - Music Review in Bristol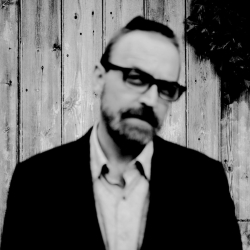 Posted on: 2015-09-18
Yes, you may not have heard of him, but I can guarantee you that you?ve heard one of the many (many!) songs he?s written for other artists. Over the last 30 years, Boo has compiled a CV that most singer-songwriters would envy.
---
Thursday nights are usually reserved for catching up on the week's missed TV shows like Bake Off, but not so tonight; after a last minute panic, having it pointed out to me that the gig was in fact a day before I actually thought it was, I made a mad dash through the Bristol evening traffic to get to the Thunderbolt on Bath Road just in time for the evening's entertainment. This Thursday September 10 2015 was set to be worth the effort...
This was my first time at the venue and I came away very impressed. Much like The Louisiana it's a perfect Pub/Music venue hybrid - an incredibly intimate, but professional set up. The landlord, Dave, is clearly passionate about music (and his beer).
Warm-up came courtesy of singer-songwriter Jess Vincent from just down the road in Bradford-upon-Avon. She opened with her brand new single "Shine", which, along with the rest of her set featured stunning vocals that sounded Kate Bush and Alanis Morrisette influenced. Her eclectic mix of upbeat pop folk, downbeat ballads and delicate love songs hit every single emotion. A variety of instruments provided the back drop, including a couple of songs dueting with Reg Meuross, who accompanied on banjo and vocal harmonies. In all honesty, I was sold as soon as I'd heard her pitch perfect vocals, and ended up looking her up on Spotify on the drive home to discover more of her. An exceptional song-writer and talented musician - her new album 'Shine, which is out later this month should definitely be checked out if female singer-songwriters are your thing.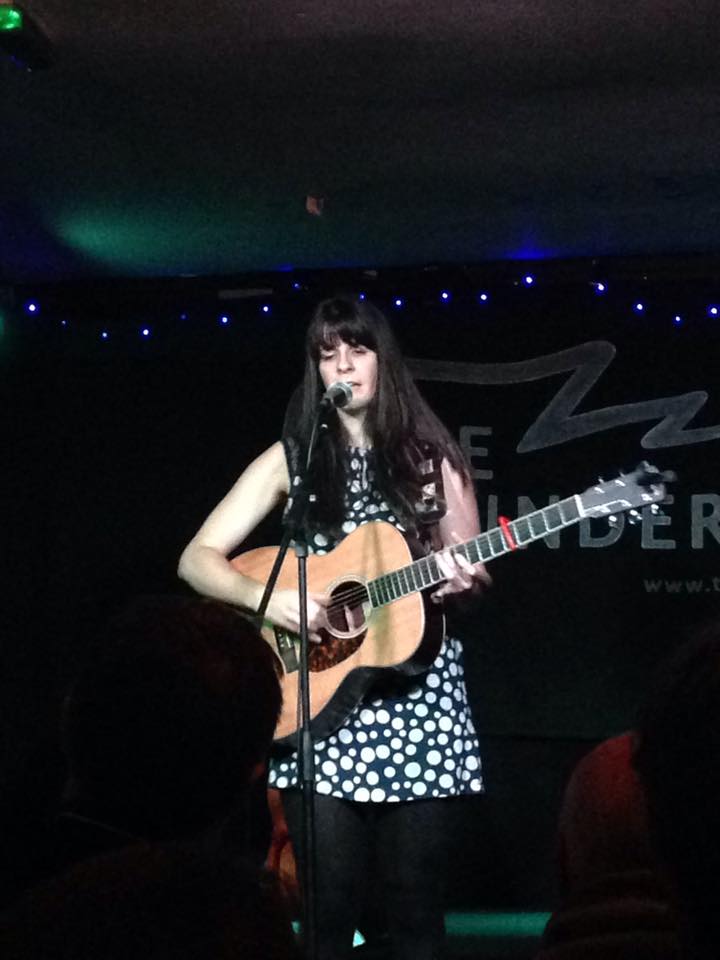 On then to Boo Hewerdine, who is a national treasure. Yes, you may not have heard of him, but I can guarantee you that you've heard one of the many (many!) songs he's written for other artists. Over the last 30 years, Boo has compiled a CV that most singer-songwriters would envy; having penned tracks for Natalie Imbruglia, The Corrs, Paul Young and B'Witched (yes, THAT B'Witched) to name but a few. He also wrote "Patience of Angels", made famous by Eddi Reader (and has been a member of her band for the last 20 years), which goes down a treat to the intimate crowd in the Thunderbolt.
It's this career that allows his live experience to be unique as he has endless anecdotes (I've yet to hear the same one twice) to entertain the crowd. This, coupled with his unbelievably dry, witty sense of humour gives you a live show like no other. You're left simply in awe of the things he's experienced (embellished or not) along with the fact his music is SO good.
Despite having just released a new album (Open) and an EP with Kris Drever (Last Man Standing), he treats us to a mixed set which includes a lot of his best known work, along with a couple of tracks from his time with band The Bible (Graceland, performed with the Thunderbolt landlord and their most successful single, Honey Be Good), a track his son wrote, before sprinkling in a couple of the new tracks for good measure. It's not easy for one man and a guitar to captivate an audience so well, but Boo does it with seemingly no effort at all – no doubt down to years of touring and honing his craft. His signature silky smooth, soothing vocal vibrato is as good as it's ever been and compliments his songwriting perfectly. Songs like "Joke", "Last Cigarette" (which he wrote for K.D. Lang) and the aforementioned Honey Be Good are timeless folk pop/rock songs and sound as good as they did when I was first introduced to Boo Hewerdine over 10 years ago.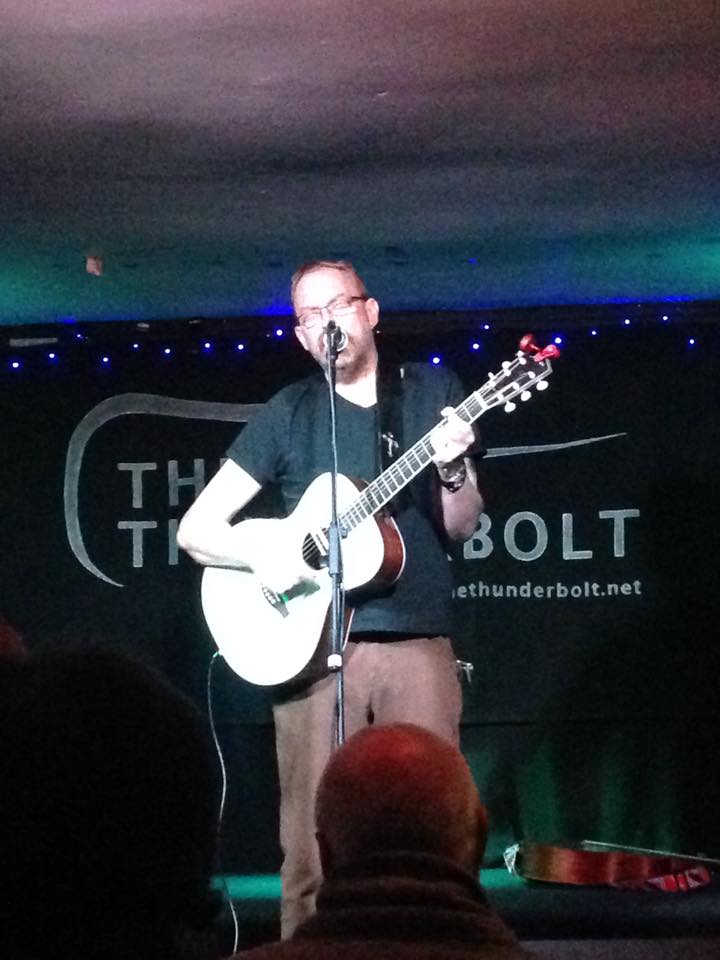 When he comes back on to Encore with "Bell, Book & Candle", complete with encouraged audience participation, it's hard to believe it's his last song and you don't want the evening to end. You'll never leave a Boo Hewerdine gig without having a huge ear-to-ear grin thanks to his upbeat personality and witty jokes. Having the privilege of being able to see him in a venue as intimate as the Thunderbolt is an absolute pleasure an experience that everyone should have. It's clear that Boo loves performing, because he's seemingly always on tour, but he never gives the impression that it's an inconvenience for him to be there, which is telling that after 30+ years in the music business and watching other people have huge mainstream success off the back of his songs, it's really all about the music for him.
5/5
Reviewed by Jon Eve for 365Bristol - the leading events and entertainment website for Bristol.
Tags: Review, Music, Acoustic, Singer, Songwriter, Venue, Drinks.
---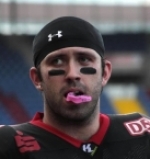 James Anderson
Born and raised in the suburbs of Swansea, Jimmy moved to Bristol back in 2004 to attend university. Passionate about live music, sport, science and nature, he can usually be found walking his cocker spaniel Baxter at any number of green spots around the city. Call James on 078 9999 3534 or email Editor@365Bristol.com.