Blaze of Glory! at The Bristol Hippodrome April 2023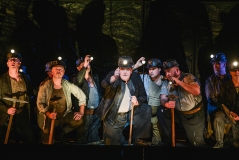 Posted on: 2023-04-26
Vivienne Kennedy reviews Welsh National Opera's Blaze of Glory! at the Bristol Hippodrome
---
Following its Cardiff premiere in February, this fabulous new opera, composed by David Hackbridge Johnson with libretto by Emma Jenkins, forms part of Welsh National Opera's (WNO) spring tour, being performed at the Bristol Hippodrome this week alongside The Magic Flute. We're told from the outset that this is a story about men, manly men, but it's also about women, strong women, with one, in particular, proving to be so much more than just the love interest.
Set in the 1950s, Blaze of Glory! follows the fortunes of a group of miners who form a new male voice choir, or Glee club, in order to lift morale following a mining disaster that has, understandably, cast a cloud over their town. Without giving too much away, we see them poach a yodeller from a rival choir, perform at Eisteddfods, and take part in a transatlantic link-up with Paul Robeson, the American bass-baritone and activist. And it's all based on true stories!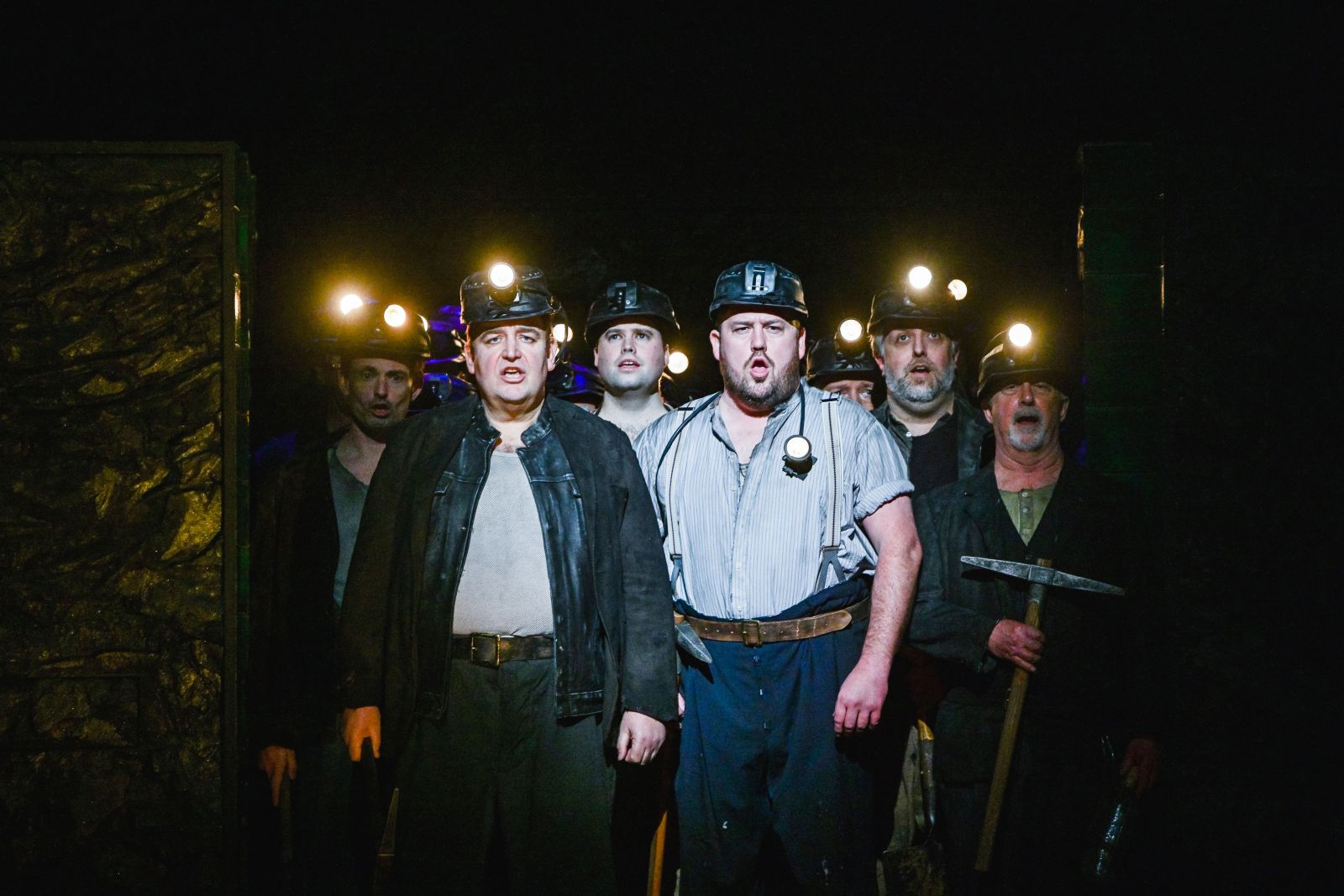 It's a joy to watch from start to finish. The story is interesting as well as often being very funny and occasionally quite sad, with almost as much said through looks and glances as by the words they sing. Inclusion is a strong theme.
The music is exquisite, with WNO's orchestra and chorus joined by a specially formed community choir located at the sides of the stalls for some parts of the performance, creating a real surround sound feeling for the audience. The score features a mix of 1950s musical styles as well as new arrangements of traditional hymns and set pieces from the Welsh male voice choir repertoire, including Le Tyrol by Ambroise Thomas, which is why they need someone to yodel.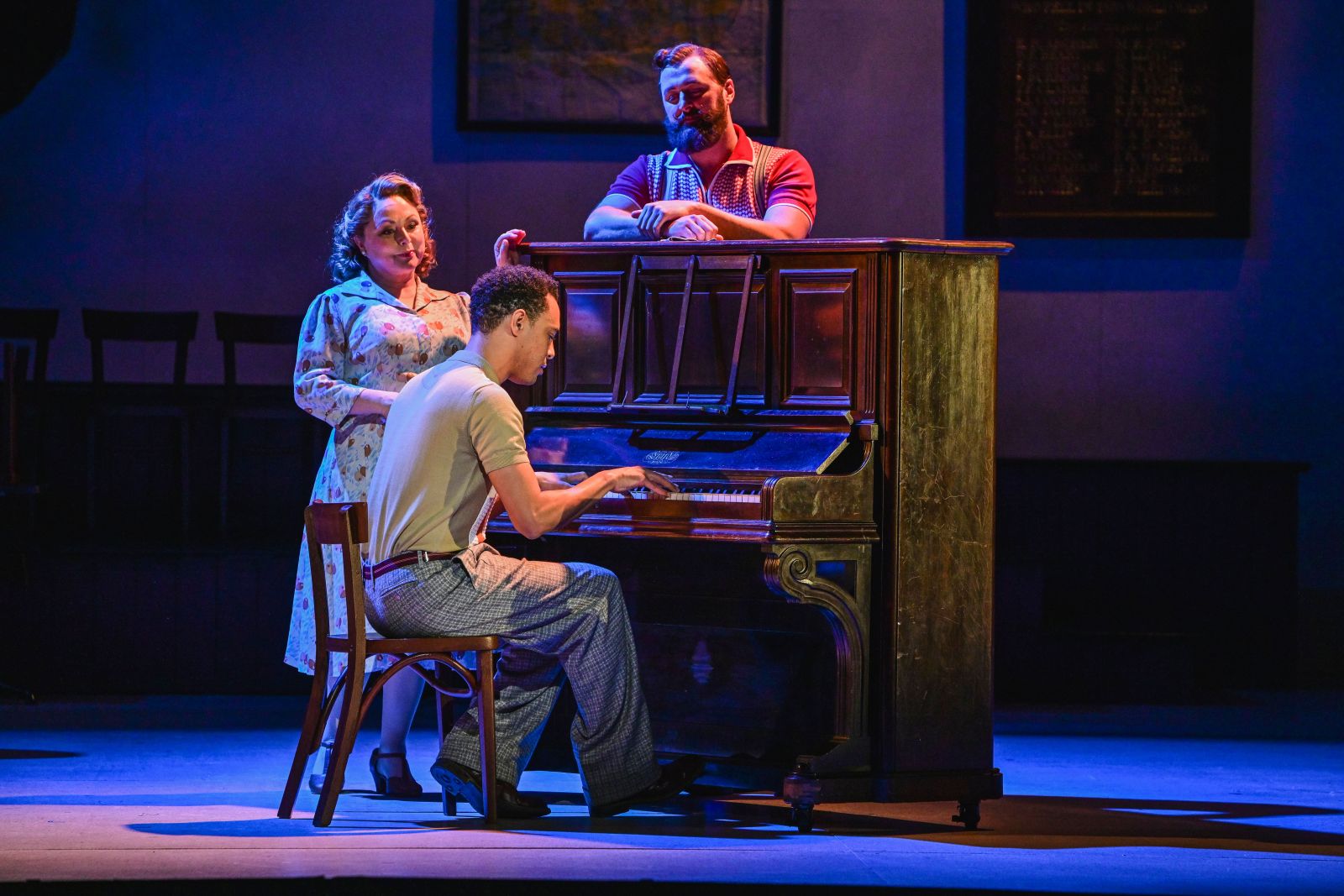 Whether you're new to opera or an aficionado of old, I cannot recommend this one enough, (although I am sure The Magic Flute will be equally good). It's five stars from me!
WNO are performing The Magic Flute at the Bristol Hippodrome on Wednesday 26, Thursday 27, and Friday 28 April, with a further performance on Blaze of Glory! on Saturday 29 April. For further information, visit the Bristol Hippodrome website.
---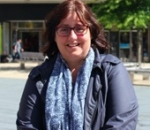 Vivienne Kennedy
Vivienne Kennedy says she lives and works in Bristol but sleeps in Weston-super-Mare, which is where she's actually lived pretty much all her life. During the day, she is Head of Broadmead BID (Business Improvement District), supporting retailers in Bristol Shopping Quarter. Away from work, she's been reviewing theatre, music and art in Bristol for more than 12 years and is rarely happier than when watching a good show at the Hippodrome or Old Vic.