Review | Big Jeff: Welcome to My World @ The Island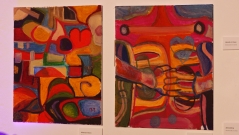 Posted on: 2021-11-23
Bristol's legendary gig goer launches a new collection of artworks
---
Big Jeff, the artist and local Bristol legend known to so many in Bristol's alternative music communitu, had a solo art exhibition launch on the evening of Tuesday 16th November at The Island.
The exhibit unveiled 20 new paintings alongside the first 14 paintings from phase one of the collection.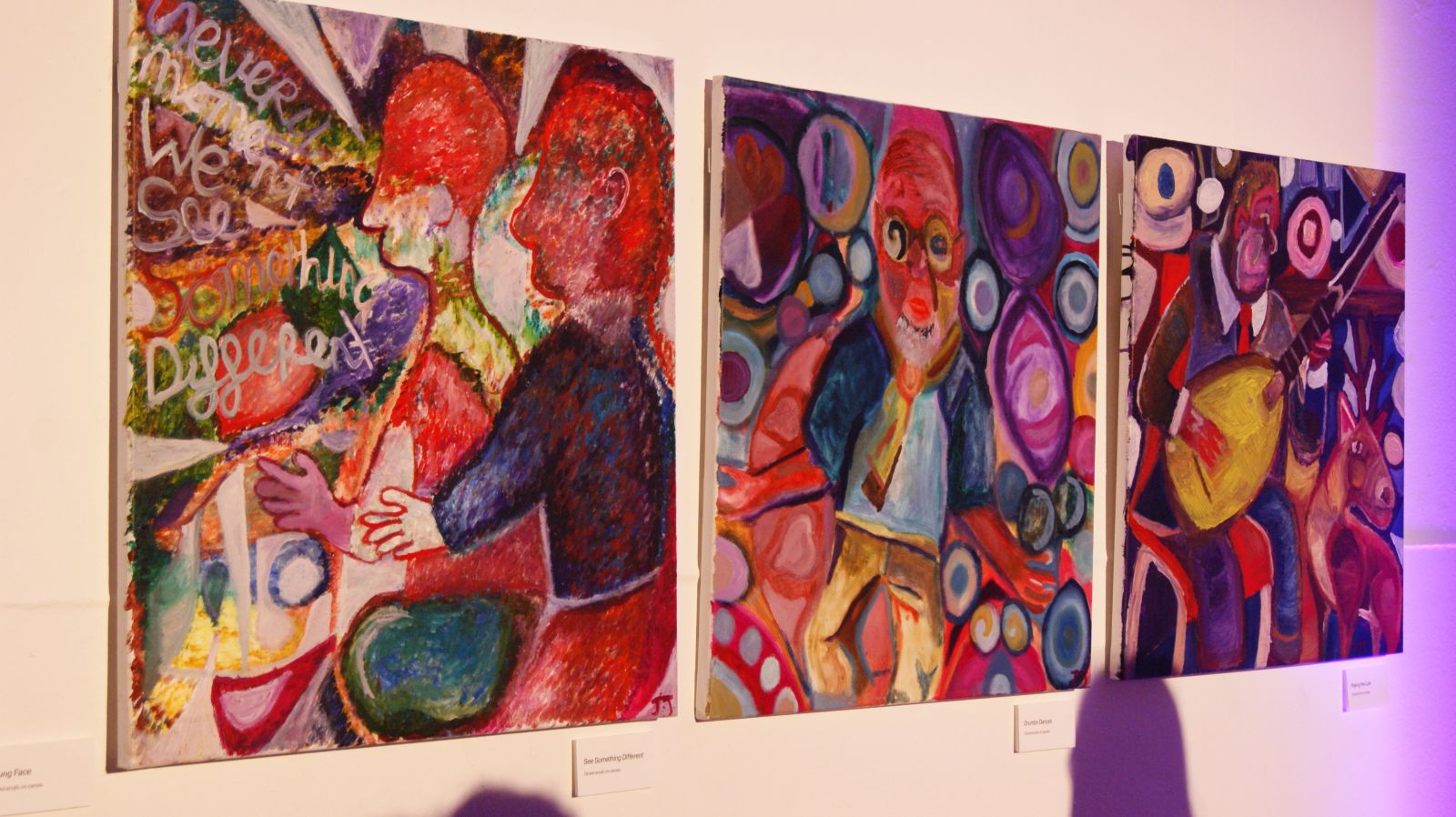 Charities close to Jeff's heart were heavily involved. Big Issue sellers had pitches at the exhibition. Talk Club and Running Punks both hosted events at the exhibition while Gig Buddies invited their members & volunteers for an exclusive showing and meet and greet with Jeff.
The paintings - some of which have a musical influence - were created to surprise and challenge the viewer, instigating conversations about mental health and inspiring people in similar situations to make art themselves.
Two years in the making, the collection features 34 artworks that challenge perceptions of anxiety, something that is particularly relevent right now as it is being experienced by so many after the events of the last 18 months. The full collection will be exhibited alongside a programme of events and special guest appearances at The Island.
Many of the paintings represent moments captured from or inspired by many of the city's music venues where Jeff can often be found in his element, right in front of the stage.

As I walked into the exhibition I was mesmerised by the shear range of the colour pallet used by Big Jeff. The atmosphere was calm and the mood was joyful and in the background was music being played and Dj'ed by Jeff himself.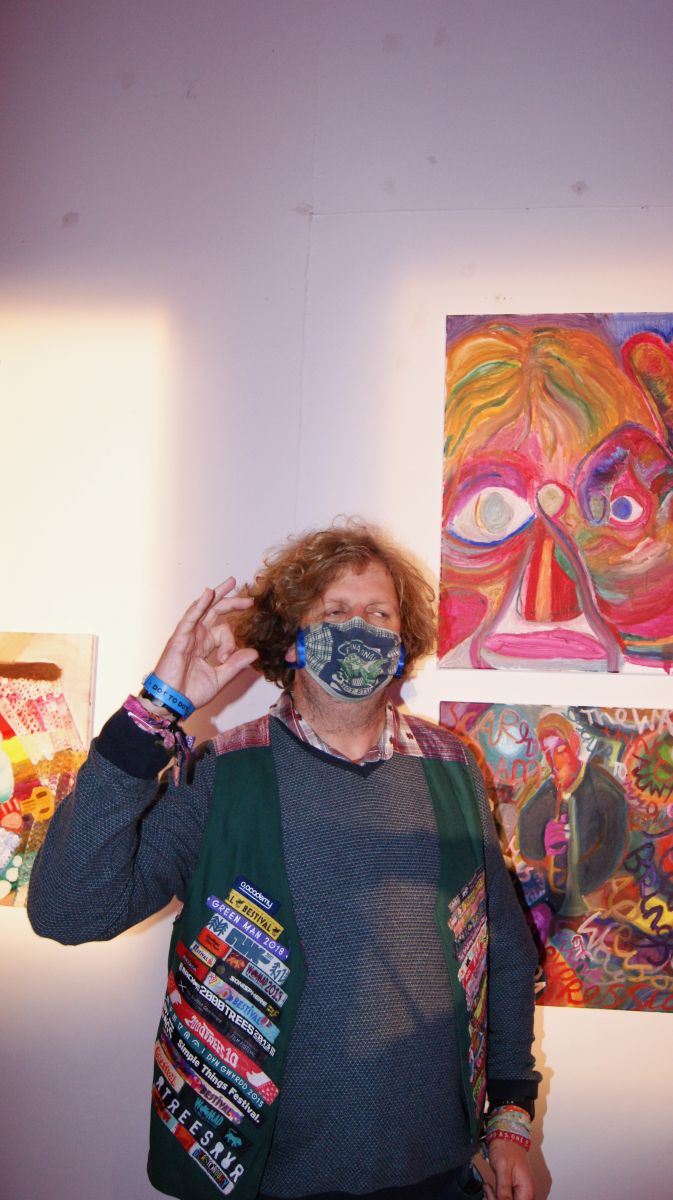 I was introduced to Big Jeff and we had a brief chat about his artwork and his inspirations. I asked him a question that he said he'd never been asked before. " What piece made you feel the most liberated?", he walked me to the piece and, coincidentally, it was my favourite of his.

Big Jeff explained how he works with communities and like minded people when feeling inspired to create.
Hopefully I'll be able to get an original if the waiting list wasn't so long. A big thanks to 'the island' and 'weareplaster'.
Images: Patrick Mbele (patrick@365bristol.com)
---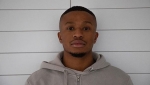 Patrick Mbele
A highly enthusiastic and creative individual who is confident in editing sound and producing content. I consider myself to be a well-equipped, voracious and seasoned audiophile, focused on pushing the boundaries of Marketing, Music and Videography.