Ardyn at The Louisiana, Bristol - Live Music Review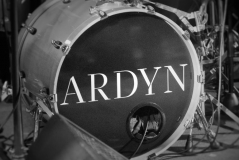 Posted on: 2016-11-21
Talented brother and sister act Ardyn captivated with a rich and atmospheric sound for their first ever Bristol headline gig
---
Gloucestershire duo Ardyn are steadily building up a following for their beautifully rich sounds, full of real depth and atmosphere.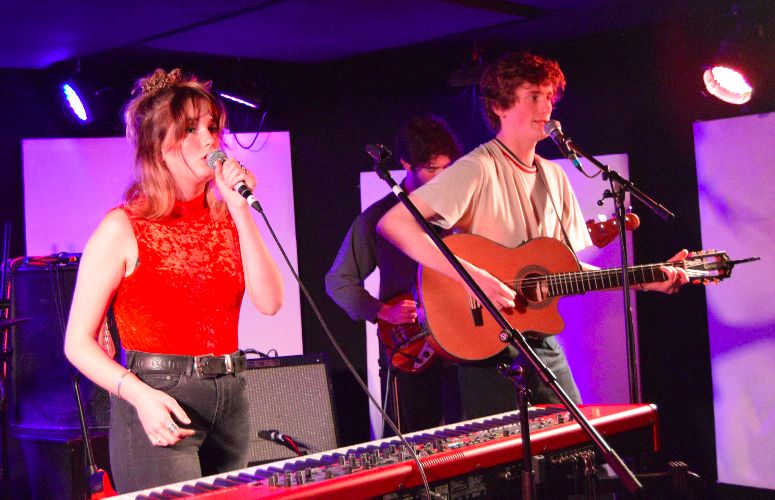 Brother and sister Rob and Katy Pearson from Stroud, have been developing their enthralling folk-infused material over the last couple of years, releasing EP 'The Universe' last year and fine tuning their live act over the summer with an expanded band line-up for a string of performances across the UK at festivals of all shapes and sizes, including Barn on the Farm and Latitude. They also appeared as part of Dot to Dot 2016 in Bristol.
Their gig at Louisiana was similarly bolstered to make up a five-piece band which really brought to life the tracks from 'The Universe'. 'Help Me On My Way', 'Call Up', title track 'The Universe' and 'The Garden' were all given an airing, as well as most recent single 'The Valley', with the Pearson's switching keyboard and guitar duties during the set.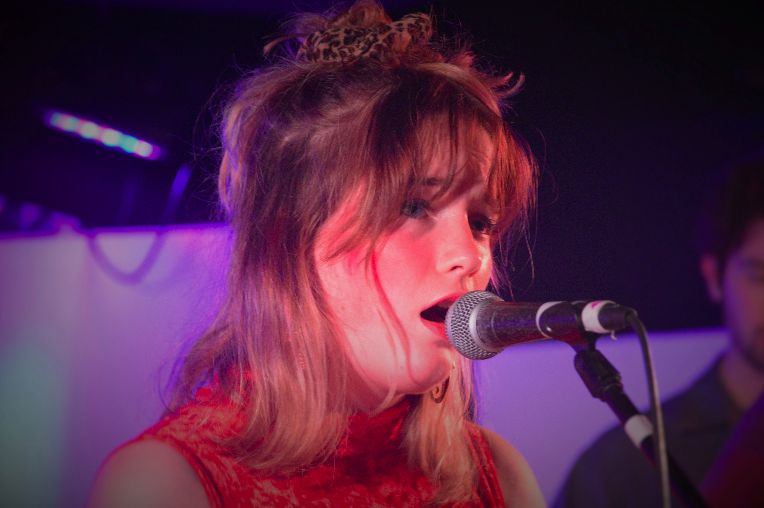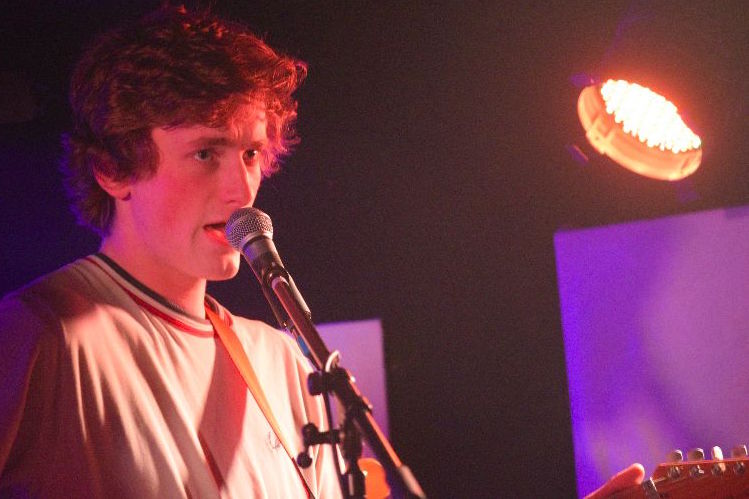 Katy Pearson's vocals are simply mesmerising. Just like the band's sound as a whole - which sits close to folk but with a far fresher, contemporary edge to it - her vocals are hard to categorise. At times carrying a nod towards the unpredictability of Bjork, yet mostly with a soft, ethereal quality, she has great range and enough versatility to suggest the band could take their future material in a host of different directions.
Her vocal performance for their track 'Shadow Light' was a particular highlight, but Ardyn saved the best for last, finishing with 'Over The River', a beautiful, melodic, multi-layered song that is so well crafted and was faultlessly performed on the night.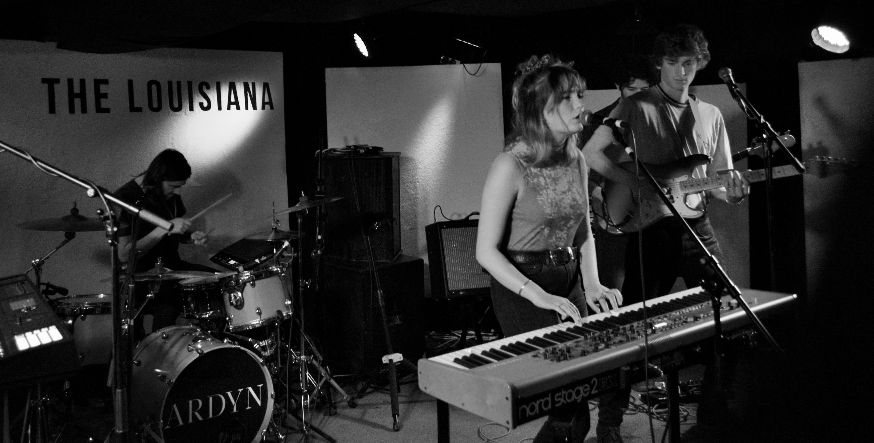 Their music is just perfect for the intimate surroundings of Bristol's wonderful Louisiana, but they will undoubtedly be taking it to bigger venues over the coming years as the band's undoubted talent gets the larger audiences it deserves. Keep up to date by visiting ardynband.co.uk
5/5
– Words and photos by Martin Allen
---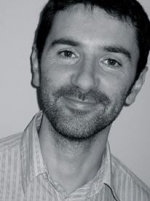 Martin Allen
As a lifelong music obsessive, Martin brings his extensive journalism experience to bear on reviewing some of the many gigs that make Bristol's music scene one of the liveliest in the country. Originally from London, he spends his time following AFC Wimbledon, tormenting his children with Dad Jokes, and getting out to see as much live music, comedy and theatre as possible.