Anne-Marie at Thekla, Bristol - Live Music Review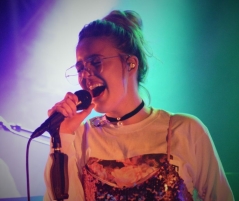 Posted on: 2016-12-01
Former Rudimental singer making it on her own with attitude, confidence and energy.
---
Hindsight would be such a wonderful thing to have. Certainly given that Anne-Marie has spent the past three weeks at number one in the singles chart with her Clean Bandit collaboration 'Rockabye', this sold out show aboard the Thekla might have been better suited to the somewhat larger environs of the nearby O2 Academy. Nevertheless, the smaller, quirky and intimate surroundings gave her high-energy set even more impact.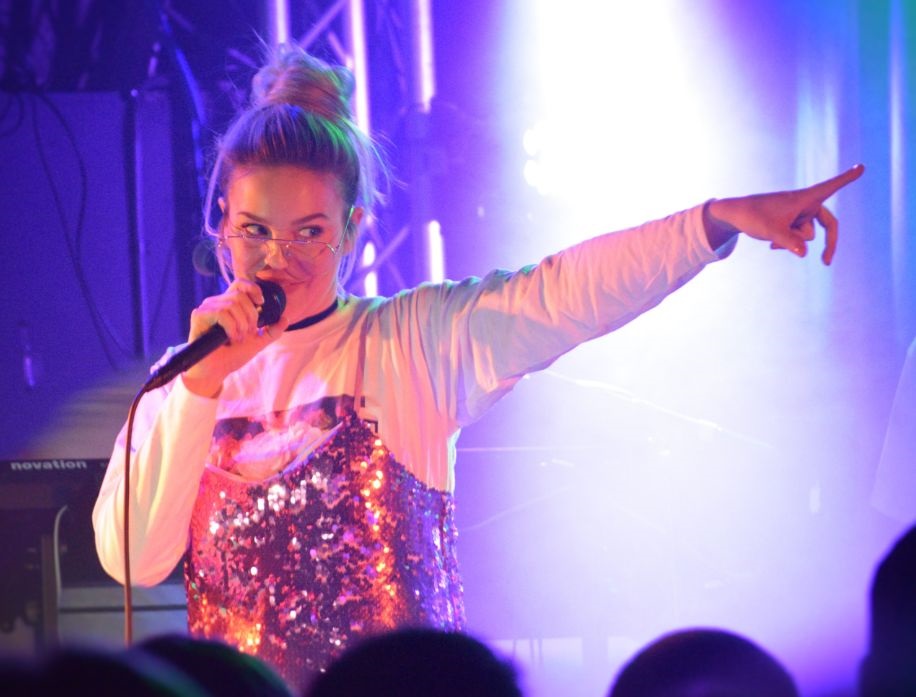 Kicking off with 'Breathing Fire' - originally rumoured to be the title track of her forthcoming debut album - Anne-Marie then tore through a number of tracks that fans would have been familiar with, as well as a few that are brand new for the tour but which are bound to figure on the album. 'Gemini' and 'Boy' led on to the feisty 'Ciao Adios' - complete with some rather instructive hand signals.
Highlights of the set included her single 'Do It Right', an outing for current chart-topper 'Rockabye', and the emotionally-charged 'Peak'. The biggest reaction from a lively crowd though was for final track 'Alarm', rounding off a high-tempo show from this talented singer-songwriter.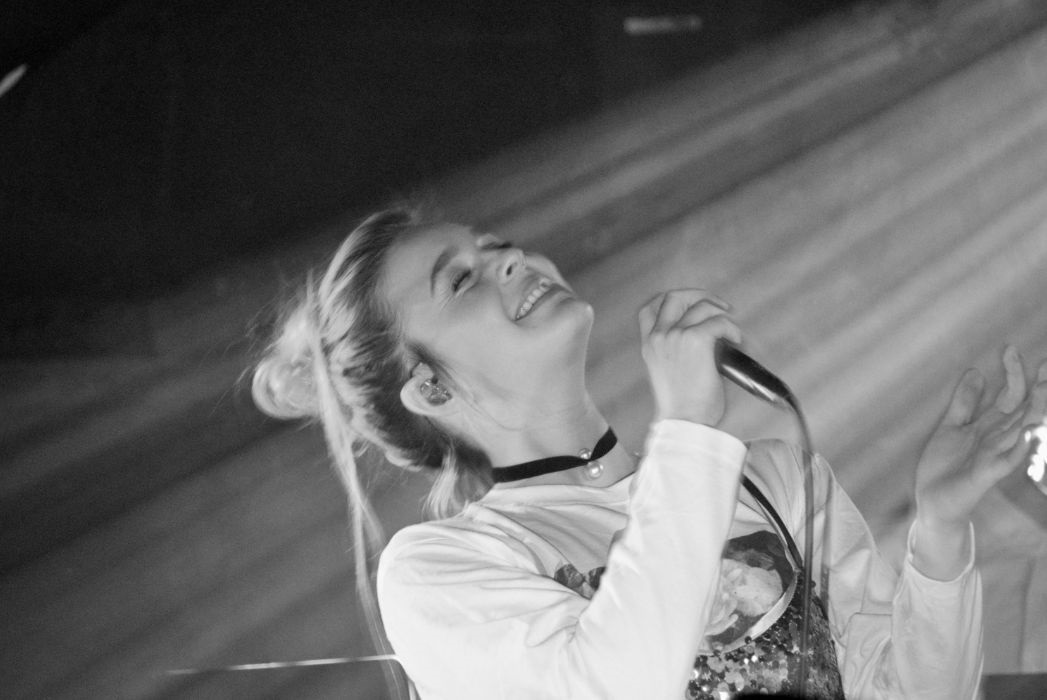 The 25-year-old from Essex undertook an incredibly solid grounding in live performances as one of the key touring vocalists with hugely successful dance collective Rudimental. Recording and performing around the world for over two years with the London band has enabled her to hone her considerable skills and this first full tour as a solo artist has given her the chance to showcase just what she is capable of.
Her on-stage persona is natural, witty, down-to-earth and more-than-slightly bonkers - it's clear that these qualities have already helped her build a devoted fan base despite having only released a minimal amount of material. Above all, her boundless energy, enthusiasm and sense of fun is clear to see and totally infectious. It will be fascinating to see just how far Anne-Marie can go in 2017 with what looks to be a winning formula.
4/5
Words and photos by Martin Allen
---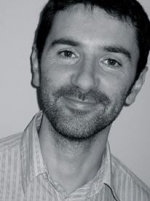 Martin Allen
As a lifelong music obsessive, Martin brings his extensive journalism experience to bear on reviewing some of the many gigs that make Bristol's music scene one of the liveliest in the country. Originally from London, he spends his time following AFC Wimbledon, tormenting his children with Dad Jokes, and getting out to see as much live music, comedy and theatre as possible.