Afrika Eye: Rocks at Easton Community Centre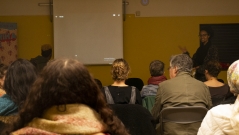 Posted on: 2021-11-09
If this is the beginning of Afrika Eye, I can't wait to see where it leads.
---
To kick off the Afrika Eye film festival's slate of African and African diaspora focused film, Easton Community Centre were showing Rocks, a naturalistic coming-of-age film focused on the titular 'Rocks', a Black British teenager dealing with the sudden absence of her mother, and trying to look after her younger brother, Emmanuel.
In all honesty, I'm not usually drawn to social realism, which is why it's saying something when I say I enjoyed Rocks. The characters are well drawn and realistic, especially the teenage girls in their interactions with one another (director Sarah Gavron used non-actors and allowed the girls to improvise around their dialogue); which really feels like the emotional heart of the film.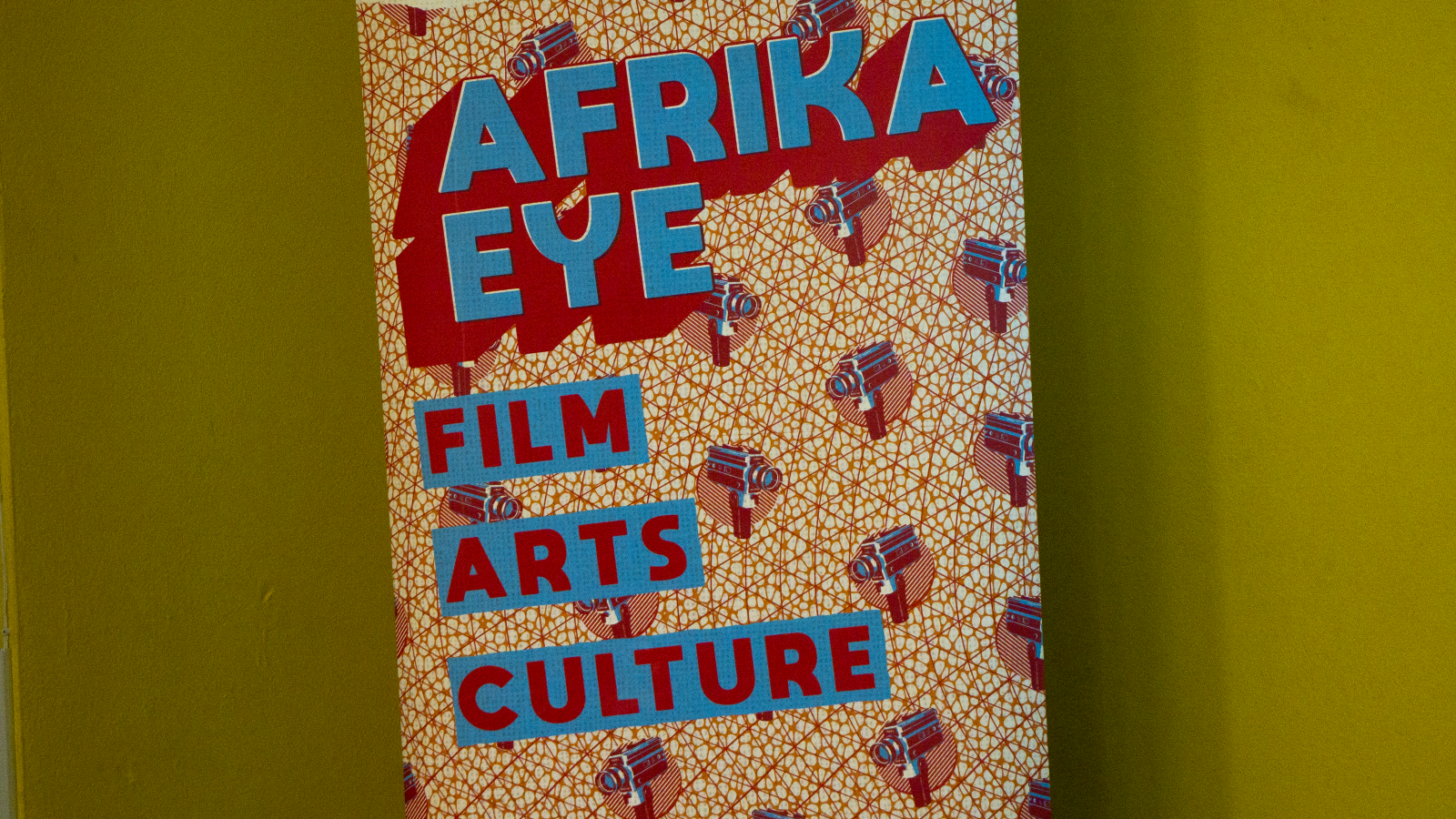 The relationships between Rocks' circle of friends feel real, and they warm the heart without obvious plays to tug at the heartstrings. A large part of this film is themes of community and mutual caring – particularly in a sense of female friendship. Rocks is an excellent character, who is constantly guarded, but whose inner turmoil and emotion is clear to the audience through carefully thought-out storytelling and Bukky Bakray's delicate yet confident performance.
It's also refreshing, as was pointed out at the Q&A session hosted by Rising Arts Agency afterward, to see a film set in East London about BAME characters that was female-led, and didn't fall into tired, oversimplified tropes like gang culture or drugs. It pulled no punches in showing the obstacles facing Rocks, and the unfair circumstances laid upon her, but it never felt as though it oversimplified or was uncaringly using the subject matter for simple story punch.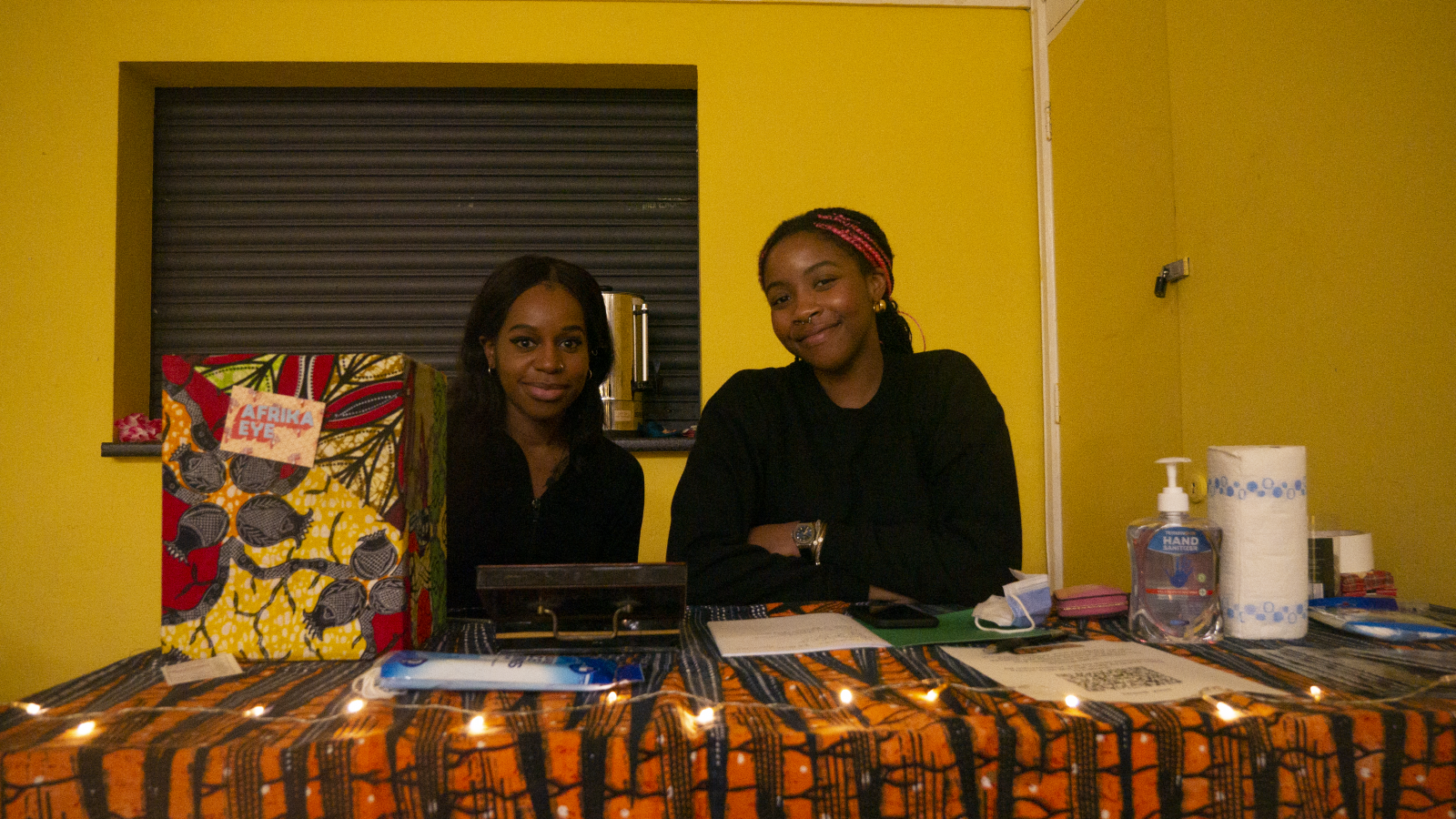 The aforementioned Q&A was an added bonus to the film, featuring a four guests from Rising Arts Agency with a mix of perspectives and backgrounds to discuss the film.
It should also be pointed out that Afrika Eye's recent push to screen more films in locations outside of the city centre (other venues include The Cube, The Curzon & The Old Picture House) can only be applauded, extending the reach and accessibility of the festival, as well as reminding people of some great venues throughout the city.
If this is the beginning of Afrika Eye, I can't wait to see where it leads.
Afrika Eye is an ongoing Film Festival celebrating African culture, that runs up until the 16th of November. The full program and tickets can be found here.
Images: Patrick Bate (patrickb@365bristol.com)
---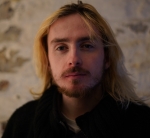 Patrick Bate
Patrick is a filmmaker with so much Bristol in his blood the white blood cells are graffiti'd. Educated at the Northern Film School in Leeds, he's returned home to be a Videographer and Reviewer for Bristol365 and BARBIE. When he's not messing about with cameras, he enjoys playing guitar, spending far too much time on tabletop RPGs, and being an awful snob about cider.