A Doll's House at the Alma Theatre until Saturday 18th March 2017 - Review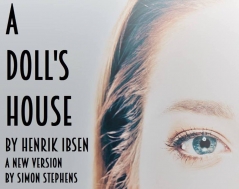 Posted on: 2017-03-16
This ode to feminist principles, with its hints towards domestic abuse and dominance, has been brought bang up to date with a very modern staging which really opens Ibsen's work up to new, younger audiences.
---
Widely regarded as a pro-feminist masterpiece, Henrik Ibsen's A Doll's House is the story of Nora, a wife, mother and silly little spendthrift who has kept a dark and divisive secret from her husband Torvald for many years. Now with the truth emerging the cracks in their seemingly perfect marriage have started to appear.
**Tickets for the performances at 8pm on Friday 17th along with 2:30pm and 8pm on Saturday 19th are available here.**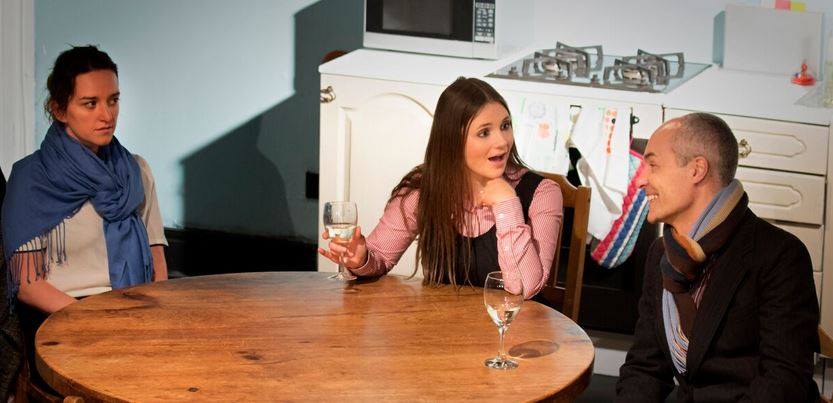 The Alma Theatre's in-house production company, Schoolhouse Productions, have added their own unique style and exuberance in bringing this version of the 19th century masterpiece to the stage. Newly adapted by Simon Stephens this play and its controversial themes continue to be relevant today. This is a timeless study into the need for marital honesty and domestic and social freedom.
Taking on the role of flighty, flirty and near hysterical Nora, Jasmine Atkins-Smart excels. She shows that she is a strong and versatile actress, with real presence. She reacts with genuine delight to every mention of money, flirts up a storm with platonic admirer Dr Rank and almost to the very last maintains a hopelessly idealistic view of her egotistical and controlling husband.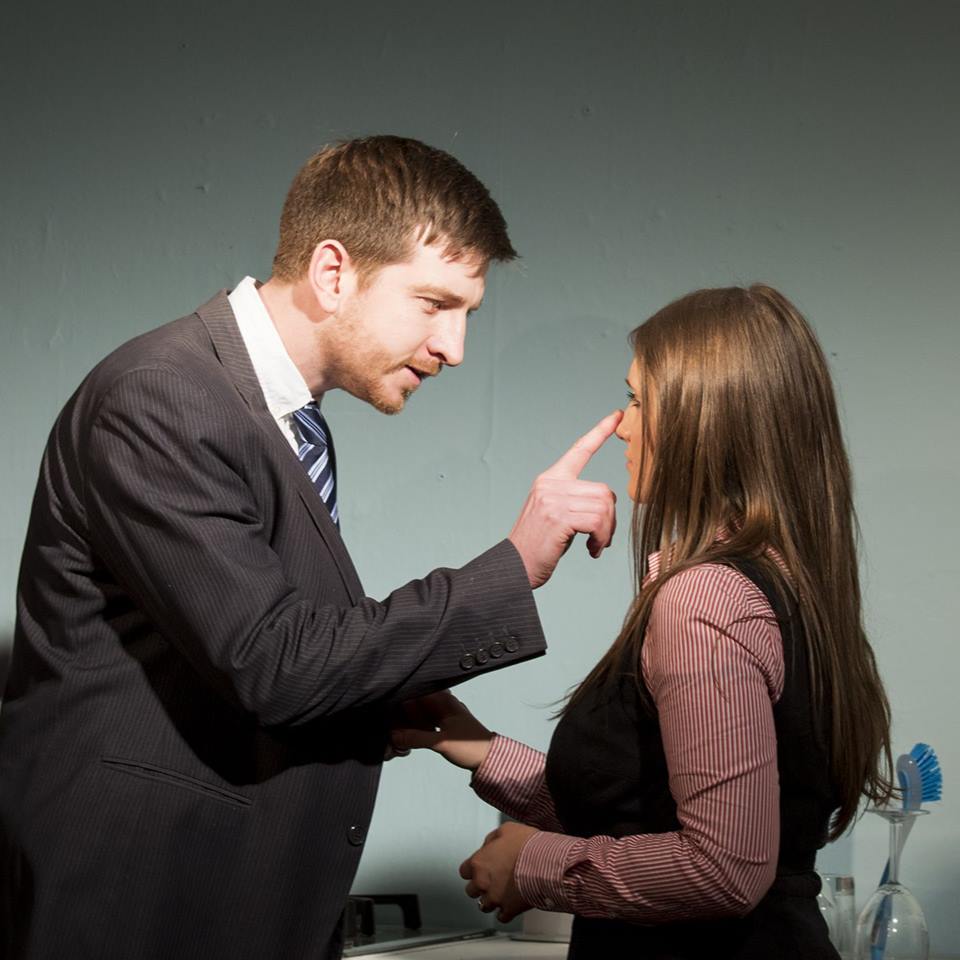 For Torvald marriage is a performance and Nora is little more than a toy for him to admire and bring out to play. Giles Coram is masterful in the role of this hugely ambitious and highly sexed young man who is only able to prove his worth through his position and possessions; one of which is clearly his beautiful young wife. Coram delivers an energetic performance and commands attention whenever he is on stage.
Solid support comes in the form of Jenny Jope as the industrious and determined Christine Linde, Ben Nash as blackmailer Krogstadt and Daniel Hawthorne, who is delightfully good fun as lovelorn Dr Rank.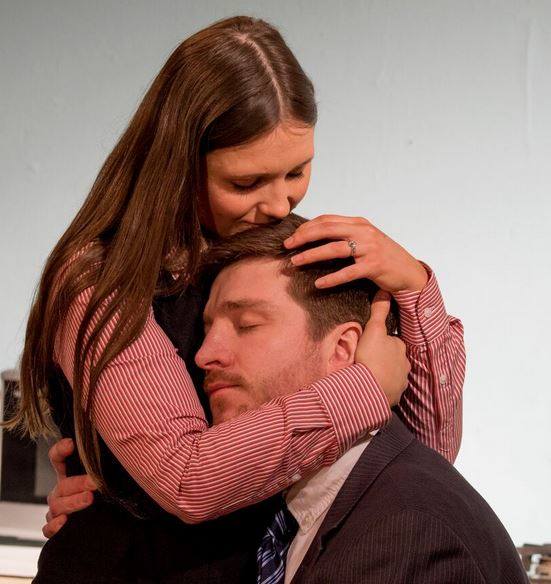 Resident Director Anna Friend does a fine job of teasing every drop of emotion from her talented cast, each of whom perform with passion and add a touch of humour to the serious undertones of the play, something that has not been obvious when I have seen this work performed previously.
Showing at the Alma Theatre until 18th March this is a powerful and thought- provoking piece of theatre which is bold, entertaining and thoroughly lives up to the high expectations I have of this young company.
5/5
---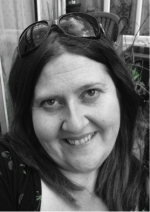 Sarah-Jane Howard
Sarah-Jane is an aficionado of film, theatre, culture and the arts. A voracious reader and avid crafter, she can be found volunteering her face painting talents at Bristol Zoo when she's not cementing her reputation as Coalpit Heath's cake maker extraordinaire. Known to have an opinion on everything she's never happier than when sharing these with the good folk of Bristol!