Get ready for the sweetest musical around as Waitress arrives in Bristol in 2022
Waitress is going on its first-ever U.K. theatre tour and it's stopping off in Bristol from 8-12 February 2022 - rescheduled dates due to the pandemic in 2020 and 2021.
Grab yourself a slice of pie, Bristol: smash-hit romantic musical comedy, Waitress, is coming to the Bristol Hippodrome in 2021.
All original tickets and seats purchased remain valid, with more tickets available here.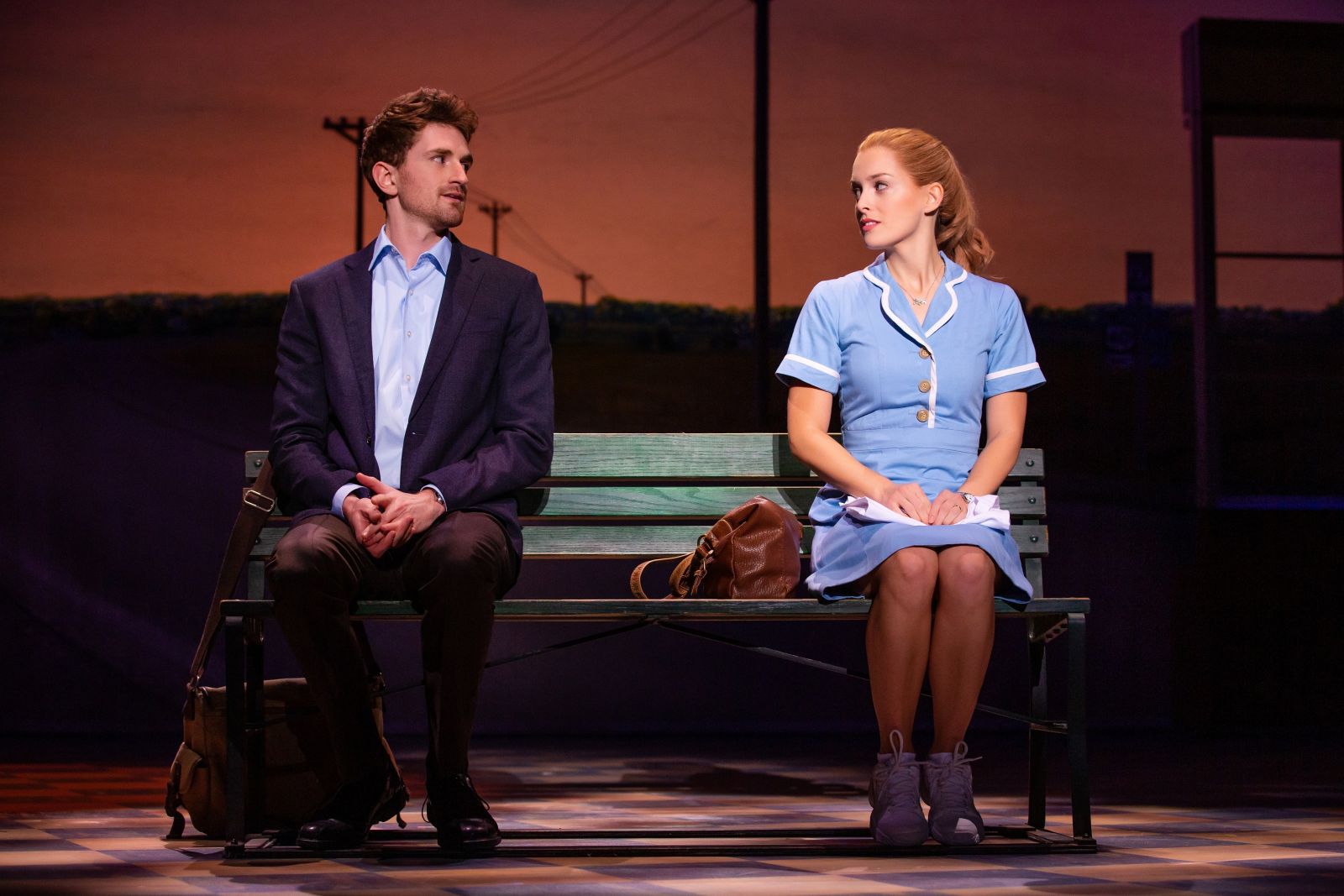 A smash hit on Broadway and the West End, Waitress is based on the 2007 movie written by Adrienne Shelley. A musical about friendship, love and laughter, Waitress tells the story of Jenna, an expert pie maker in a small town, who dreams of finding a way out of her loveless marriage. When a baking contest in a nearby county - and a satisfying encounter with someone new - show Jenna a chance at a fresh start, she must find the courage to seize it.
Change is on the menu, but Jenna must first find the courage to start rebuilding her life.
Music and lyrics for the show are written by the Grammy-award-winning sensation Sara Bareilles, the singer-songwriter behind 2007 hit 'Love Song'.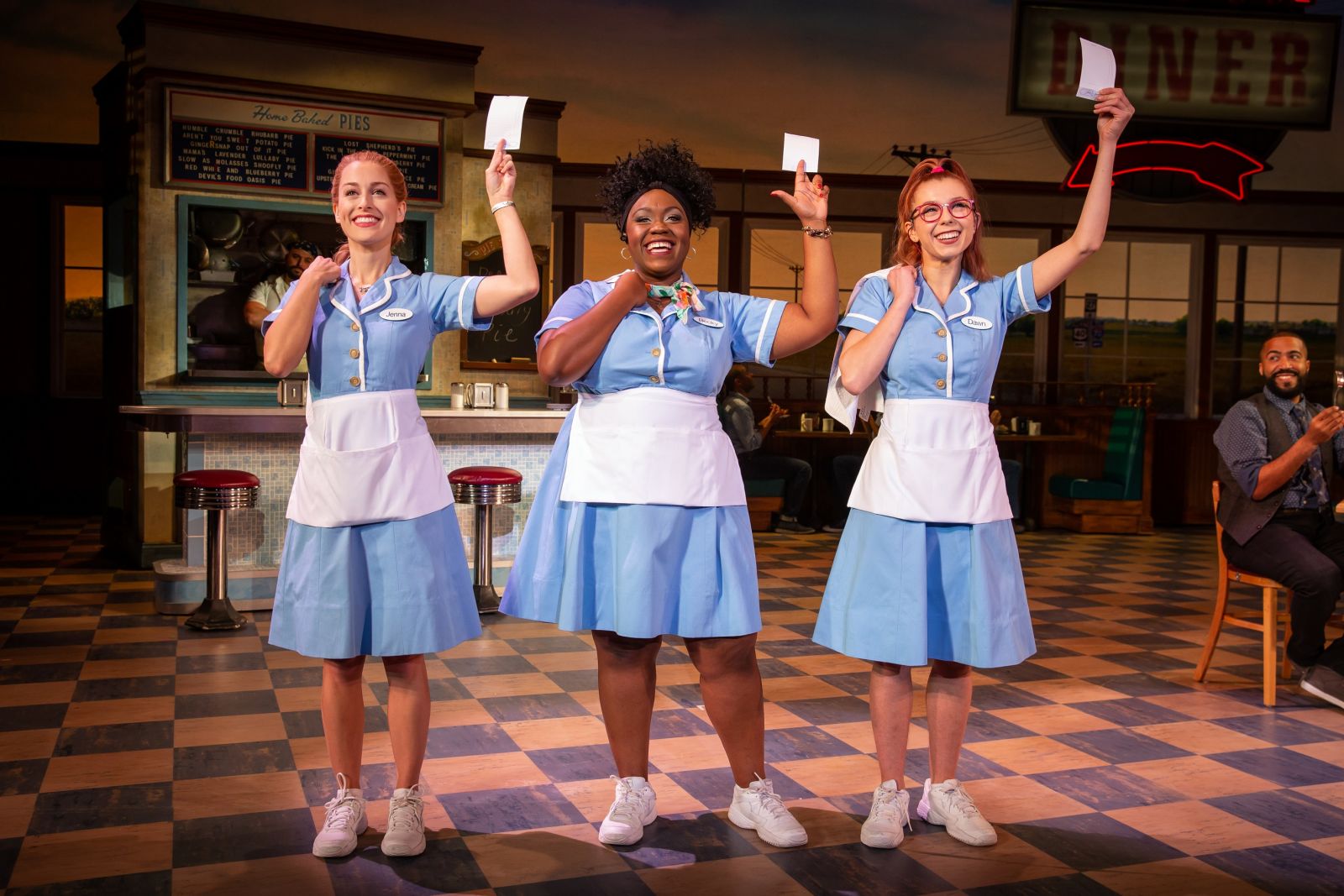 Adding to the production's superstar lineup is Tony award-winning director Diane Paulus (who was listed on TIME Magazine's annual list of the 100 most influential people in the world back in 2014) and choreographer Lorin Latarro.
According to Variety, Waitress is 'a delicious tale that's not simply about getting Prince Charming, but getting its heroine to take action and discover her worth.'
It's the theatrical sensation you can't miss.
Catch Waitress at the Bristol Hippodrome from 8-12 February 2022. Grab a ticket here.
Photos: Jeremy Daniel
---
Read more: