Expect stellar live music and very best varieties of cider
Outcider Festival 2020 has been rescheduled to August 2021 due to the coronavirus outbreak.
Outcider is a much-loved celebration of stellar live music, great local food and, of course, the very best varieties of cider around.
The 2020 edition of the festival has been rescheduled to 2021, and will now take place between Thursday 5 August and Sunday 8 August 2021.
The 500 capacity festival has earned a loyal following over the years, with previous editions selling out well in advance.
The festival are working hard to retain as much of the 2020 musical lineup as they can, with Saturday headliners Ferocious Dog confirmed to play the rescheduled date.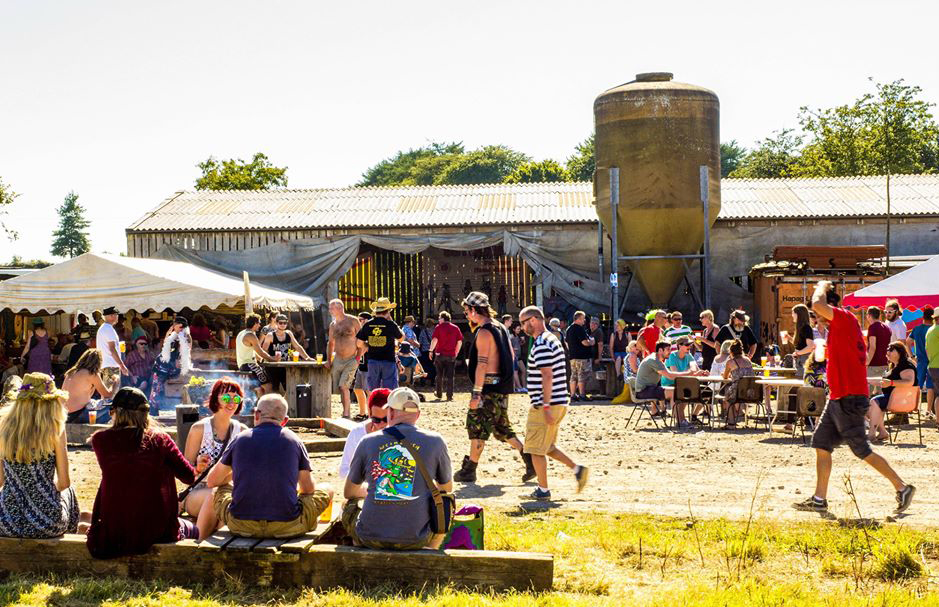 Other unmissable attractions at Outcider include the always-raucous Ciderobics, punk-rock karaoke, outdoor skittles and Ladies Day, with a big emphasis on fun and community running throughout.
Organised by specialist promoters Fuelled By Cider, the weekend-long event takes place in the idyllic surroundings of a working farm in Compton Martin, just outside of Bristol.
Tickets purchased for Outcider 2020 will be valid for the rescheduled dates. And due to popular demand, and to thank supporters for holding onto their tickets, organisers have added an extra day to next year's festival.
Thursday passes are a free addition to those who had previously bought tickets for the 2020 festival, and will be charged at £25 for anyone buying tickets after 31 July 2020.
Refunds are also available to those who can't attend on the rescheduled dates - ticket holders should have been sent an email with more information regarding the refund process.
You can get in touch with the team via email if you haven't already heard from them.
For more information, to book your tickets or to follow news and updates, head to the Outcider Festival website.