Oh! What A Night at Redgrave Theatre in Bristol on 24 April 2021
Oh! What A Night at Redgrave Theatre in Bristol on Saturday 24 April 2021 - rescheduled from September 2020 due to Covid-19.
OH! WHAT A NIGHT takes you back in time on a musical journey through the incredible career of Frankie Valli & The Four Seasons, now immortalised in the multi-award winning show Jersey Boys, which has been packing theatres worldwide since its debut in 2005. Valli's unmistakable voice dominated the airwaves for more than two decades with classics such as Sherry, Let's Hang On, Big Girls Don't Cry, Can't Take My Eyes Off You, My Eyes Adored You, December 63 (Oh What A Night), Bye Bye Baby, Who Loves You and many, many more.
With a repertoire which needs no introduction, OH! WHAT A NIGHT combines infectious personalities, amazing vocals, slick harmonies and even slicker dance moves to deliver a show full of energy and nostalgia which will leave you wanting more! Don't miss the ultimate celebration of one of the world's greatest Rock & Roll bands!
Tickets cost £24 and are available Online here.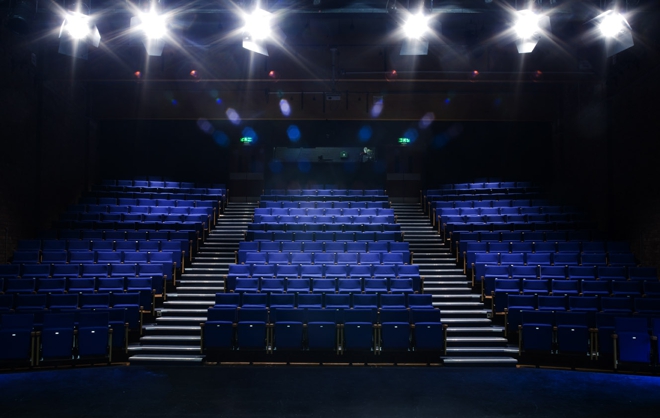 The Redgrave Theatre in Bristol - check out their huge number of events!
The 323-capacity Redgrave Theatre is located on Percival Road in Clifton, Bristol, and hosts a wide range of theatre shows, live music and comedy acts throughout the year. You can find a full programme of what's coming up here, with the theatre hosting a wide range of productions year-round, from local projects to touring shows from world-renowned theatre companies.
As well as a huge range of theatrical performances, you'll find comedians, live music, dance, psychic mediums and family shows at The Redgrave Theatre.
Contact the box office on 0117 315 7602 or visit their website or more information.