The award-winning West End production is coming to Bristol
**This event has been postponed due to Covid-19 - more information as soon as we receive it.
UPDATE - 9 July 2020, 14:00
In order to help contain the spread of Covid-19, we have now suspended all performances at all of our UK venues until Sunday 20 September 2020.
We apologise for the inconvenience caused but hope you understand given the exceptional circumstances.
If you have made a booking that is affected by this suspension, you do not need to do anything. We are currently contacting customers whose original tickets were for performances up to 2 August. Customers booked for performances between 3 August – 6 September will be contacted in the week commencing 13 July. And customers booked for remaining performances will be contacted in the week commencing 20 July.
****
Multi-award winning production, DreamGirls, is going on a U.K. theatre tour in 2020, and it's coming to Bristol.
During its first U.K. tour, DreamGirls is set to enjoy a three-week run at the Bristol Hippodrome from Saturday 12 September until Saturday 3 October 2020.
Tickets for the show are on sale now. Tickets are priced from £13.00 to £70.00. Get your tickets here.
Thought to be one the West End's most popular shows, DreamGirls follows the story of three talented young sisters in the turbulent 1960s.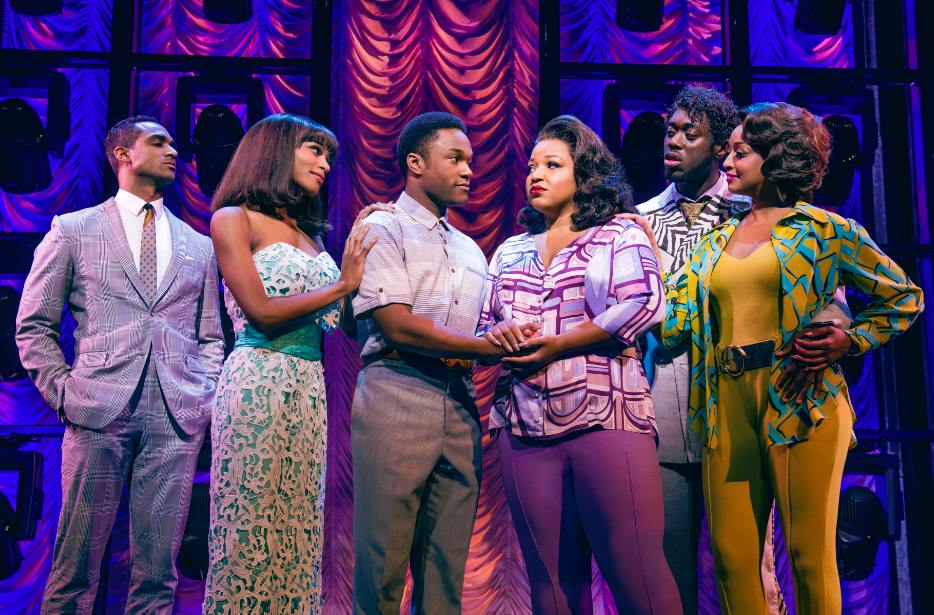 Together, the sisters embark on a musical rollercoaster through the ruthless realities of the show business, experiencing the highs and lows of fame, fortune and friendship.
Produced by Sonia Friedman, the musical is based on the success stories of acts like The Supremes.
A passionate and upbeat production, DreamGirls features hits including 'And I am Telling You I'm Not Going', 'Listen' and 'One Night Only'.
DreamGirls, which premiered on the West End just three years ago, has since enjoyed critical acclaim. The production has won two Tony Awards and one WhatsOnStage award.

Catch DreamGirls on its first U.K. tour, right here in Bristol. Get your tickets now.
---
Looking to for somewhere to eat before the show? Here's some pre-theatre dining recommendations:


Buttermilk and Maple | 5-7 Welsh Back, BS1 4SP
The Prince Street Social | 37-41 Prince Street, BS1 4PS
Aqua Harbourside | Welsh Back, Bristol, BS1 4RR
If you are looking for any other recommendations about things to do in Bristol - where to stay, where to eat, drink or be merry - then feel free to get in touch with the 365Bristom team. We'll do all we can to help. You can contact us on 0117 2140098 or through our website contact form.
365Bristol is the leading events and entertainment website for Bristol. Launched in November 2013, we endeavour to cover all of the best events that are taking place in and around the City of Bristol.