Incredible food that impresses time and again at The Rummer in Bristol
Lunch doesn't have to be a supermarket sandwich! Breakfast, brunch and lunch are served all week at The Rummer in the heart of Bristol's Old City. Exceptional food available at outstanding value in a beautiful setting...what's not to love?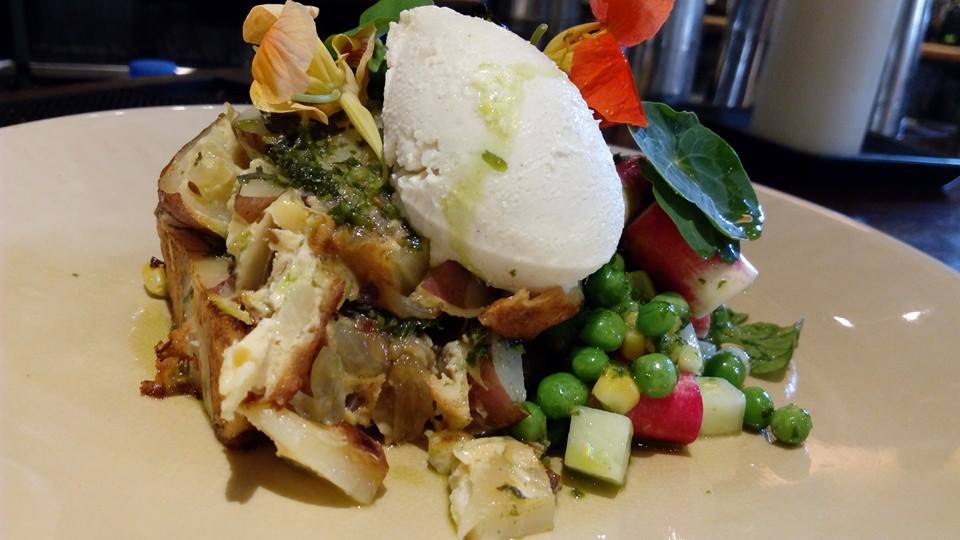 It's not just exquisite tasting menus that are available at this iconic Bristol venue; lunch is taken care of expertly from 10am-5pm Monday to Friday and 11am-5pm on a Saturday. The location in the centre of the city means there's no excuse not to give it a try soon. With prices of the varied dishes on the ever-changing menu usually ranging from £4 to £9 it won't break the bank either.
They are a very fiercely independent bar and restaurant with a passion for quality and a love of local produce. Their multi award winning kitchen serves traditional British dishes, and Sunday roasts in the bar area and contemporary tasting menus in the cellar dining room. They have a growing reputation for embracing the unusual, and regularly feature dishes on the menu like squirrel and pickled periwinkles.
So what are you waiting for? For further info on The Rummer including the current menus head to The Rummer's website or keep up to date via Facebook and Twitter. The Rummer is open every day of the week, so there is no excuse to head on down and get a taste of some of the best food the city has to offer.
Breakfast, Brunch and Lunch at The Rummer in Bristol - December 2018