25 bronze, life-sized lions come roaring into The Downs
25 life-sized bronze lions are being exhibited by international wildlife charity Born Free, at Sea Walls on the Clifton Downs.
Born Free Forever is a free, family friendly, outdoor sculpture installation, the largest of its kind in the UK.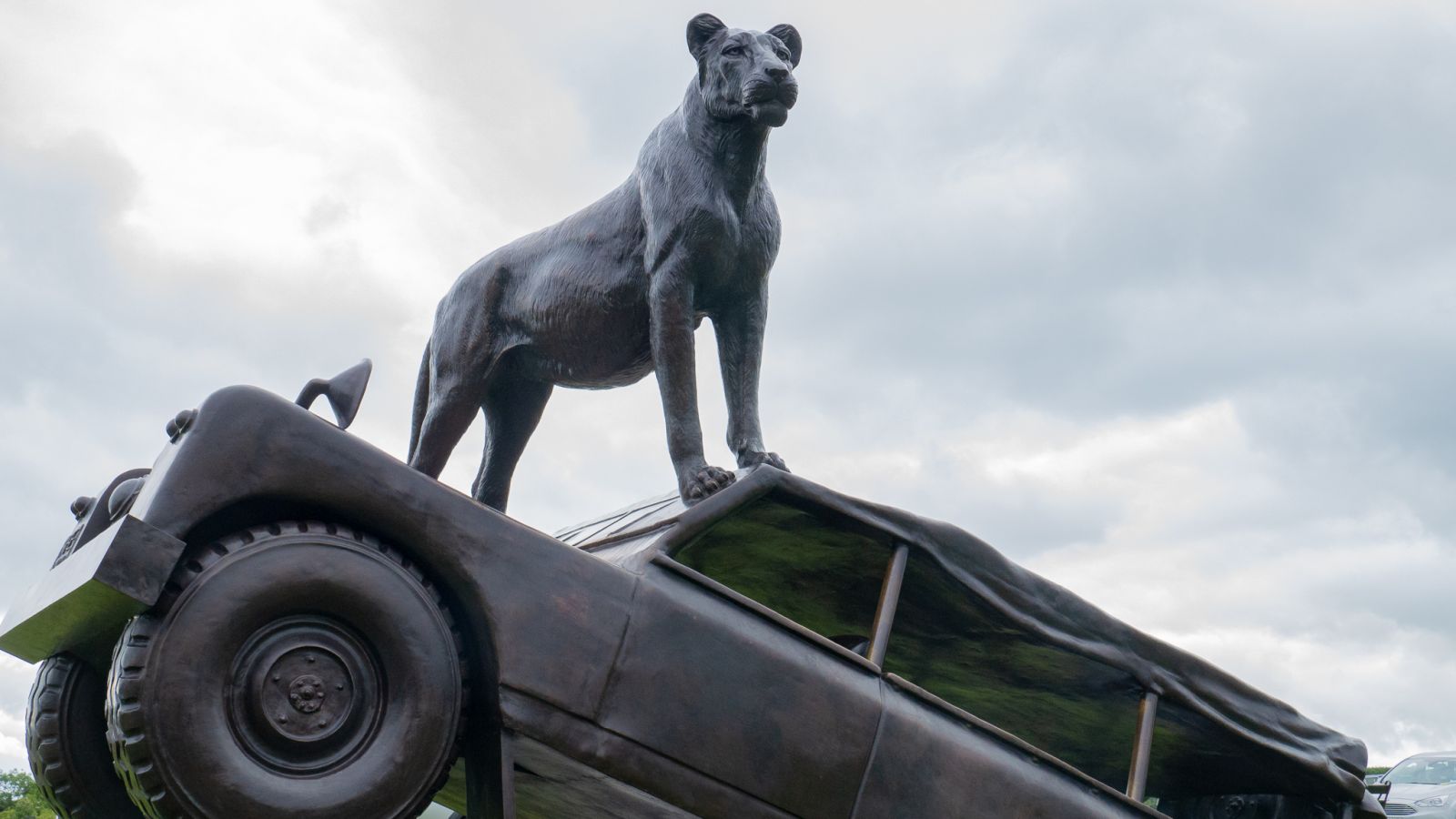 The centrepiece is the iconic Elsa the Lioness on top of a 4x4 truck, as depicted in the much-loved 1966 film Born Free, starring charity founder Virginia McKenna OBE.
Each lion in the exhibition tells a powerful story about the catastrophic plight facing these magnificent creatures, which could become extinct in the wild within 30 years.
Certain sculptures bear the names and stories of real lions from Born Free's sanctuaries in Ethiopia and South Africa, such as 'Iman', a 3-year-old lion stolen from the wild, and destined for the pet trade, who Born Free eventually rescued.
The exhibiton is located at Sea Walls, on the Clifton Downs, and will be there until the end of September, at which point they'll be relocated to Edinburgh.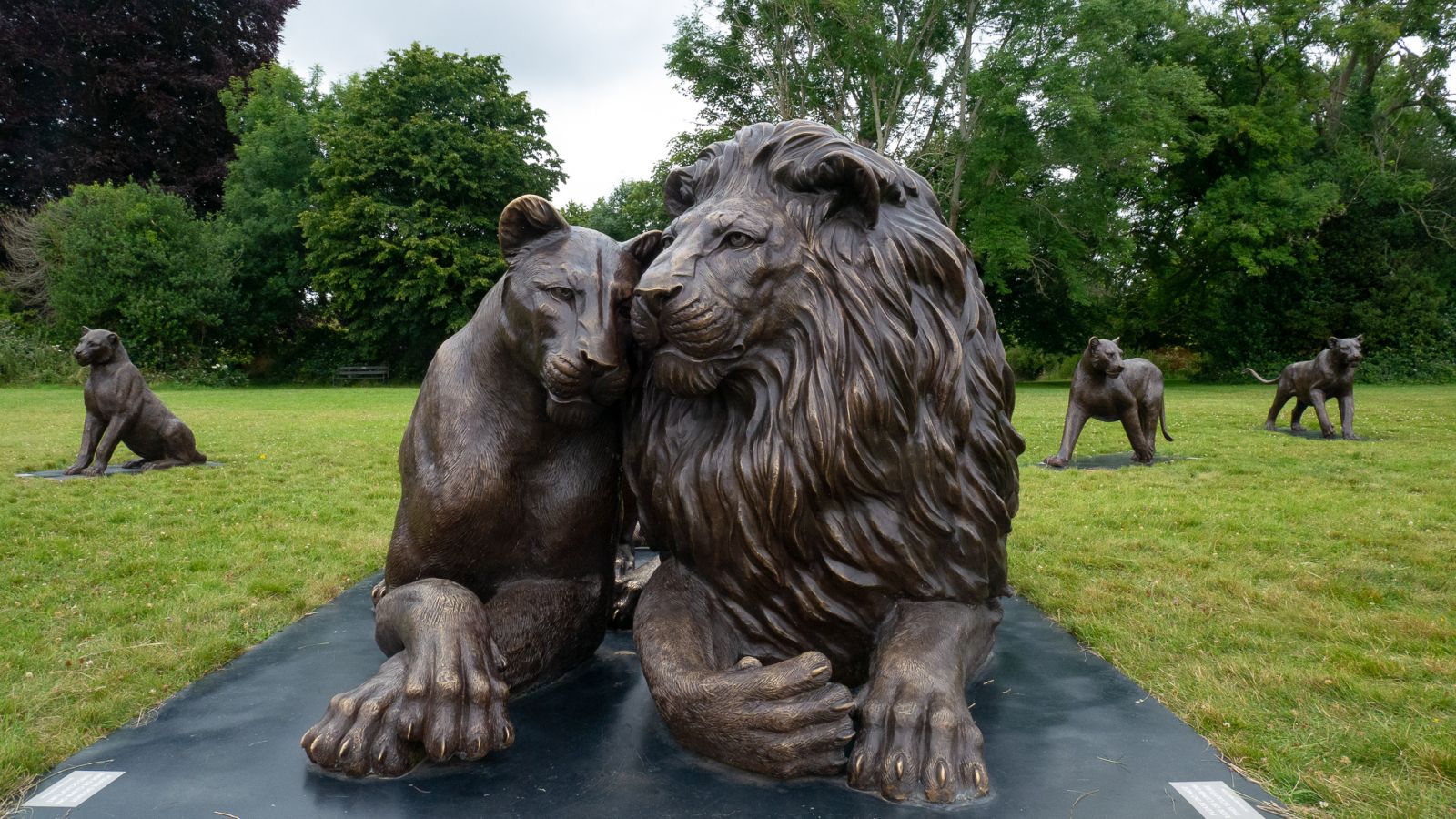 The sculptures have been created by award-winning Australian artist duo and couple Gillie and Marc Schattner, known for other conservation-focused sculpture like their piece on Northern White Rhinos, The Last Three.
These sculptures are a powerful reminder of the fragility of these beautiful creatures, framed as they are against the elemental wind and clouds of Sea Walls.
We see them pose not just fiercely and proudly, but tenderly; cubs play and roll, adult lions cuddle up to one another, seemingly watching over the other statues in their care.
As a free exhibit, Born Free are accepting donations to help support the lions in their care, and to fund their efforts to free and rehome other captive or otherwise abused lions across the world.