Great Fun For The Little Ones
AirHop trampoline park in Bristol is a great venue for people of all ages. Now that can include even the youngest hoppers! You can enjoy these sessions every day of the week in a dedicated area to ensure your little ones are perfectly safe.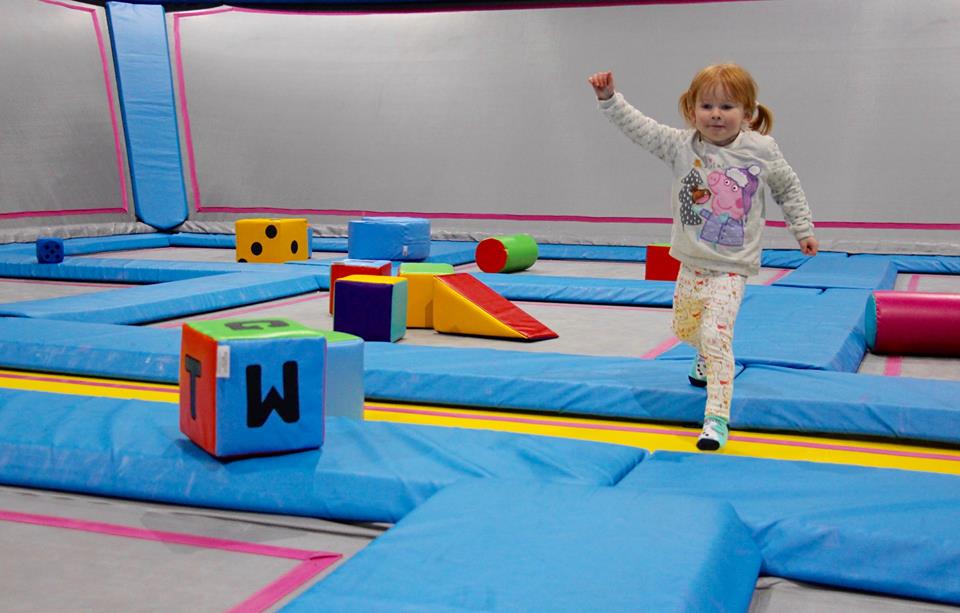 AirHop Trampoline Park in Bristol is one of the most spectacular event spaces in the City. All ages and all physical abilities are catered for in the incredible venue - the largest trampoline park in the world - located in Patchway.
These sessions for kids aged 18 months to under 5 are packed with fun soft-play toys and the friendly staff ensure a great morning every time. One adult per child is recommended but they are free of charge (if you have more than one child per adult it's best to give them a quick call on 0330 223 3333). It's just £5 per child for an hour-long session – please note that there is a £1.50 charge per person, adult or child, for non-slip socks but these are then yours to keep and use for any other AirHop sessions.
Sessions take place at the following times:
Tuesday – 10am-12pm
Wednesday – 10am-12pm
Thursday – 10am-12pm
Friday – 10am-12pm
Mini AirHoppers has proved hugely popular so far and booking in advance is definitely recommended. You can do that via their website: www.airhop-bristol.com/mini-airhoppers
Mini Airhoppers frorm 9-12 October 2018 at AirHop Trampoline Park in Bristol.
Air Hop Bristol