Excellent drinks alongside exquisite food
Zero Degrees is one of those 'must see' places in Bristol. If you imagine there were a list of things you absolutely had to do in Bristol, then this spot would be on it. It's a self-contained brewery – enough in itself – but throw in great food and a superb setting in to the mix? Now you're getting the picture.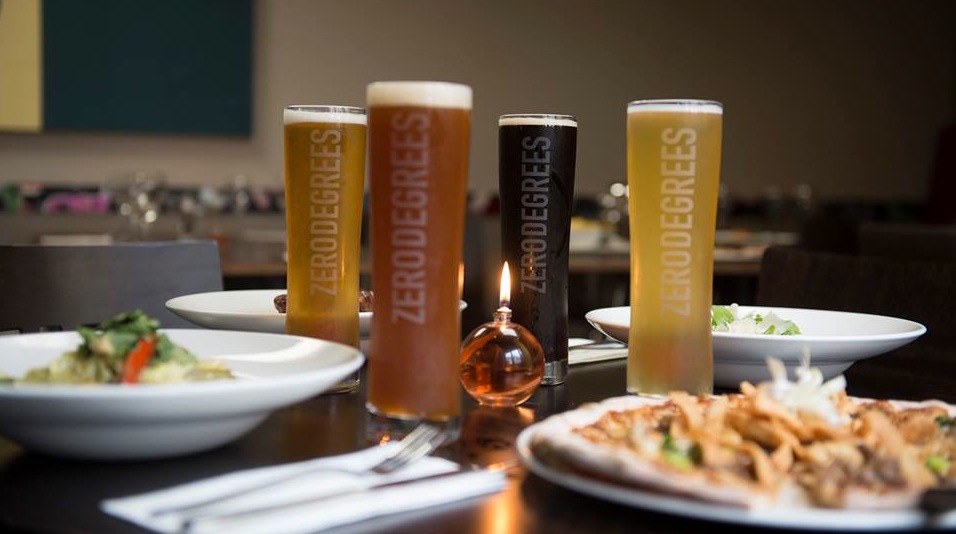 The beers served up are simply stunning. Crafted by their own fair hands, these beers need no introduction. There's a number of options to whet the palette and plenty of other bar-favourites besides.
The food itself is a triumph – There's certainly an Italian lilt to the menu, which delivers huge flavours in measured and well-executed dishes. Pizza, Pasta and risotto are all show stoppers…but the kilo-pots of mussels? Seriously, just try one.
Perfect for an intimate meal for two, a gathering of friends, or a full-scale party, Zero Degrees is a superb venue that covers the food AND drink side of things!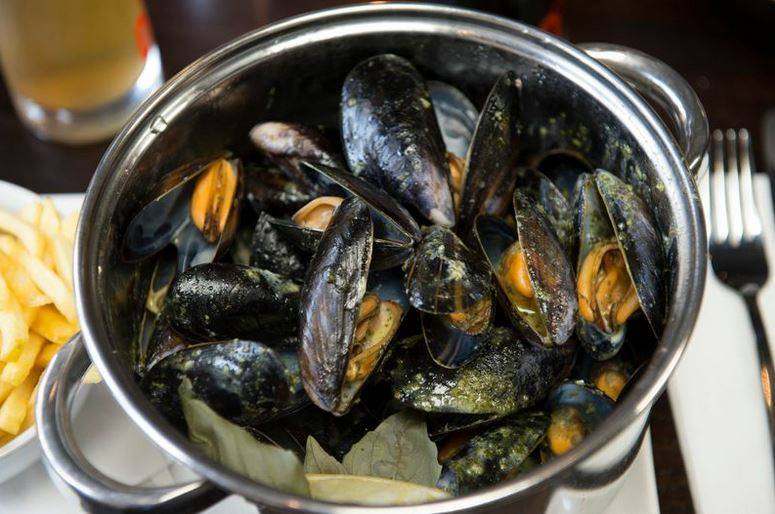 Tags: Restaurant, Bar, Pub, Food, Beer, Craft, Craft Ale, Cider, Lager, Bitter, Italian, British, Couple, Parties, Events, Family, Seafood, Vegetarian, Veggie.
Where to find us