Supporting Independent Living
WECIL is run by disabled people, for disabled people. WECIL takes an individualised, holistic approach to support which enables each disabled person to have more choice and control over their own lives.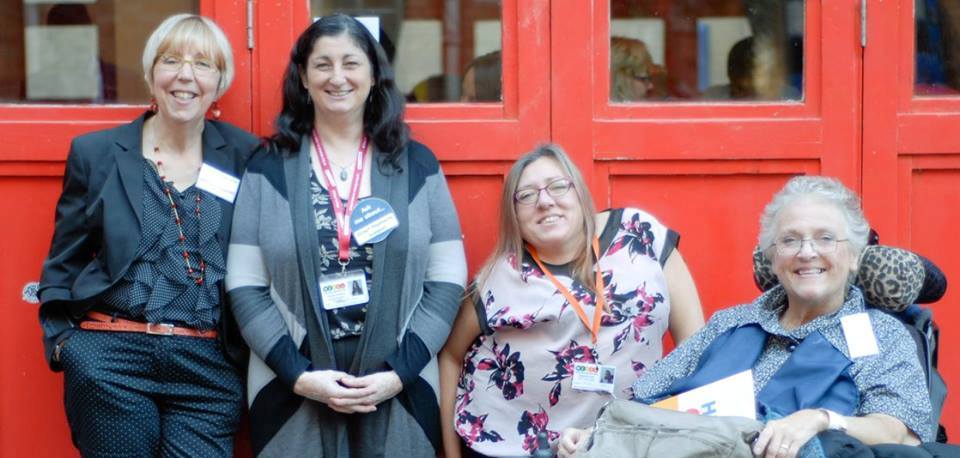 WECIL have two centres, (Link House, Britton Gardens, Kingswood, Bristol BS15 1TF and The Vassall Centre, Gill Avenue, Fishponds, Bristol BS16 2QQ) and offer support in all areas of concern for disabled people. As well as support around work, benefits and advocay, WECIL also arrange social events and youth groups. You can see more of what they do on their Support & Info page.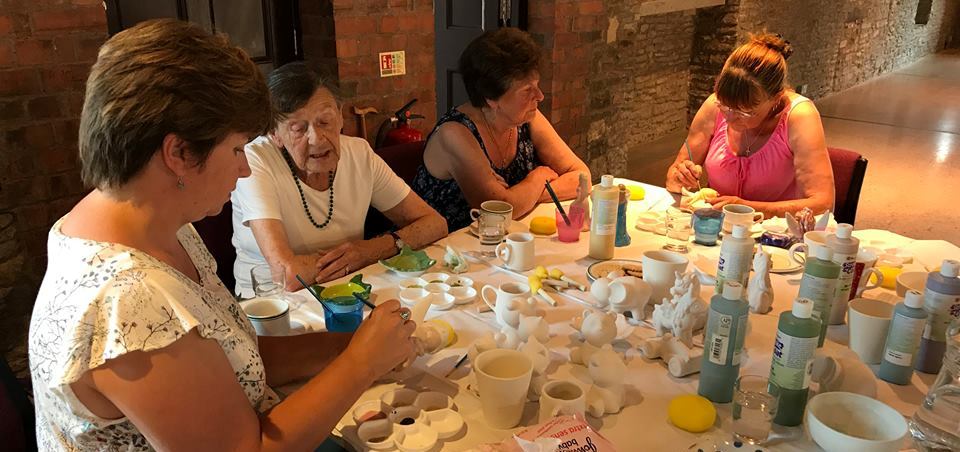 Here is a video made by WECIL for their 20th anniversary. In it you can hear from users, staff, trustees and volunteers all giving their unique perspective.
You can find more information online about WECIL on their website, on Twitter, and on Facebook, or you can phone them on 01179479911, email on hello@wecil.co.uk and their minicom number is 0117 947 9912.
Where to find us