Authentic Mexican Gastronomy
Serving up authentic Mexican cuisine centred around the Puebla region, this Bristol restaurant is as close to the real-deal as you're ever likely to find this side of the Atlantic.
Food in Mexico differs depending on the region - The north is influenced by TexMex, it is different again in Puebla and surrounding areas, and different in Oaxaca and Yucatan. Even the same dish can be prepared in different ways depending on region. The dishes at Viva La Mexicana are mainly based on those from the Puebla region.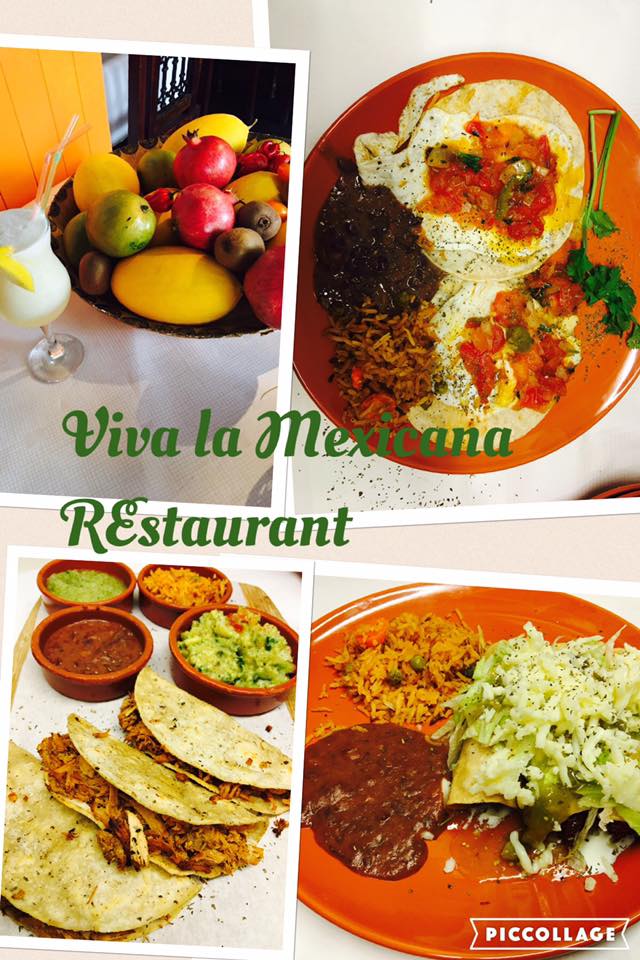 The chefs were trained in authentic Mexican cuisine by Mexican chefs for over 10 years before coming to the UK and so are able to offer an exciting, varied, authentic Mexican menu, with dishes seldom found elsewhere in the UK. As a mark of real quality, they are a member of 'Sabores Autenticos de Mexico', an organisation whose membership is open only to restaurants that promote authentic Mexican cuisine.
A large menu is on offer, with great choice and variety, plus there's 2 for 1 on cocktails before 7pm. The restaurant itself is decorated authentically and the staff are both knowledgeable and friendly. There's even the opportunity to take home some Mexican wine, cheese or coffee.
A special Breakfast/Brunch menu is served daily from 10am-2pm and features classics like Huevos Rancheros and Chilaquilies along with an American Breakfast and a good old fashioned Full English.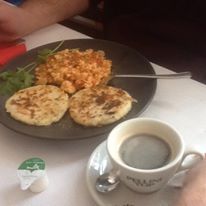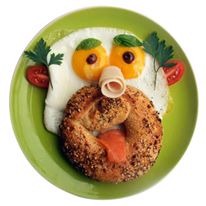 Tuesday to Friday evenings (inclusive) from 6-11pm and Saturday noon-4pm over 50s can enjoy 50% OFF any streetfood or main meal. Simply click this link to pay a £10 deposit which will then count towards your eventual bill. Enjoy!
For all the info you need visit out the website, view the menus, check out the events, or book a table.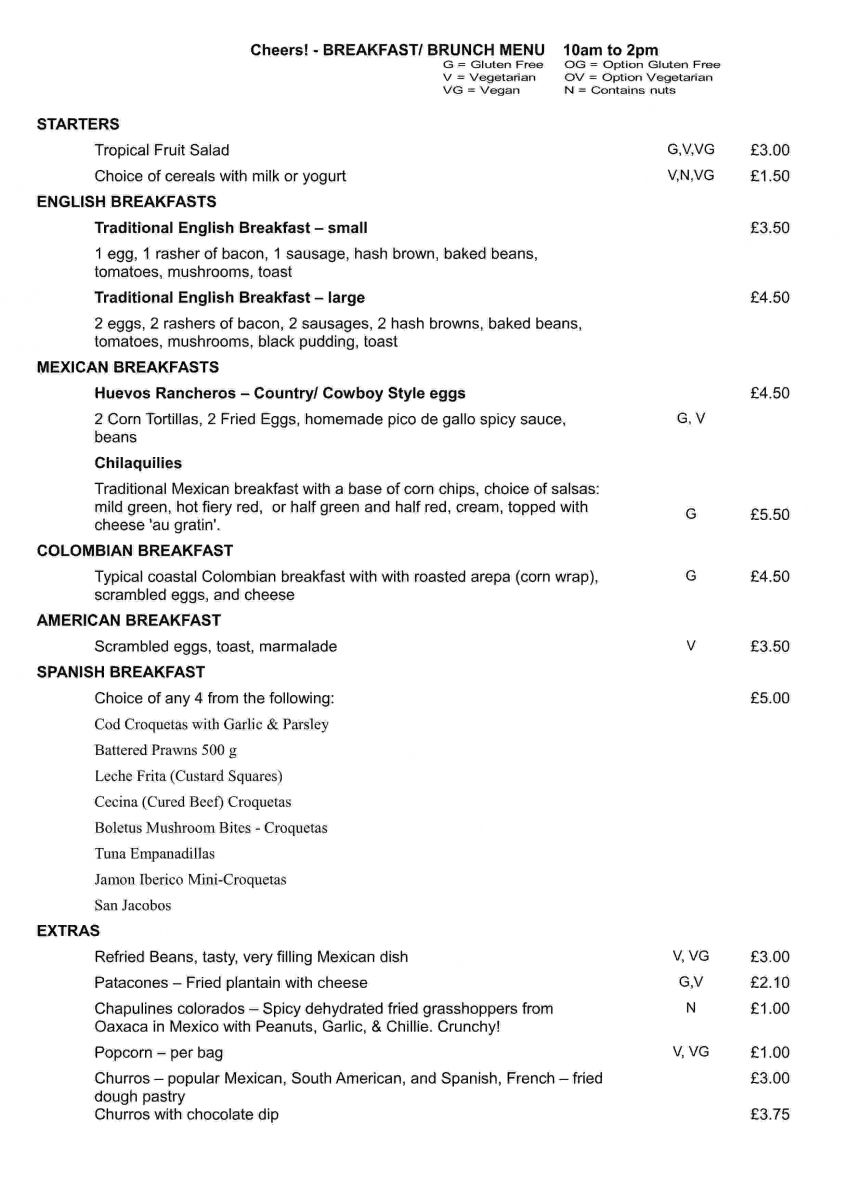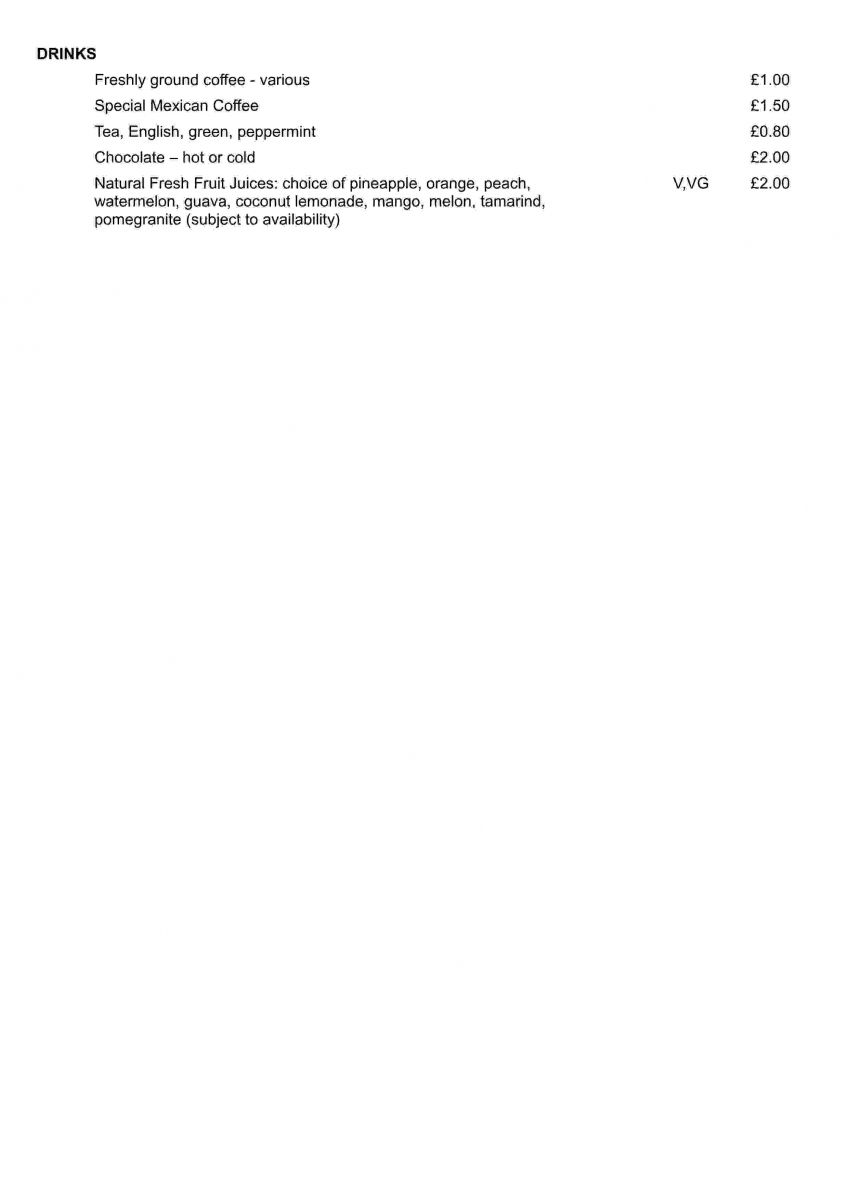 Opening Times:
Monday - closed
Tuesday to Friday - 6:00pm until late
Saturday - 10am until 2pm Breakfast/Brunch and Lunch
Saturday - 6:00pm until late
Sunday - Closed. However, they are happy to open for large parties in the evening...just get in touch!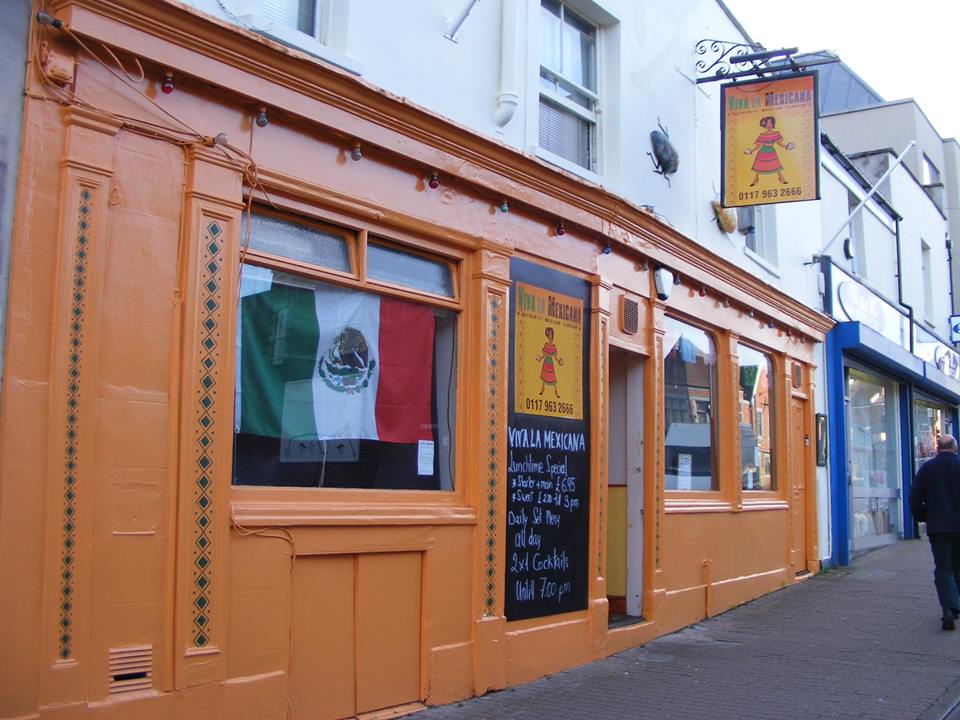 Where to find us