An amazing casino experience
VIP Fun Casinos offers sophisticated and fun casino entertainment in and around Bristol.
And unlike real casinos, you don't have to worry about risking and losing your own hard-earned cash because all of VIP Fun Casino games are played with fun money to win prizes.
VIP Fun Casinos in Bristol equipment consists of deluxe, full-size gaming tables, beautiful mahogany roulette wheels, and genuine casino chips. They cater for weddings, corporate events, private parties, charity events, family celebrations, business exhibitions, product launches and birthday parties.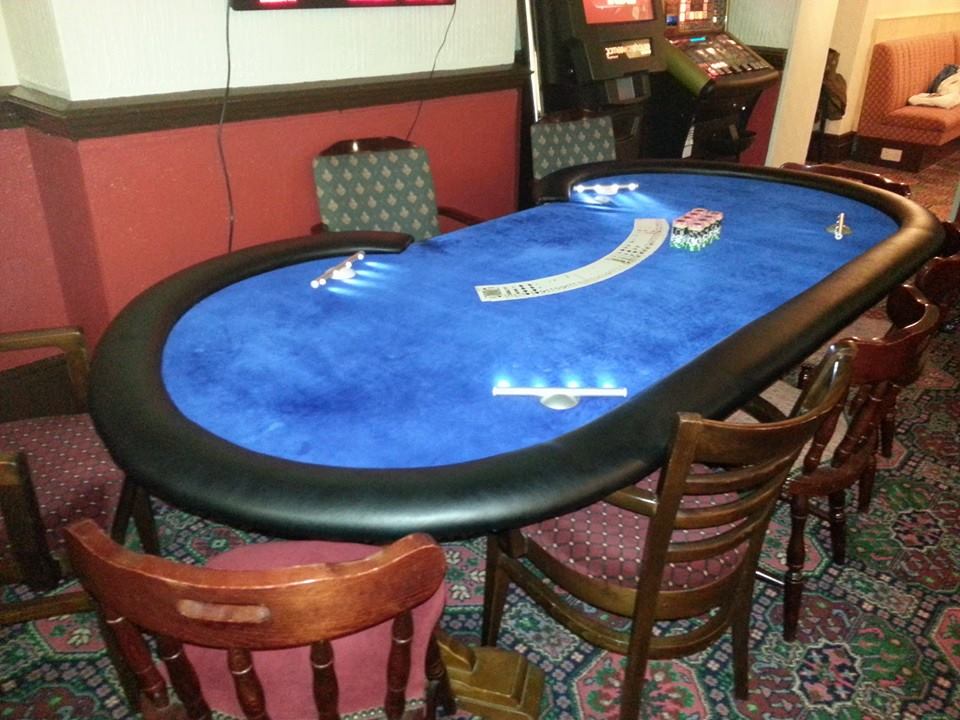 Looking for a poker night with the proper tables and chips! Let VIP Fun Casinos take all the organisation away from you. Catering from small to large tournaments!
Contact VIP Fun Casinos on telephone number 0117 9000447, mobile. 07798 874335 or visit www.vipfuncasinos.co.uk. Alternativey get in touch through VIP Casinos social media accounts on Facebook, Twitter or Google+ pages.

VIP fun casino entertainment is suitable for:
Special Occasions and lots more!

Where to find us