One of Bristol's most authentic Japanese restaurants to get amazing ramen and broth!
Ramen Ya, located on Bristol's ever-vibrant Gloucester Road, is one of the cities premier Japanese restaurants, offering a delicious selection of authentic ramens, steamed buns and plenty of more amazing food that will have you coming back all the time!

With a staff dedicated to bringing a small corner of Japan to Bristol, you can guarantee your taste buds are in for a treat with Ramen Ya. From Sweet Miso Salmon Ramen, incredible Katsu Curry and their ever-popular Tonkotsu Tan Tan you can be sure that you will be very much a convert to Japanese cuisine if you aren't already.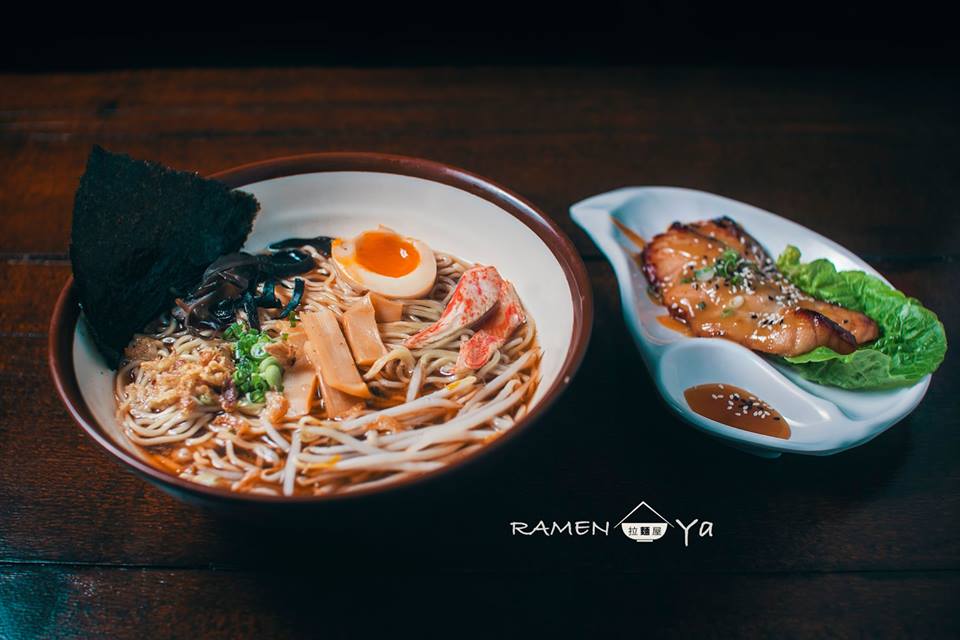 Ramen Ya also offers an amazing delivery service in which you can enjoy their freshly prepared ramen from the comfort of your home, simply collect your order from the store and enjoy. What could top that? They also offer 20% off takeaway orders! They also have plenty of great offers and events. Check out their Facebook page for regular updates.
If you want fresh, seasonal, delicious food then look no further than Ramen Ya!
Opening Hours
Monday : CLOSED
Tuesday : 17.30 to 22.00
Wednesday : 12.00 to 15.00, 17.30 to 22.00
Thursday : 12.00 to 15.00, 17.30 to 22.00
Friday : 12.00 to 15.00, 17.30 to 22.00
Saturday : 12.00 to 22.00
Sunday : 12.00 to 22.00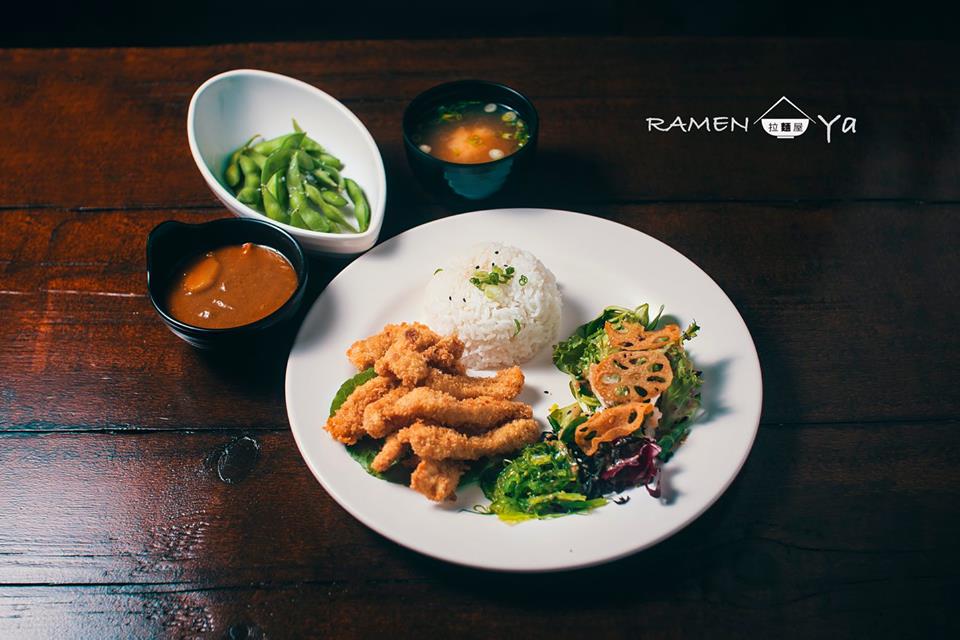 Where to find us