A world class cultural hub in the heart of St Philips
A former torpedo factory, Propyard opened back in 2021 offering an all-new music and arts venue is set to open its doors this weekend, promising to offer a one-of-a-kind nightlife experience to the people of Bristol. Located on Feeder Road in St Phillips, Propyard is spread over a half indoor-half outdoor hangar. The venue team have kept many of the building's original fittings, including a huge industrial crane forming part of the stage setup.
Propyard centres around the limitless power of people to energise and enrich the world through art, music, and food, providing a platform that brings them all together. From performers to guests, Propyard is open to everyone who believes in unlocking the potential of shared experience. Together, we make things happen.
Since opening, the venue has hosted a vast array of exciting events, including music shows, food and drink festivals, art exhibitions, major sports screenings, immersive art installations and much more. Notable events include Van Gogh: The Immersive Experience, Winterland Extravaganza events, Boiler Room sessions and Hopfest beer festival as well as shows from R&B and disco star Jocelyn Brow, electronic mainstays Crazy P, afro jazz group Nubiyan Twist, Bristol legend Roni Size and much loved DJ Norman Jay MBE.
Propyard also have a busy programme of events planned for 2023 with family fun days, their returning courtyard sessions, a live show from Arrested Development, the world first immersive experience Beyond Submergence, Honey Dijon live, Shall Not Fade Festival and a whole lot more yet to be announced.
Crane Room: Boasting impressive orange and yellow cranes, this bright and airy space boasts the in-house Crane Room Cafe Bar, serving food and beverage with delicious cakes, coffee, and drinks. with plenty of seating and can be transformed for live music, theatre or private hire events. Opening out to the Courtyard the spaces work well together, offering both indoor and outdoor use for larger events.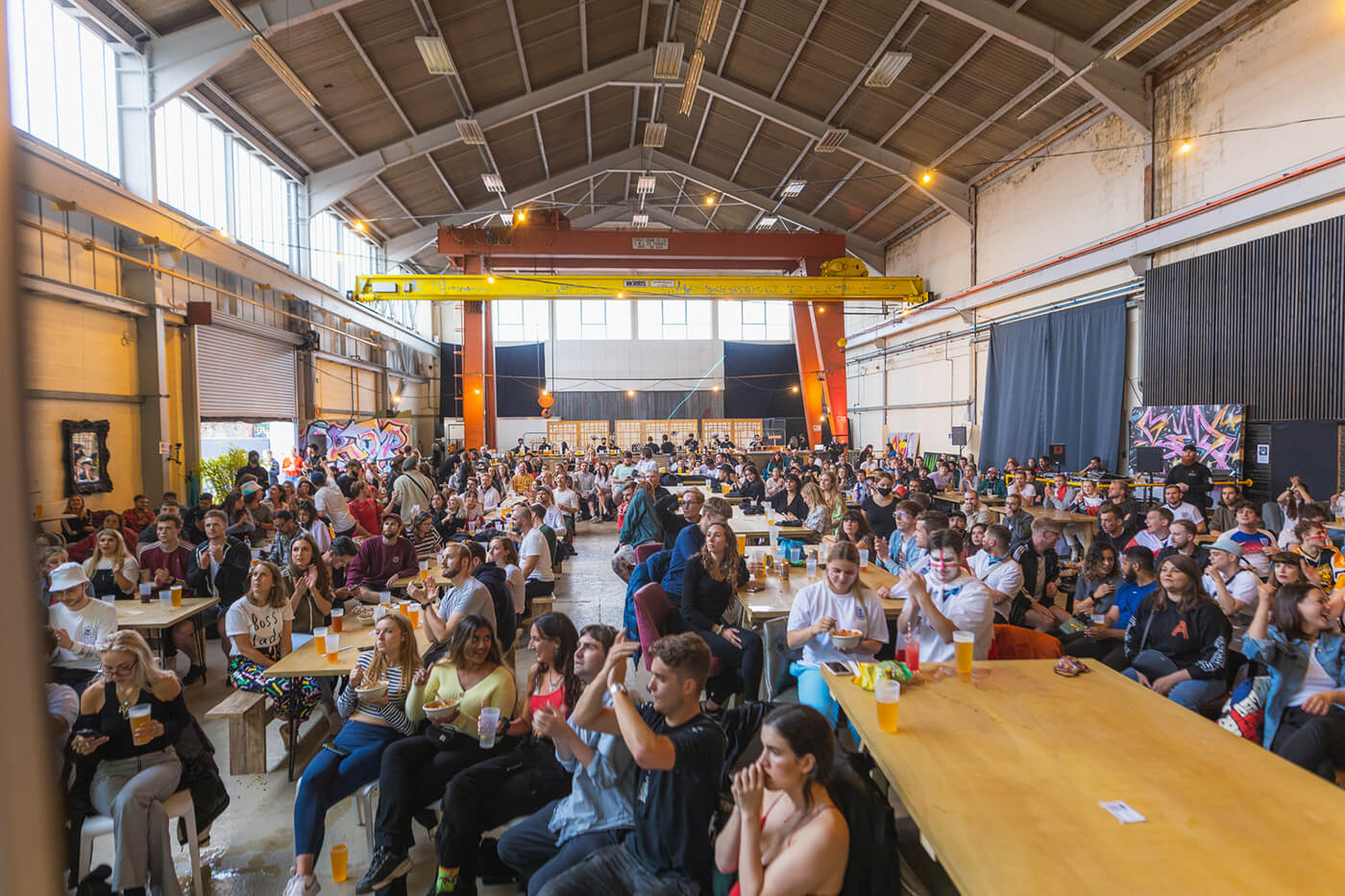 Studio: Featuring two yellow cranes, the Studio is the home of experiential art exhibitions, showcasing art on a scale larger than anywhere in Bristol. The space is also used for Private Hire and specialist music events. Also as part of the Immersive Room installation, Propyard's Studio has one of the UK's first L-Acoustics L-ISA systems bringing incredible hyperreal 21st-century sound to the experience.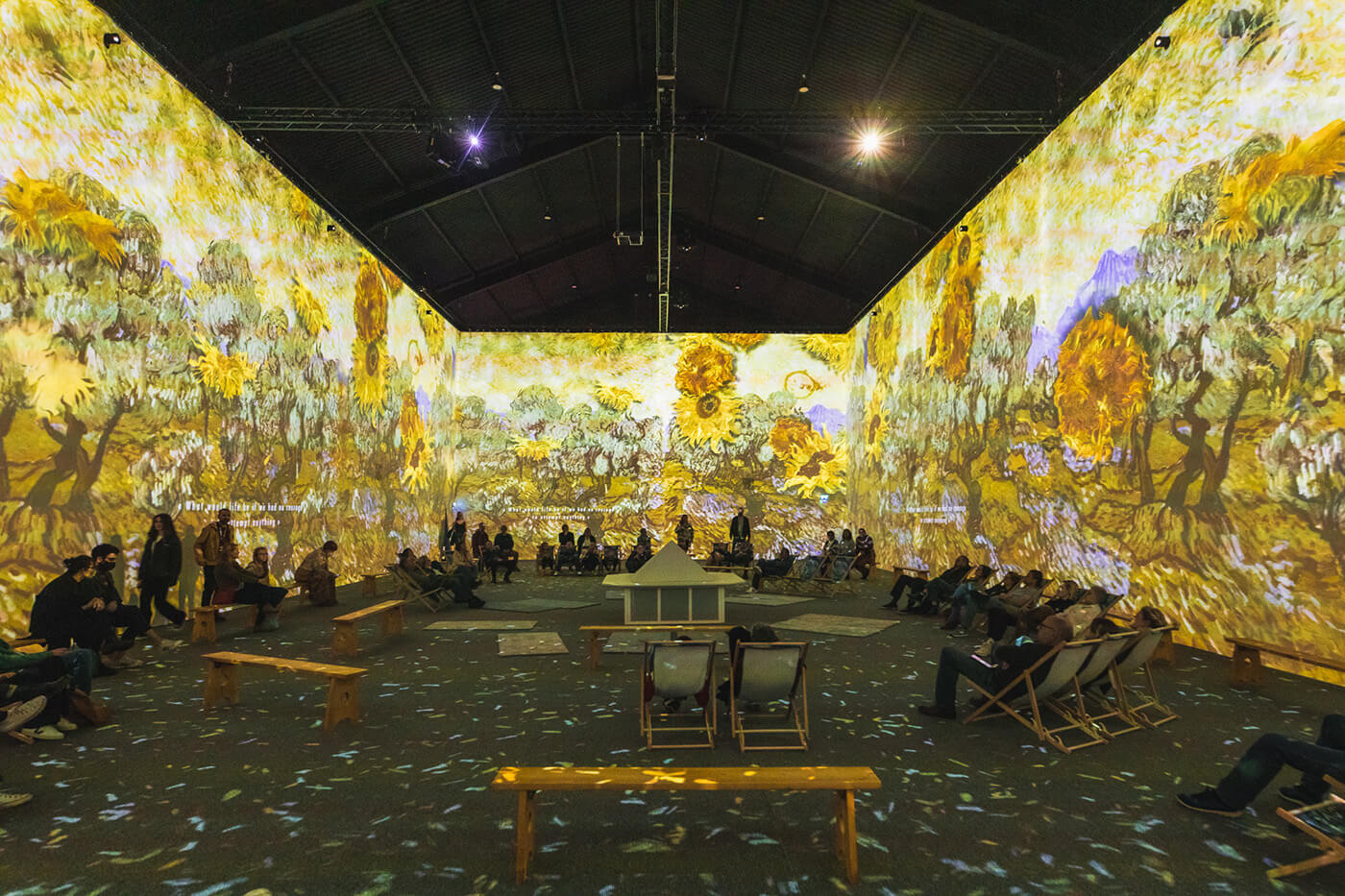 Courtyard: This outdoor space sees large-scale live music events, markets and offers private hire. With an outdoor bar and stretch tents set up as standard, the space can be transformed for a range of uses and is perfect for basking in the sunshine well into the summer evening.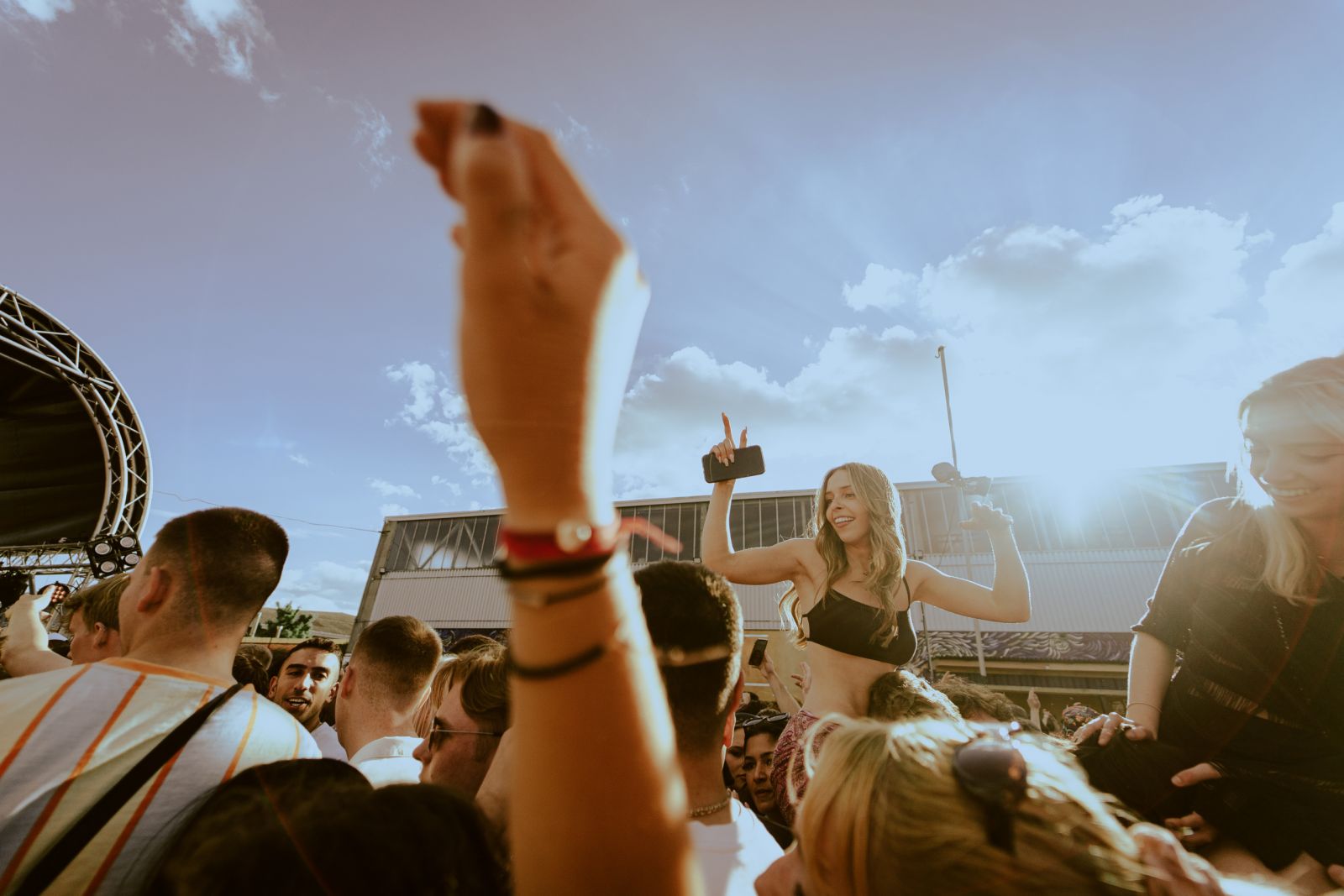 For more information about Propyard and a comprehensive list of what's coming up at the Feeder Road venue, head to its website.
Where to find us