Great pub with roaring log fire
Merchants Arms is a wonderfully traditional pub situated in Hotwells, Bristol. Excellent draught ales, ciders and wines are all available in this great local pub.
The setting is very traditional and really sums up what a pub should be – a roaring open fire gives the place warmth and atmosphere, wooden beams adorn the ceilings along with wooden floors which hark back to a more traditional time. Private parties of all kinds are regularly catered for with bookings or enquiries very welcome, just get in touch for an informal chat about what they can offer you.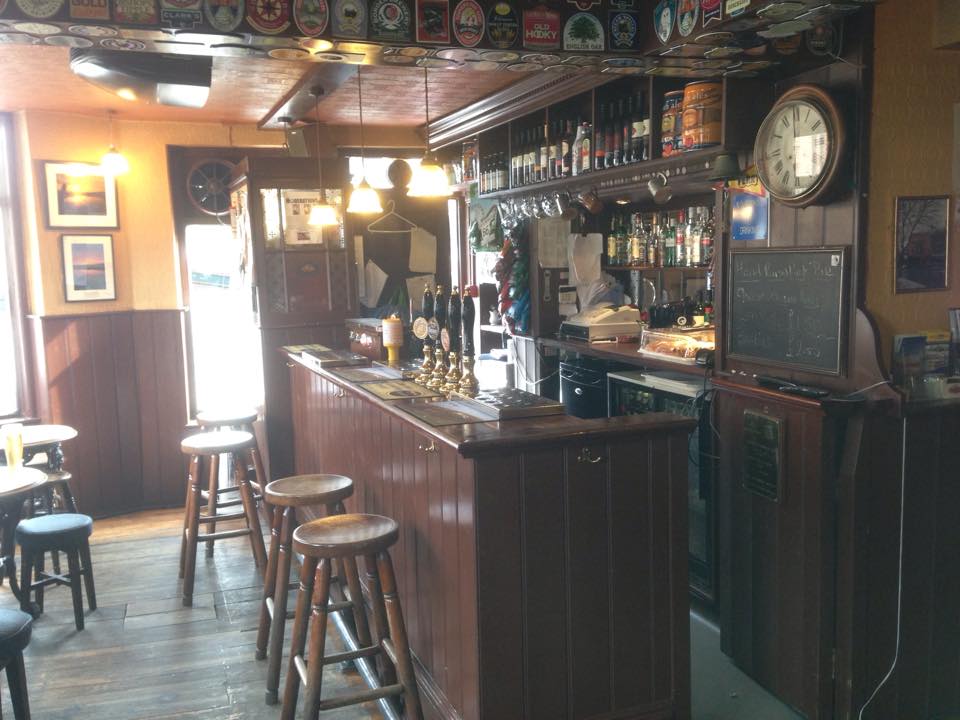 Rightly proud of their ales, they are a member of CAMRA. Being a Free House, Merchants Arms don't have to pander to the requirements of any breweries and landlord, Mike Wilkins serves up a great selection throughout the year. An array of bar snacks are also available including Scotch eggs, real potato and meat pasties, hand-raised pork pies, a mixture of freshly made rolls and there's even microcasks of beer to take away.
Pub games are available including chess, draughts, Othello, cribbage, dominoes and many others. It's also dog friendly so you can always enjoy a well earned break during your stroll along the harbourside and docks with your pup. As you might have expected, it's a great place to watch rugby, with the 6 Nations being a particular favourite, and they also have BT Sport.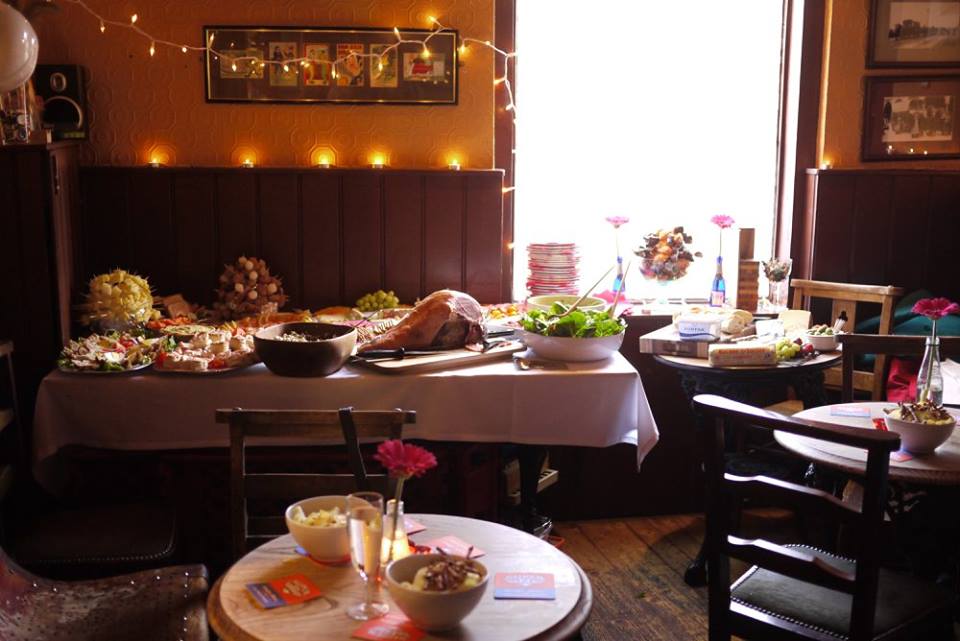 Regular events include 'Thirsty Thursday' where all draught ales are £3, and Spar is just £2.30, from 4-11pm. Every other Monday they host an Irish folk night from 8-11pm. Just turn up and play or enjoy the music.
Mike and his team at Merchants Arms also have a catering business – WilkoBars – and are able to cater for any event from 25-200 guests. Festivals, weddings or any other outdoor event are covered by their expert and experienced staff. For further info on catering please contact wilkoatweston@hotmail.com or call Mike on 07970 248065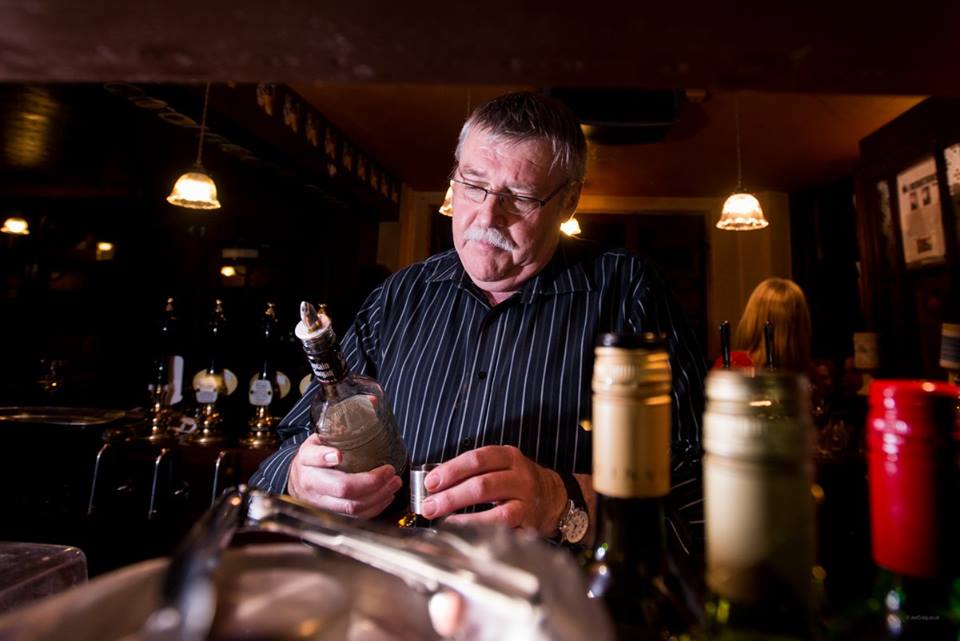 Tags: Pub, Free House, Roaring Log Fire, CAMRA, Beer, Ale, Real Ales, Cider, Wine, Traditional Board Games, Dog Friendly, BT Sport, Private Room Hire, Function Room, Party, Venue, Food, Snacks, Scotch Egg, Pork Pie, Pasty, Free WiFi, Merchant's Arms.
Where to find us