Lovingly crafted Sicilian food in the shadow of The Arches.
Just off Gloucester Road lies La Campagnuloa, a charming family run restaurant capturing the spirit of the famous Italian island of Sicily.
First opened in 1980 by Filippo Spitali, a Sicilian native who came to Bristol as a teenager, La Campagnuloa is now run by his two children, Vincenzo and Mariangela.
For 41 years, this little slice of Itlay has been serving up the spirit of Sicily, and whatever the ocassion, La Campagnuola has got you covered.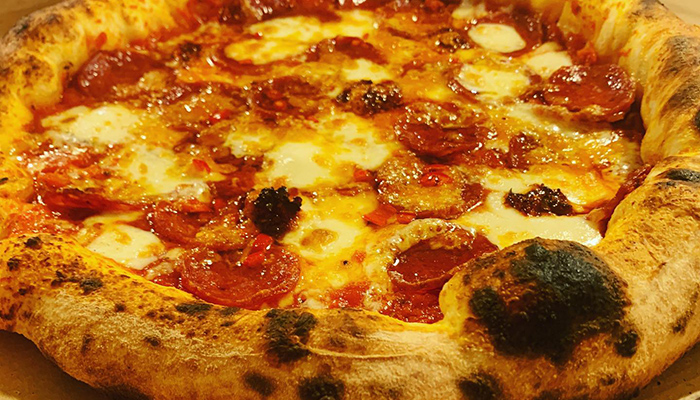 La Campagnuola offers a wide range of pizzas, perfectly cooked pasta dishes, and a daily special to keep you on your toes - all made with the freshest authentic Italian ingredients.
To accompany your meal, choose from a sophisticated selection of wine straight the vineyards of Sicily.
If that's not up your street, there is a selection of beers and soft drinks to choose from.
Fancy a taste of authentic Sicilian food whilst enjoying the comfort and hospitality the island is famous for? Follow any of the links on this page for more info, detailed menus and to find out where you can book a table!
Where to find us