Authentic Italian Cuisine and Superb Coffee in Henleaze
Kondi Brasserie is a café/restaurant bringing Henleaze an exciting mix of British and Italian homemade food and excellent barista coffee.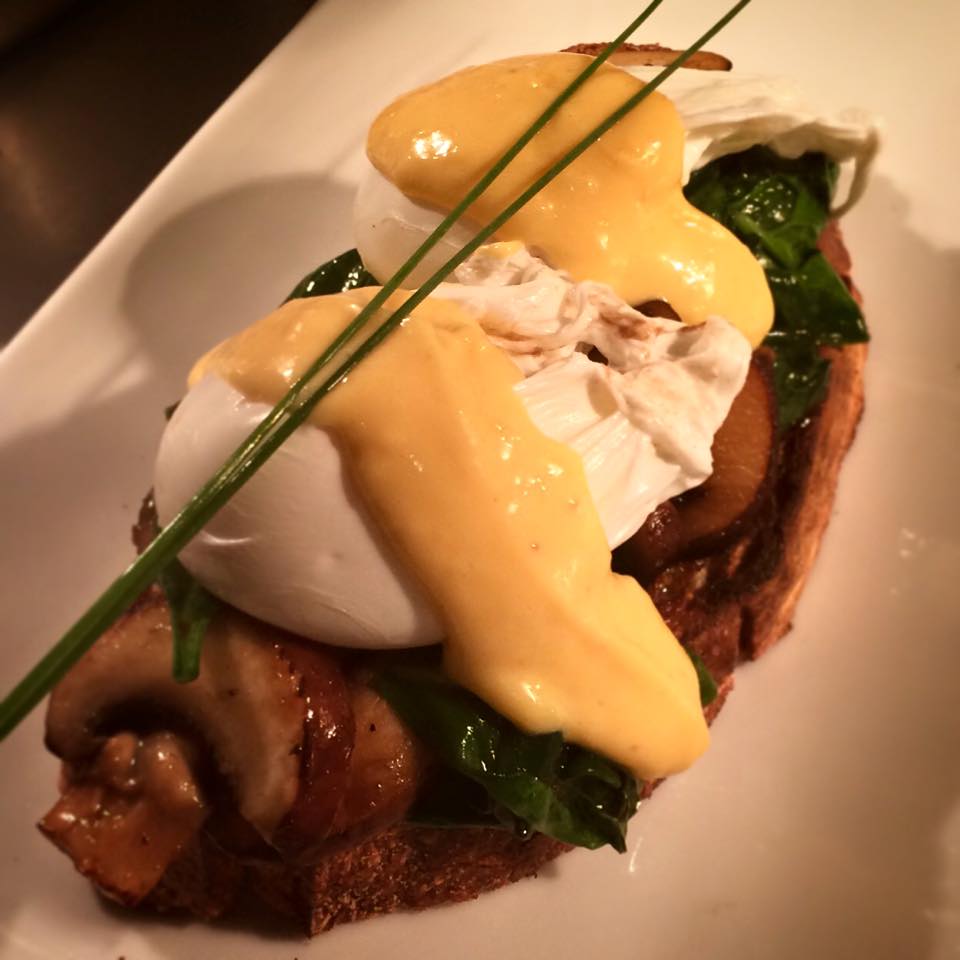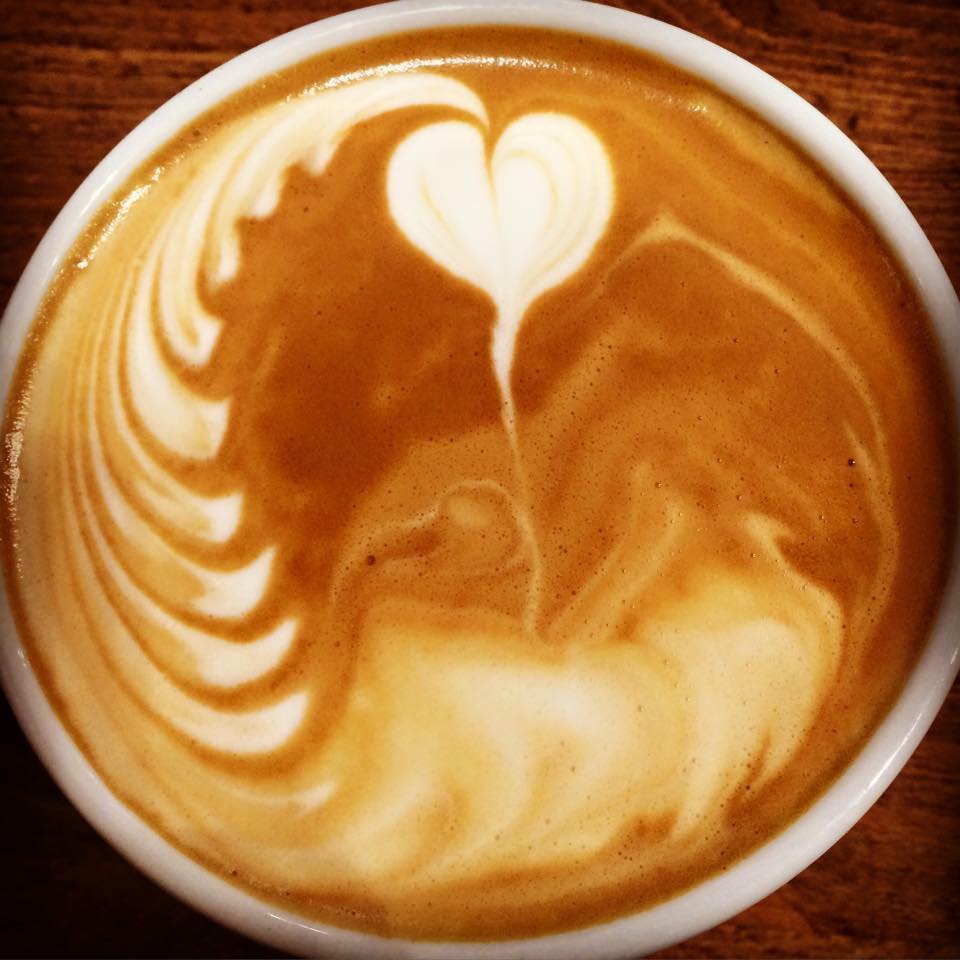 This excellent venue offers an exciting juxtaposition of British classics for breakfast and lunch, followed by Italian classics in the evening. Father and son team Danny and Lucio Cerullo have over 40 years of experience in Italian cooking and bring a wealth of not only experience but also enthusiasm to everything they do. The passion radiates through the room and greets you the instant you enter.
Kondi Brasserie offers mouth-watering food, delicious cakes and light snacks alongside excellent barista coffee, Kondi Brasserie is a perfect one-stop shop for any occasion.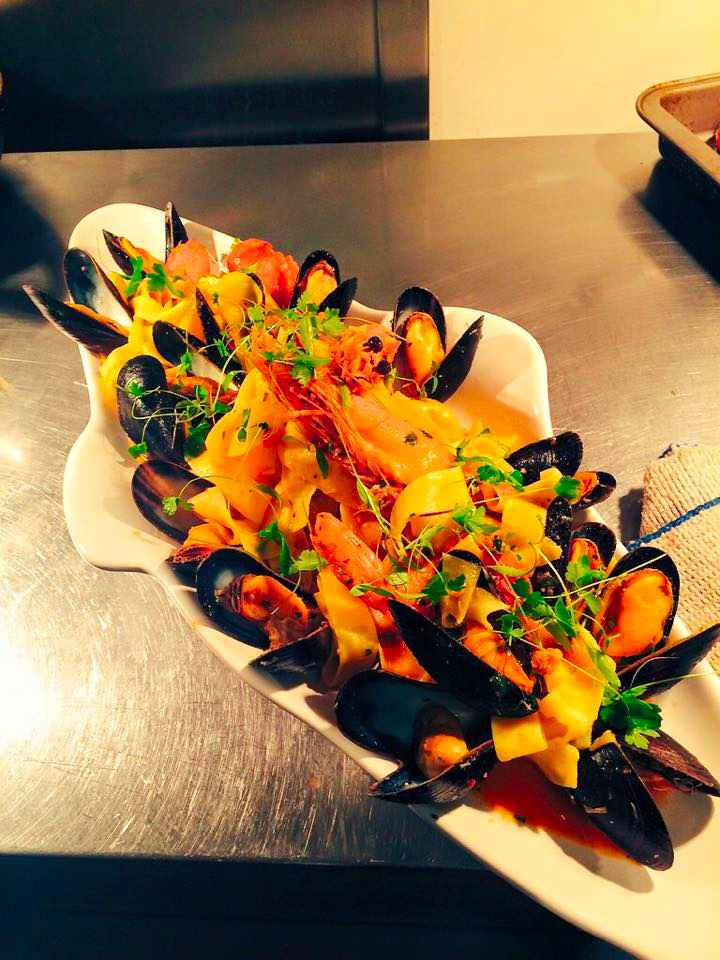 Tags: Italian, British, English, Breakfast, Brunch, Lunch Dinner, Tea, Coffee, Vegetarian, Veggie, Seafood, Fish, Meat, Pasta, Pizza, Local, Community, Independent.
Where to find us