It's a party in a box: order a DIY cocktail kit from Home Cocktails
Home Cocktails is bringing the cocktail bar to your pad with do-it-yourself cocktail kits. It's a Bristol-based company with years of experience in the hospitality business.
With Home Cocktails' DIY kits, you get all the equipment, ingredients and instructions you need to create the perfect, craft cocktail at home.


Alternatively, you can order pre-made kegs of cocktails right to your front door, complete with garnish.
And, for a bespoke cocktail-making experience, Home Cocktails can also book you a real-life bartender to lead you through the process via video call.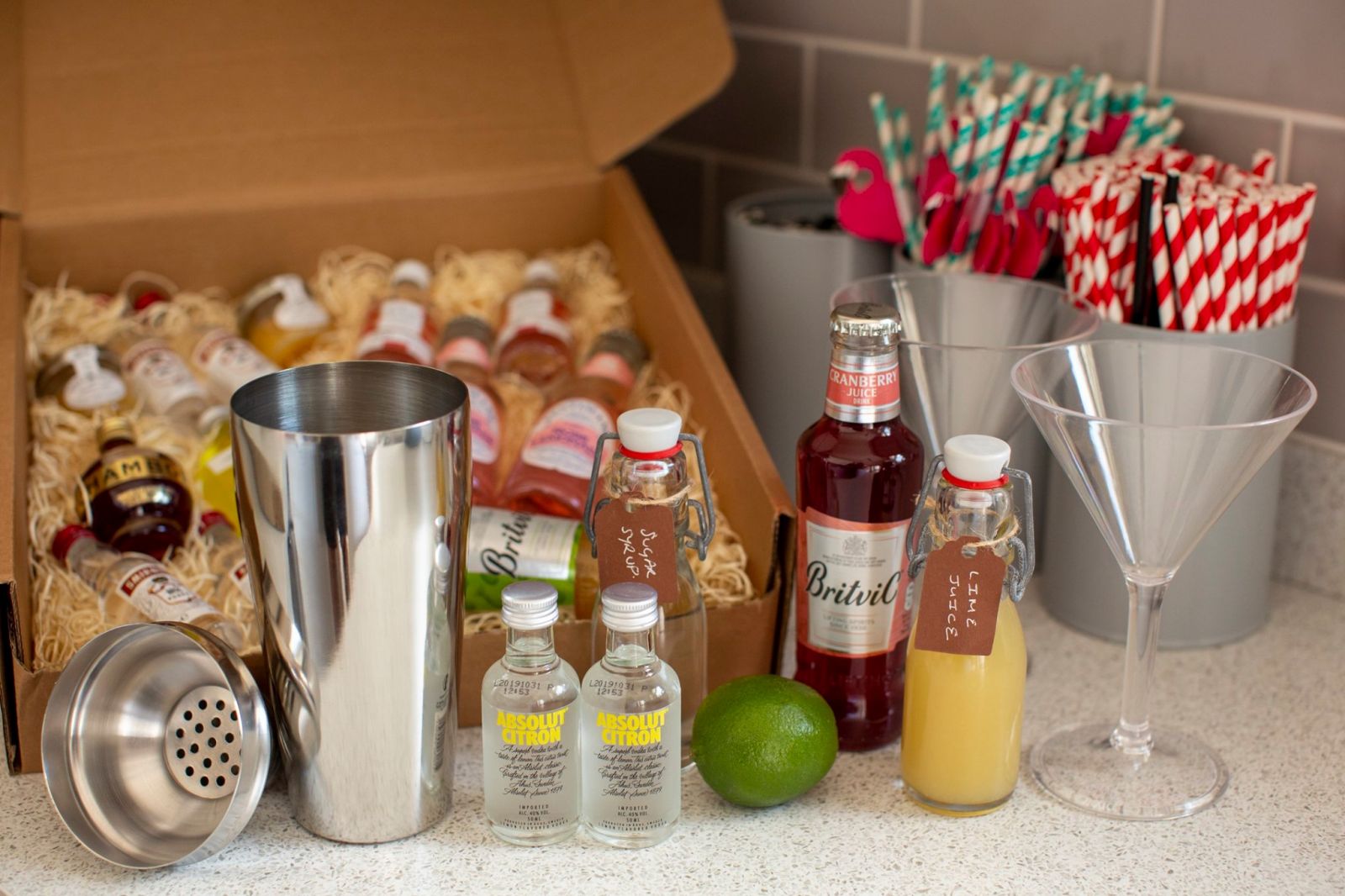 Over 60 cocktails to choose from
The Home Cocktails menu boasts everything from old school classics to tropical tipples and modern trend setters.


Indulge in an experimental cocktail, like Home Cocktails' Kinder Bueno treat; a creamy cocktail made with Baileys, hazelnut liqueur, Creme de Cacao, caramel syrup and Kinder Bueno.


Or kickback with an old school classic; from a Pornstar Martini to a Long Island Iced Tea.


View the full menu here.

Cocktails made to order

Don't want to make it yourself? You can order kegs of pre-made cocktails from Home Cocktails.
Each keg will make 33, 150ml servings 150ml will last 28 days once opened.

Special offers

So, how much does it all cost? You can get a whopping six cocktails for just £30 - that's a fiver for each.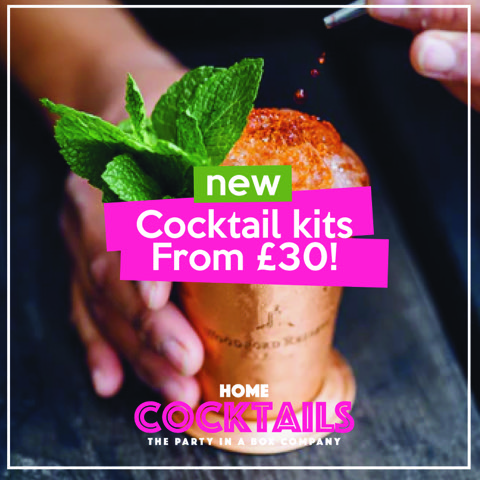 How to order
So how does it work? First off, select the type of cocktails you'd like to make from the menu.
The Home Cocktails team can provide the goods for all your happy hour favs, including Mojitos, Pornstar Martinis and Pina Coladas.
Once you've selected your cocktails, the team can create your bespoke, at-home cocktail kit for home delivery.
Now it's time to talk equipment: Home Cocktails can provide cocktail-making equipment for a small deposit, which will be fully refunded when it's returned.
Next, it's time to decide whether you'd like a bartender to help with your cocktail-making session.
If you'd like a cocktail masterclass via Zoom with a real-life bartender, just ask when you order. The team can talk about Masterclass pricing and timings.
Once you've placed your order with Home Cocktails, they'll deliver your at-home kit.
There's free delivery within a three-mile radius of the company's BS30 location, for all orders over £30. There's a small delivery fee for orders outside of this area.
To place your order, get in touch with Home Cocktails via Facebook message, via email, or fill out the form on the Home Cocktails website.


Where to find us