All your party needs in one place at Fun Warehouse in Bristol
One of Bristol's most amazing shops selling outfits for every occasion located at the Galleries is a must visit for every holiday occasion! Fun Warehouse has an amazing array of unique outfits for everyone in the city and anyone who has sampled some of their work will agree that it is top quality and doesn't break the bank.
Not just stopping at fancy dress the shop also sells accessories and practical jokes alongside every party supply you could think of including helium balloons.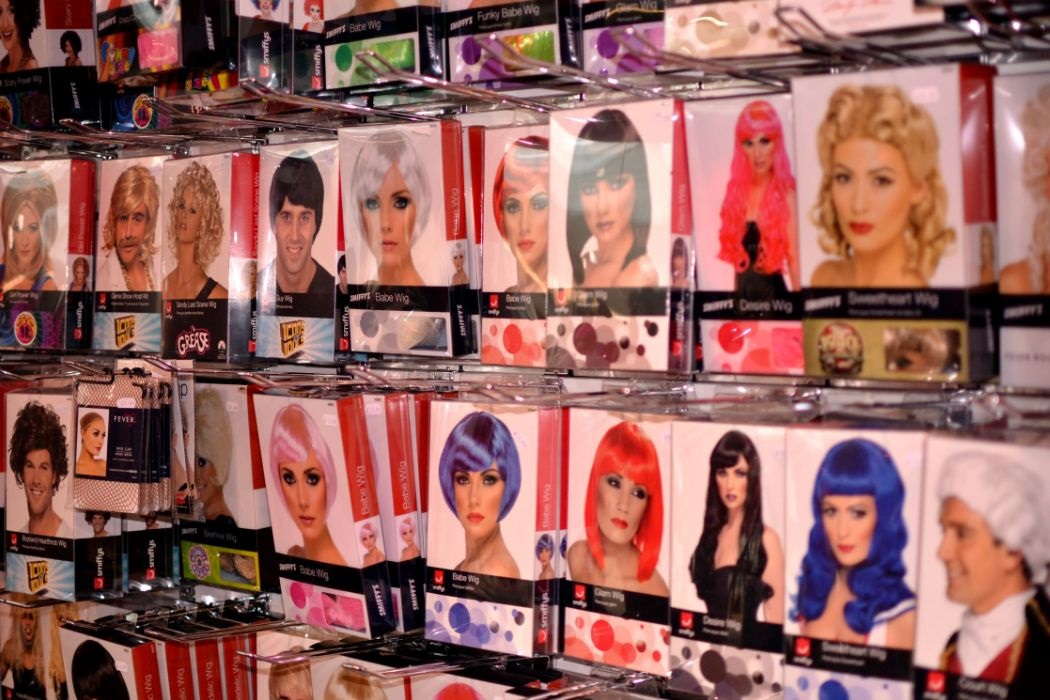 Ranging from TV and Film, Christmas, Halloween, Disney, Book day characters, Superheroes, Fun Warehouse really does have it all! Supplying costumes for both adults and children this is a family friendly shop for everyone in Bristol.
Their accessories range from everything you would need for a Hen or Stag do, wigs and even right through to make-up and coloured contact lenses for those of us who want to look extra good for their big event.
Opening hours
Monday - 10:00 – 18:00
Tuesday - 10:00 – 18:00
Wednesday - 10:00 – 18:00
Thursday - 10:00 – 18:00
Friday - 10:00 – 18:00
Saturday - 10:00 – 18:00
Sunday – 11:00 – 16:00
Check out the store located at The Galleries (middle floor), Newgate, Bristol, BS1 3XD or head over to their website for online orders - funwarehouse.co.uk.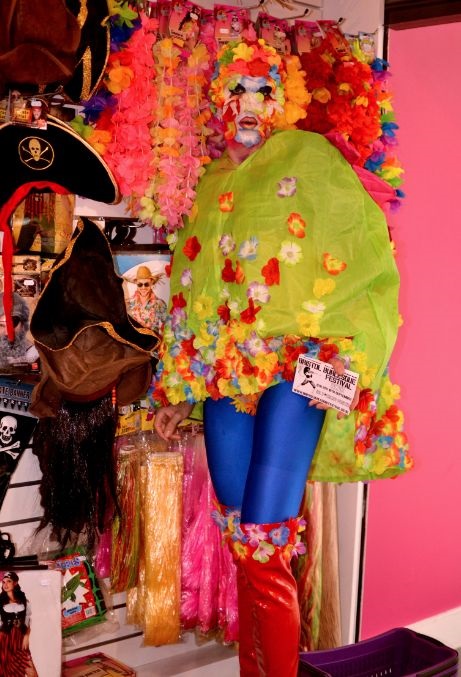 Where to find us