Award-winning Bristol live music venue located in Old Market


Located in Old Market, The Exchange is a leading live music venue in Bristol.
The Exchange first opened its doors in 2012, as a live music space and club venue. Since then, the space has evolved into a Community Benefit Society. It now hosts several independent ventures, a coffee shop and a record store.
At the Exchange, expect an ambitious live music and club night schedule up to seven nights a week. Since its inception, the venue has played host to a diverse range of artists, including The 1975, Haim, George Ezra, Four Tet and Sleaford Mods.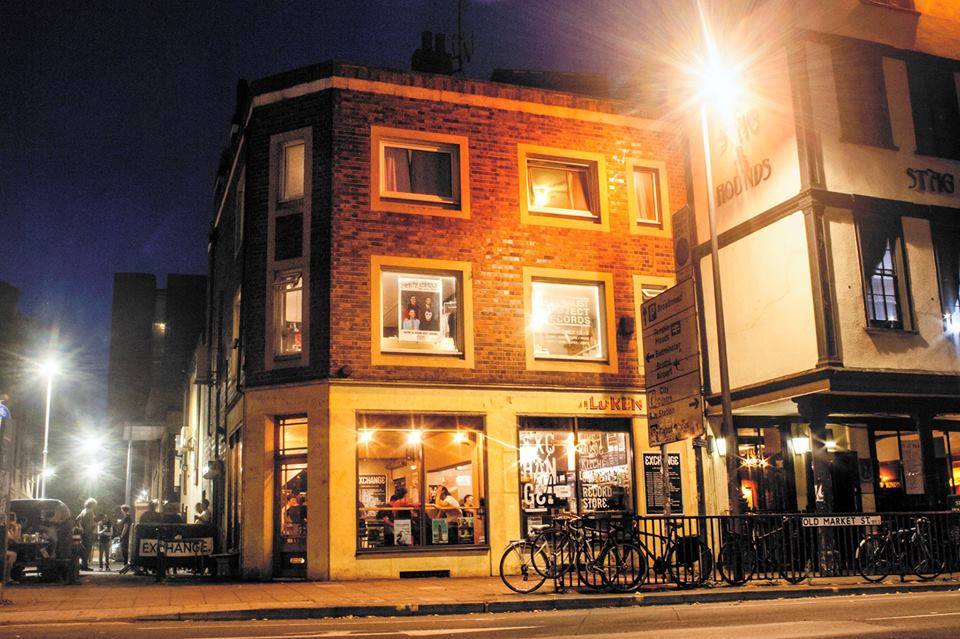 A community-owned venue

Nowadays, the Exchange is a Community Benefit Society, supporting a wide range of music projects and creative ventures; from brewery takeovers to art exhibitions, book launches and rehearsals.
In October 2018, Exchange ran a Community share campaign, in which 389 people invested in the space, and became part owners of the venue, to help to secure its future for years to come. The site was the first in the city to become a community-owned live music venue.

Exchange is home to several creative ventures

Alongside its two live music spaces (one which can host 250 people, and another which can hold 60), The Exchange is home to a coffee shop and vegan kitchen; serving a veggie and vegan, Tex Mex inspired menu.
And there's more: upstairs, it houses Bristol's Specialist Subject Record Shop, Joe's Garage Recording Studio and Active Distribution. Specialist Subjected opened up shop at The Exchange in September 2017.

More accolades
In March 2020, The Exchange were awarded a National Lottery Project Grant from Arts Council England. The grant will allow the venue to do several things, such as install new PA equipment in both of its live rooms.

#BristolMusicVenues