Bristol's Best Desserts!
Coco's provide simply the best desserts in Bristol. Gelato style ice cream is proving a real hit in Britain and this place is second to none in the city. Add a huge array of other desserts and drinks to the mix and you have a great place for a bite to eat!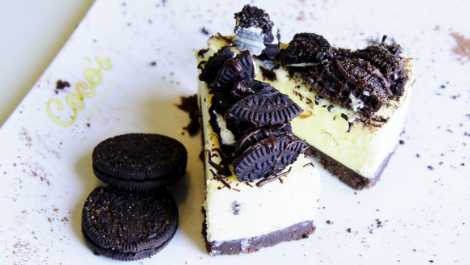 Located two minutes walk from King's Chase Shopping Centre on Kingswood High Street, Coco's serves up desserts and milkshakes that will have you coming back time and time again. Opened on 31 October 2015, and building on the success of their other store on Stapleton Road, it has offered Kingswood a unique dining experience. You won't find anything like this for miles around and, as such, it has proved hugely popular with not just walk-ins, but parties and group bookings from the moment it opened!
Children's birthday parties are a particular favourite here with the Children's Birthday Platter proving a huge hit! Besides offering Italian and American desserts, the traditional English desserts have been a huge hit. The classic hot apple crumble and sticky toffee pudding MUST be tasted to be believed.
There is also another Coco's store on Stapleton Road, a little closer to the city centre, offering up equally exquisite delights! Check that out by clicking here.
Opening Times:
10am-9pm 7 days a week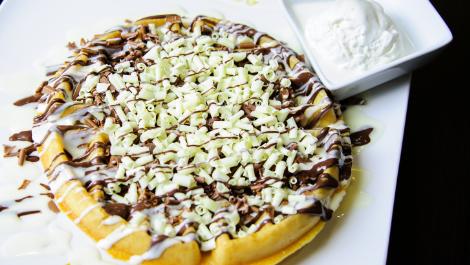 Tags: Coco's Cocos, Ice Cream, Icecream, Gelato, Dessert, Desert, Cakes, Sweets, Waffles, Waffle House.
Where to find us