Bristol's Best Desserts!
Coco's provide simply the best desserts in Bristol. Gelato style ice cream is proving a real hit in Britain and this place is second to none in the city. Add a huge array of other desserts and drinks to the mix and you have a great place for a bite to eat!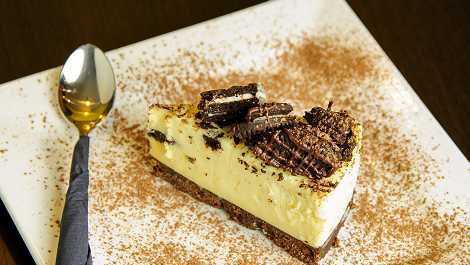 Located on the famously vibrant Stapleton Road, Coco's serves up desserts and milkshakes that will have you coming back time and time again. With a mixture of Italian and American favourites, this spot fits perfectly into this multi-cultural area of the city. You can enjoy all of the options available in-store or head out to the heated garden area and enjoy some shisha! It's a perfect place to go for a treat or just to spend some time with friends.
Parties and celebrations for all ages and all occasions are proving hugely popular here and the friendly staff are always on hand to help you plan your day!
There is also another Coco's store in Kingswood offering up equally exquisite delights! Check that out by clicking here.
Opening Times:
12pm-11pm 7 days a week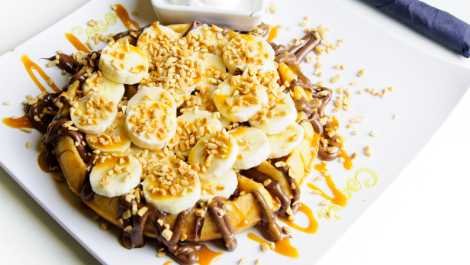 Tags: Coco's Cocos, Ice Cream, Icecream, Gelato, Dessert, Desert, Cakes, Sweets, Waffles, Waffle House.
Where to find us