Venue of the 2014 Clifton International Festival
Clifton Cathedral in Bristol is the main venue of the 2014 Clifton International Festival of Music taking place from 6-14 June.
This year's theme is Collaboration and Contrast and the programme includes a hugely varied week of classical music making. In a first for the festival artistic director Tom Williams has brought artists from different musical disciplines together for a number of collaborative concerts exploring the exciting possibilities of cross-genre performance. Expect to see and hear some of the South West's brightest musical talent and classical music's biggest names.
Most of the events will take place at Clifton Cathedral however other venues also being used for the events include:-
All Saints Parish Church, Pembroke Road, Clifton, Bristol, BS8 2HY
Tel: +44 117 9741355
Bristol Music Club, 76 St Paul's Rd, Clifton, Bristol, BS8 1LP
Tel. 0117 973 6118
To purchase tickets for any of The Clifton International Festival tickets please click here which will transfer you to the booking system for the event administered by the Colston Hall.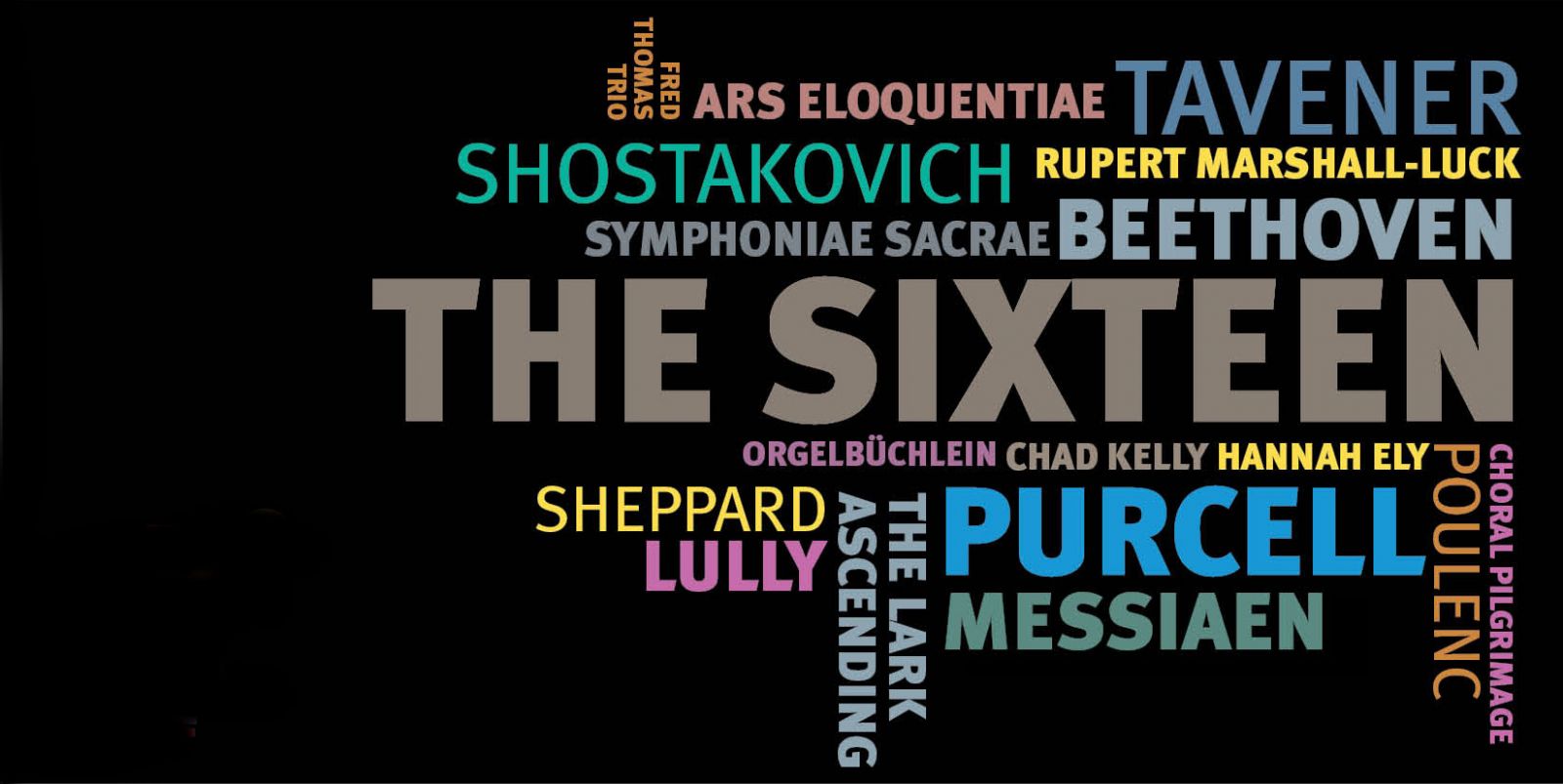 Where to find us