Authentic Italian Dining in the Centre of Bristol!
Founded by the legendary Antonio Carluccio – star of numerous TV shows and a highly respected chef and restaurateur – the restaurant radiates Italian passion. Set in Quakers Friars, an oasis amongst the hustle and bustle of Cabot Circus, this is a special Bristol restaurant indeed.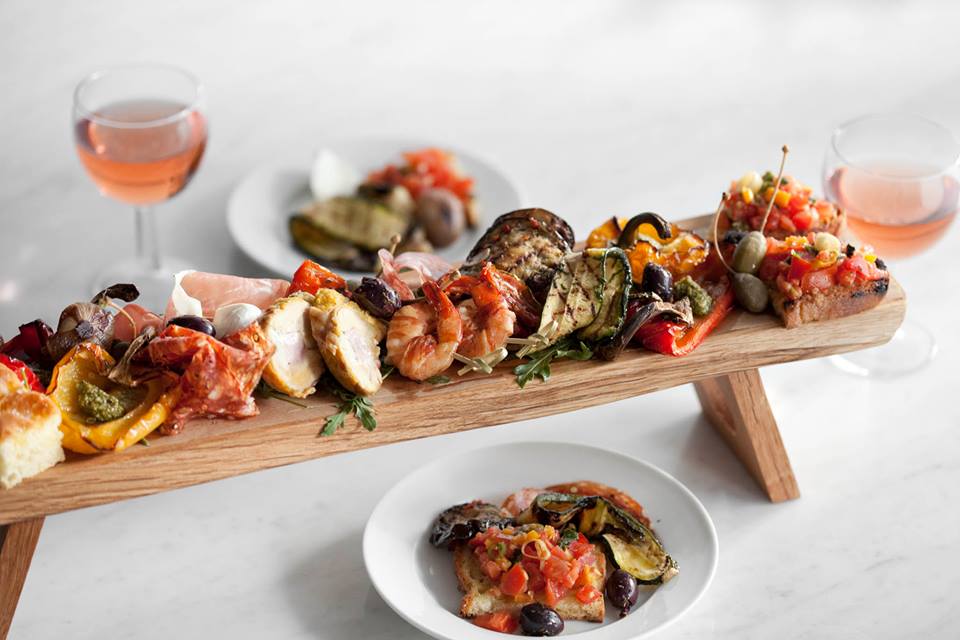 They are extremely proud to be authentically Italian. Everything from the coffee and wine to the set-up and ambience is designed to recreate that perfect feeling of a true Italian restaurant and deli. They visit Italy regularly and are always inspired by how ingrained food is in the culture – this is evident in the atmosphere created and the superb food.
Open every day for breakfast, lunch and dinner, the menu is a tantalizing mix of platters, pasta, meat and fish, plus much more besides. The specials are seasonal and provide the chance to sample something new and exciting. Vegetarian and gluten free options are always available along with a children's menu. The special set-menu is on offer every day and features select items from their main menu, priced at £10.99 for two courses and three is just £14.49. Excellent value combined with supreme quality.
For Christmas 2015, an exciting special menu will be on offer. Featuring a great variety of Italian classic and modern dishes, two courses is £16.99 and three is priced at just £19.99. It is the ideal spot for a Christmas party or even just a quiet meal for two this festive season. Check out the menu right here!

The Deli is an Aladdin's cave of excellent Italian ingredients, gifts and trinkets. If you're stuck for a gift idea, or are looking for high-quality Italian produce, why not pop in and browse - you could always grab a coffee while you're there too!
Opening Times:
Monday to Saturday 8am - 11pm
Sunday 10am - 10.30pm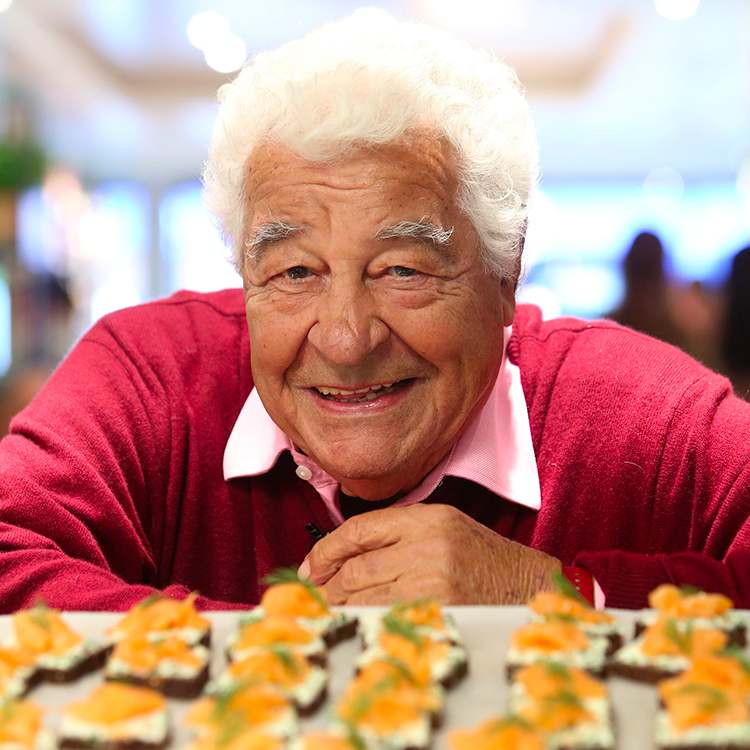 Tags: Restaurant, Italian, Food, Drink, Eating, Authentic, Pasta, Sharing, Gluten Free, Carluccios, Carluccio's, City Centre, Cabot Circus, Christmas, Party, Meal, Coffee.
Where to find us