Modern, all-day French brasserie serving regional specialities and traditional classics.
Côte Brasserie in Bristol's Quakers Friars, next to Cabot Circus, opens its doors on Monday 9th January 2017. The restaurant specialises in French dishes and is open daily for breakfast, lunch and dinner.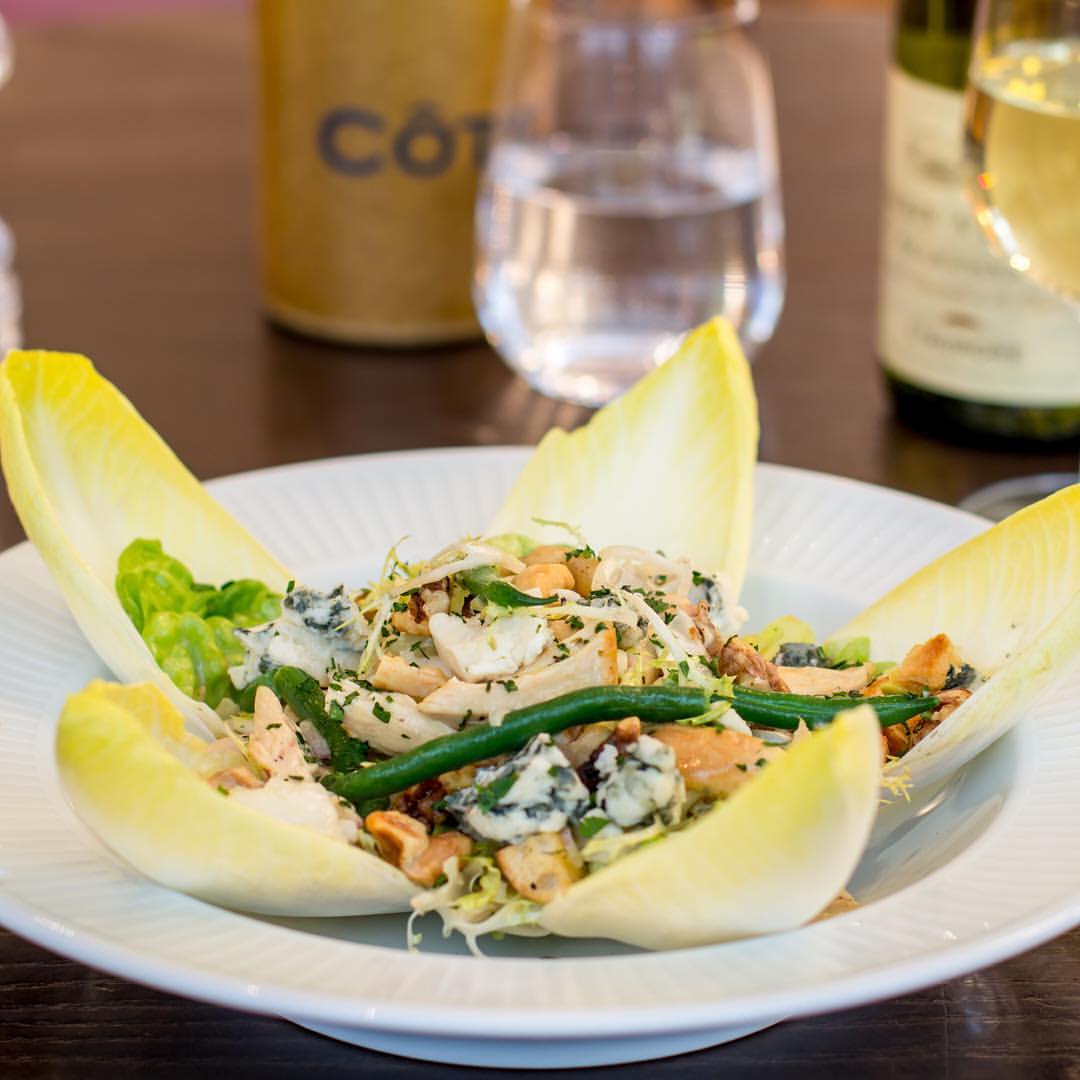 Côte's commitment to producing authentic French classics, freshly cooked to order, requires sourcing ingredients of the highest quality. Corn-fed chickens from the heart of rural Brittany, pork rillettes and Charentais melons direct from the legendary Rungis market in Paris sit alongside classic ingredients such as English asparagus from Herefordshire, Breton tomatoes and mussels - featured on the menu only when the season allows.
Click for all Côte Brasserie menus
A Côte's weekday lunch and early evening menu provides outstanding value at £10.95 for two courses and £12.95 for three courses, with dishes such as Savoie Ham with Celeriac Remoulade, air-dried mountain ham with shredded celery root and mustard and caper 'coleslaw' as a starter, followed by Chicken and Walnut Salad with endive, Roquefort cheese, French beans, croutons and a mustard dressing. The set menu is perfect for a quick lunch or pre-theatre dining if you are heading to The Bristol Hippodrome or Bristol Old Vic.
The specials menu changes monthly so that there is always something new to try including gems such as warm tiger prawn salad, côte de boeuf or scallops.

The extensive wine list offers some really fantastic and interesting wines from small and specalised French wine producers and co-operatives.
Opening Hours
Monday to Friday : 8am - 11pm
Saturday : 9am - 11pm
Sunday : 9am - 10:30pm
To make a reservation please visit www.cote-restaurants.co.uk or call 0117 4289958.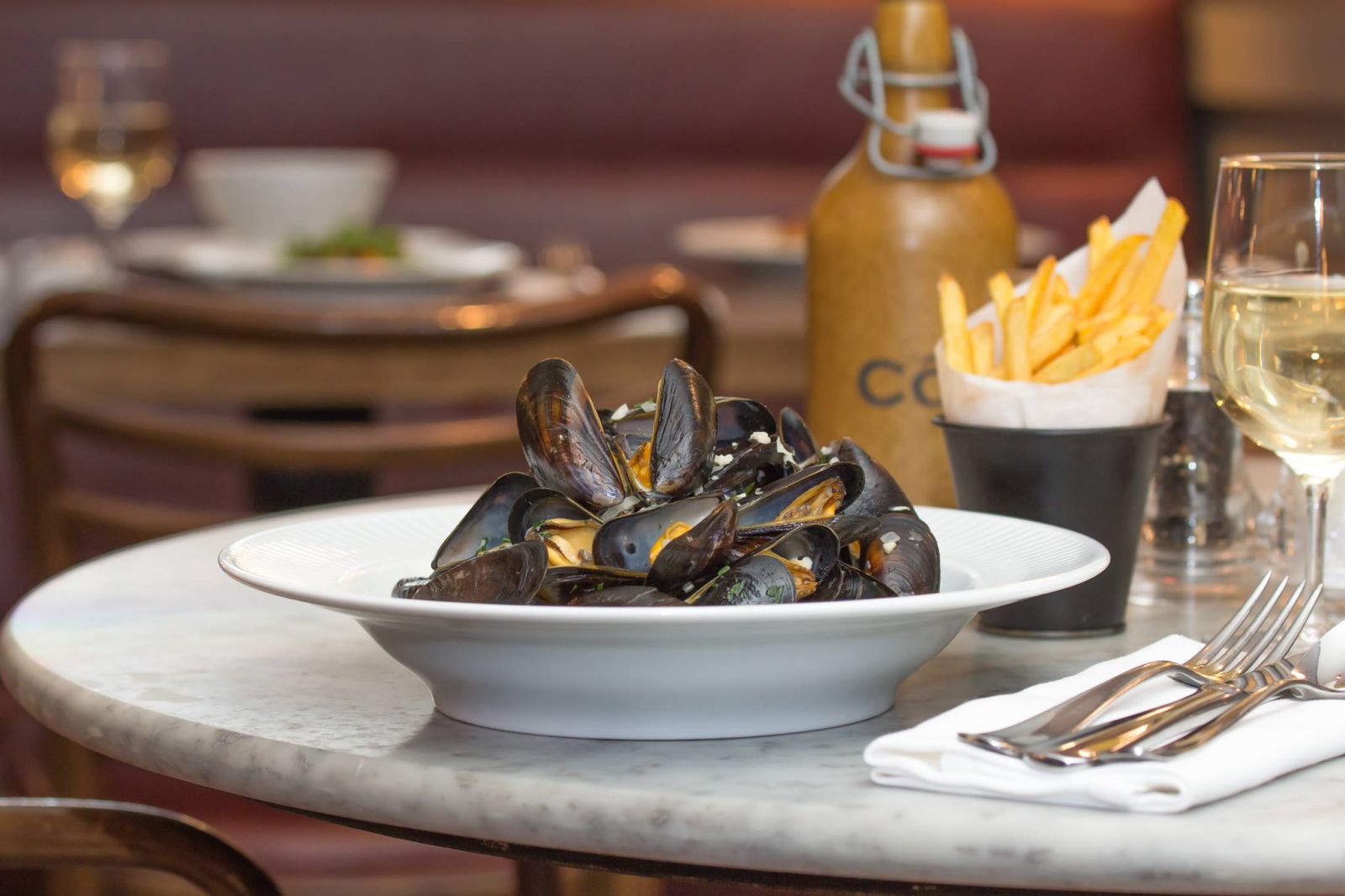 Where to find us