BS8 is an independent department store for menswear, womenswear, high street, vintage and fashion brands in Bristol
BS8 on Park Street in Bristol is a clothing institution for anyone that grew up here. Opened in the early 1990's it is the go to place for fashions from all over the world as well as one of the best collections of vintage clothing in the City.
If you are in the region then make sure and check out the huge range of stock from the latest fashion labels through to vintage clothing, accessories, jewellery and handmade gifts. Just some of the brands currently stocked include Bellfield, Native Youth, Glamorous, AX Paris, Levi's (of course!) and the most recent addition of Nicce - an East London unisex brand.
Shopping in Bristol? Make sure BS8 is on your list of stores to visit and if you need a specific item ask Alice or her team and they will even be able to help you find it - whether a wool unisex hat, classic trilbys, fedoras, wide brim floppy hats through to some serious sheepskin swag, levi's jackets and even clutch bags.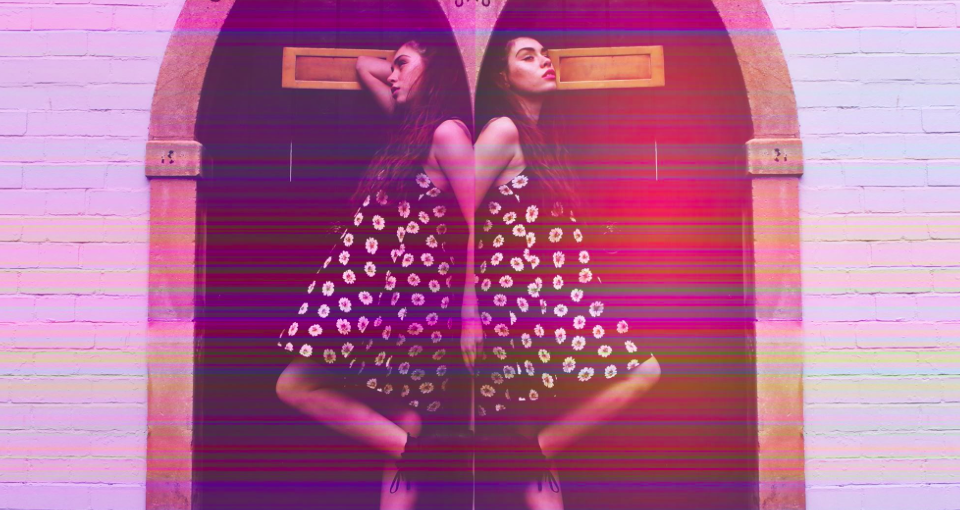 Check out our interview with BS8 by clicking here.
Where to find us