BS7 Gym is a state of the art gym based at Gloucestershire Cricket Club Bristol
BS7 Gym provides an excellent quality exercise facility for the community to use alongside professional cricketers from Gloucestershire Cricket Club. They are based in a secure environment at Gloucestershire Cricket Club in Bristol and have ample free parking for all their customers.
The gym has recently undergone a huge refurbishment and is now equipped with state of the art exercise equipment. Alongside the facilities at the gym, members are also encouraged to take full advantage of a variety of classes that they provide and also have full access to the squash courts.
All of the personal trainers are highly qualified to ensure you receive the best support and are able to make the most from your training.
A viewing is the first point of contact with the BS7 Gym fitness team. They will show you around the club and discuss your personal goals and objectives. It is also an opportunity to ask any questions before joining.
Call 0117 910 8016 or email BS7gym@glosccc.co.uk to arrange a visit.
OPENING TIMES
Monday – Thursday: 7:00am until 10:00pm
Friday: 7:00am until 9:00pm
Saturday: 9:00am until 7:00pm
Sunday: 9:00am until 8:00pm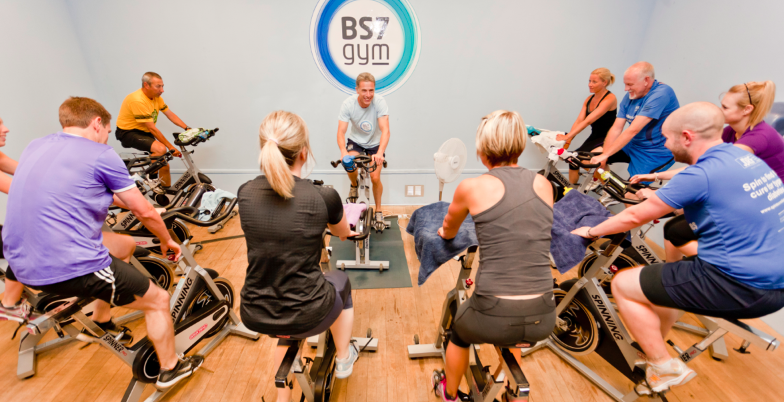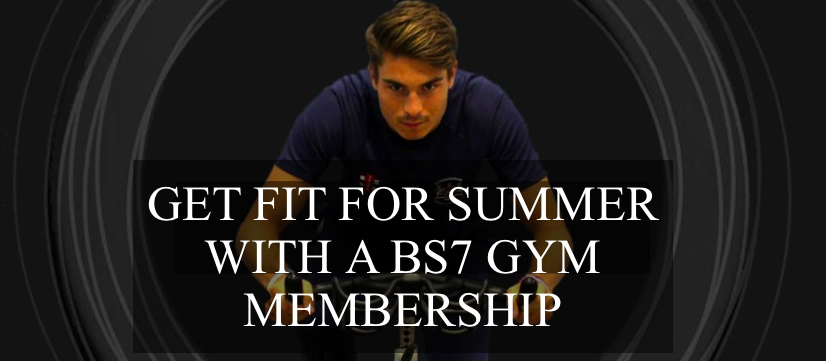 Where to find us