The network championing Bristol's independent spirit on Gloucester Road
A cooperative collective of some of Bristol's finest independent establishments, geographically linked by their situation on Gloucester, Cheltenham, Zetland and Cranbrook Roads.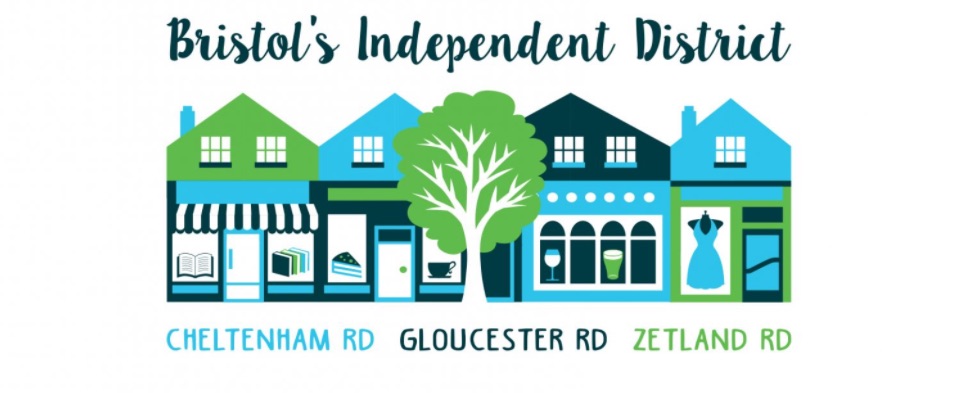 Bristol is a city notorious for its independent spirit, its citizens extraordinarily willing to eschew mainstream consumerist chains in favour of supporting local shops and restaurants, cafés and bars. In such an environment, original suppliers have flourished, in turn turning pockets of Bristol into quality creative quarters.
The Gloucester Road BID (Bristol's Independent District) is both a product and protector of these sentiments, an intra-industry network of such businesses around the Gloucester Road area – which catches the area between Cheltenham Road, Zetland Road, and Cranbrook Road.
The community aims to promote cooperative work between the establishments it links, to thus create a cohesion that allows culture and creativity to flourish.
Watch Bristol's Independent District video here:
Where to find us