Designer Wedding Dresses at Low Prices
Sample and preloved designer wedding dresses at greatly reduced prices. Big name designer gowns and the experience to match. Get your slice of luxury at a more affordable price.
Everybody knows that weddings cost a pretty penny. Even the smallest break the bank these days. One thing that must be kept front and centre (grooms, take note) is that EVERY bride deserves to look her best on the big day.
Step forward Bristol Bridal Boutique.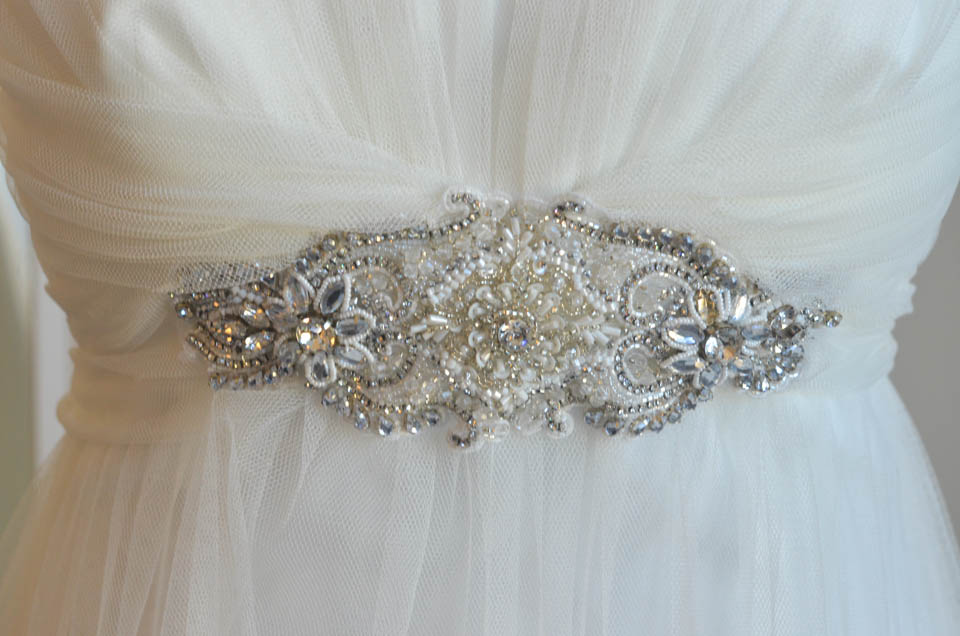 Given the chance, sure, every bride would have a bespoke gown made to measure. Life often gets in the way though and spending many thousands of pounds on a dress is not a viable option. But why settle for an inferior product? All of the gowns at Bristol Bridal Boutique are personally sourced by expert Laura McFadden - who runs the business from her home in Southville. She will talk and walk you through all of your wishes and expectations and together you will narrow the vast choices down to those that fit your requirements. A range of sizes are on offer but should any alterations be needed, Laura has great links with a local dressmaker and award-winning seamstress who will take care of any requirements. Big name designers are featured such as Jenny Packham, Suzanne Neville, Lusan Mandongus, Stephanie Allin, Sassi Holford and more.
Searching for, and trying on, wedding dresses is a huge part of any bride-to-be's experience. When you get to Bristol Bridal Boutique you will find they are as passionate as you are about your upcoming nuptials and will welcome you and your friends with a glass of bubbly. This is not a case of taking a dress into a changing room and looking in the mirror, this is the full bride-to-be experience that every girl wants… and every groom is baffled by.
Check out their website for a quick look at their current range or a quick call or email will get the ball rolling with exactly what you're looking for.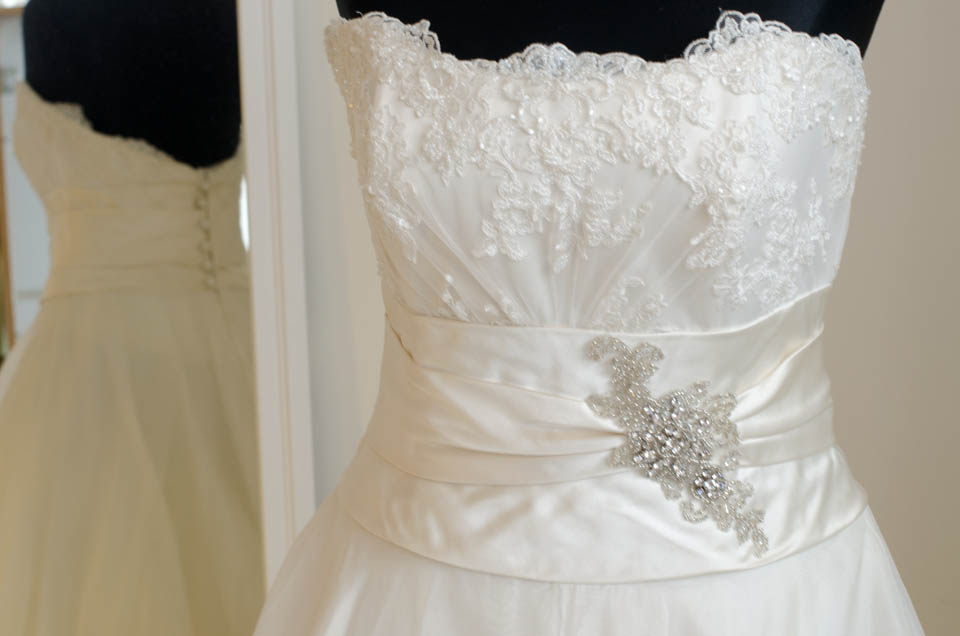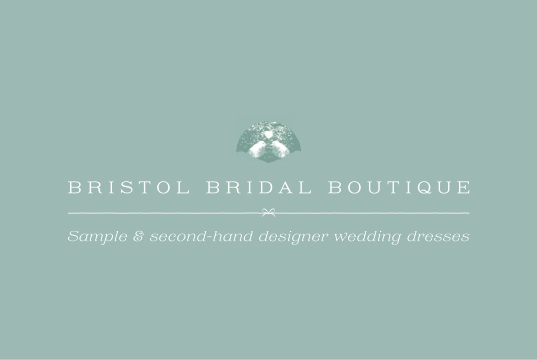 Where to find us